Yes you was right mate, I managed to get in contact with oettinger in Germany and they've confirmed that have no more stock left for boras anymore . Absolutely gutted 😂
Sorry, it seems my two mini-group buys emptied the last Bora bits Oettinger had. I'll keep an eye out for a roof spoiler for you, but ebay is probably going to the best bet for genuine items. Replicas are available, though, such as from Switch Happy Euro.
EDIT: New page, new pics!
Skirts and roof spoiler arrived, so have some pics: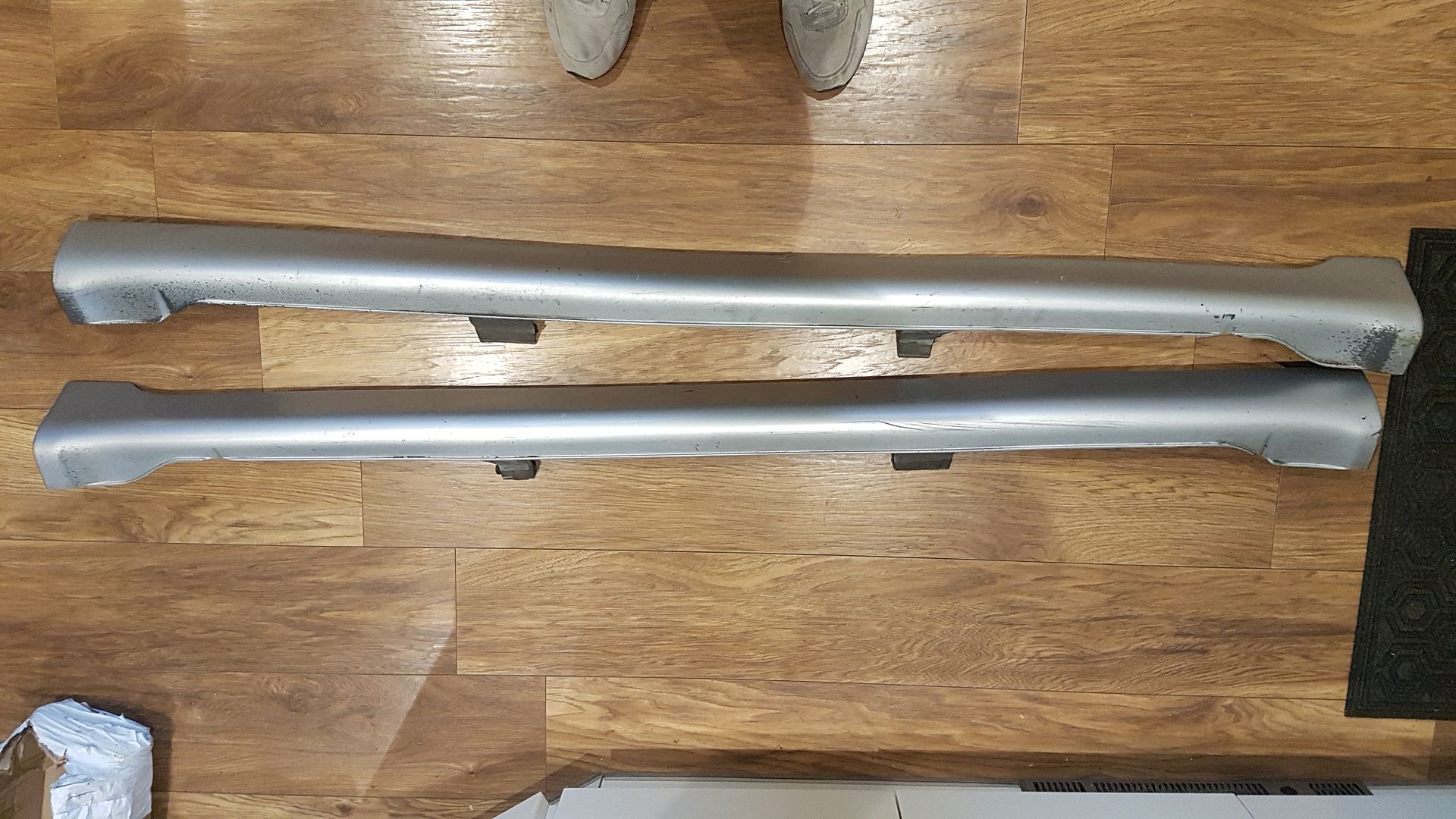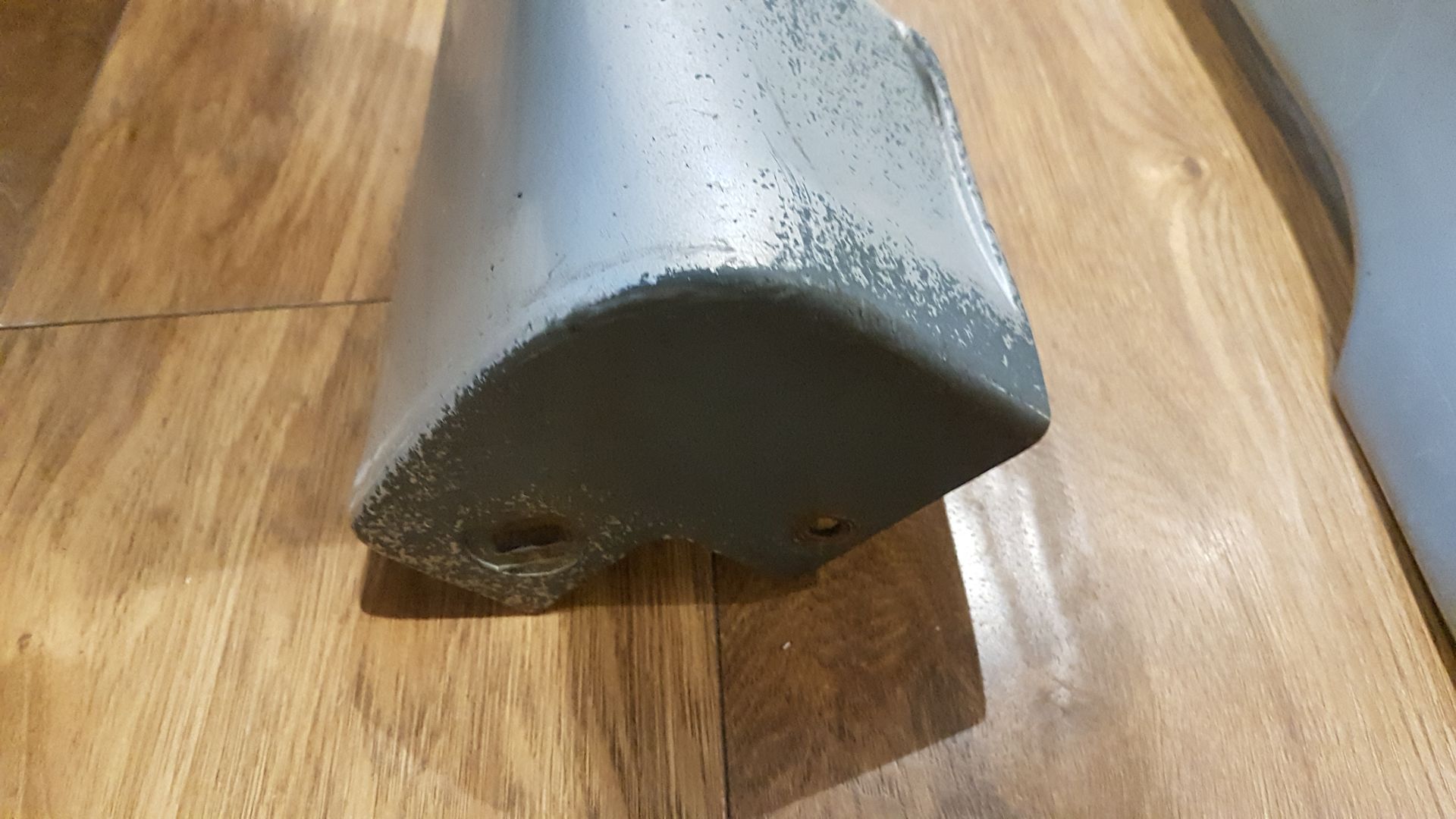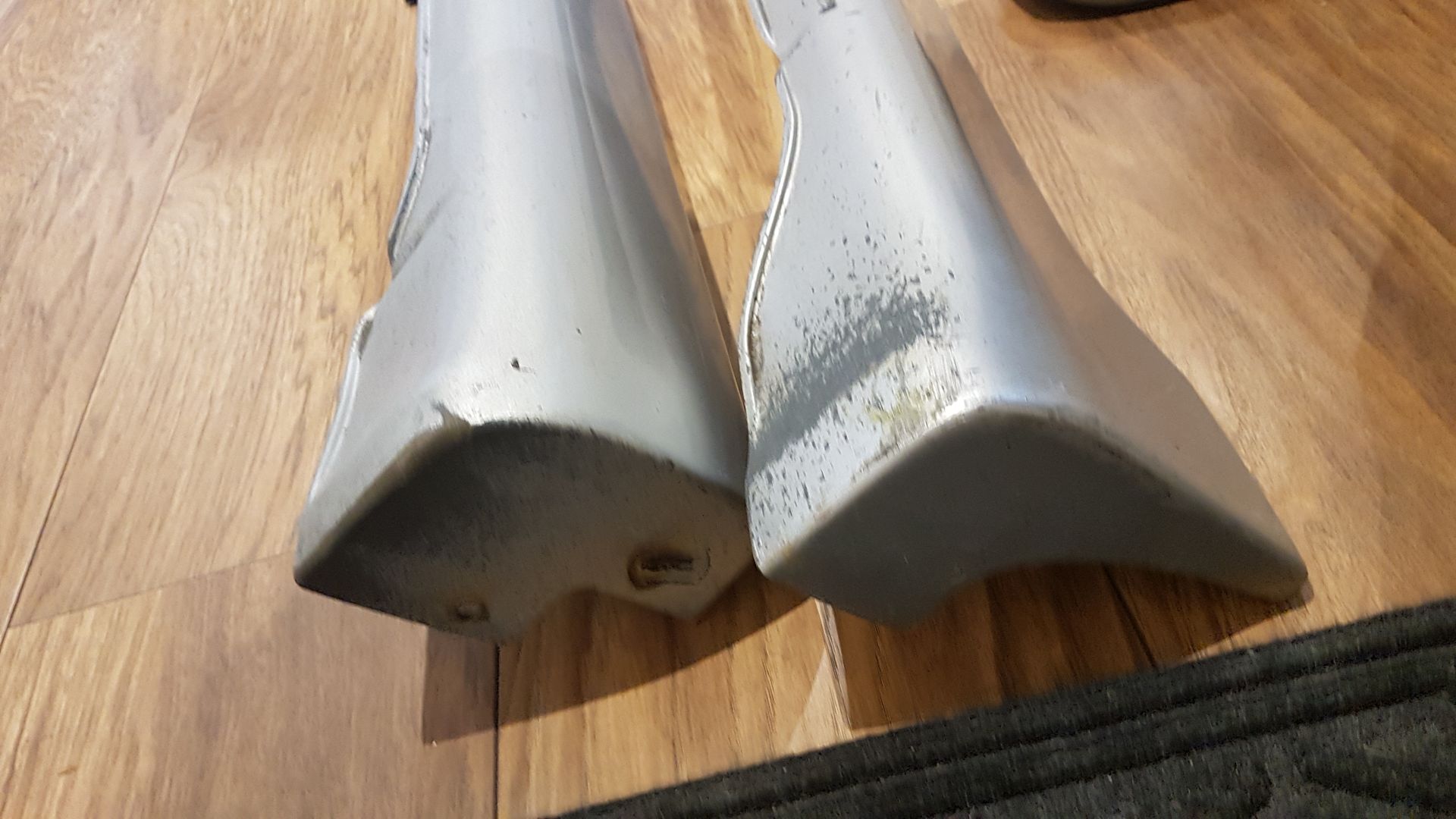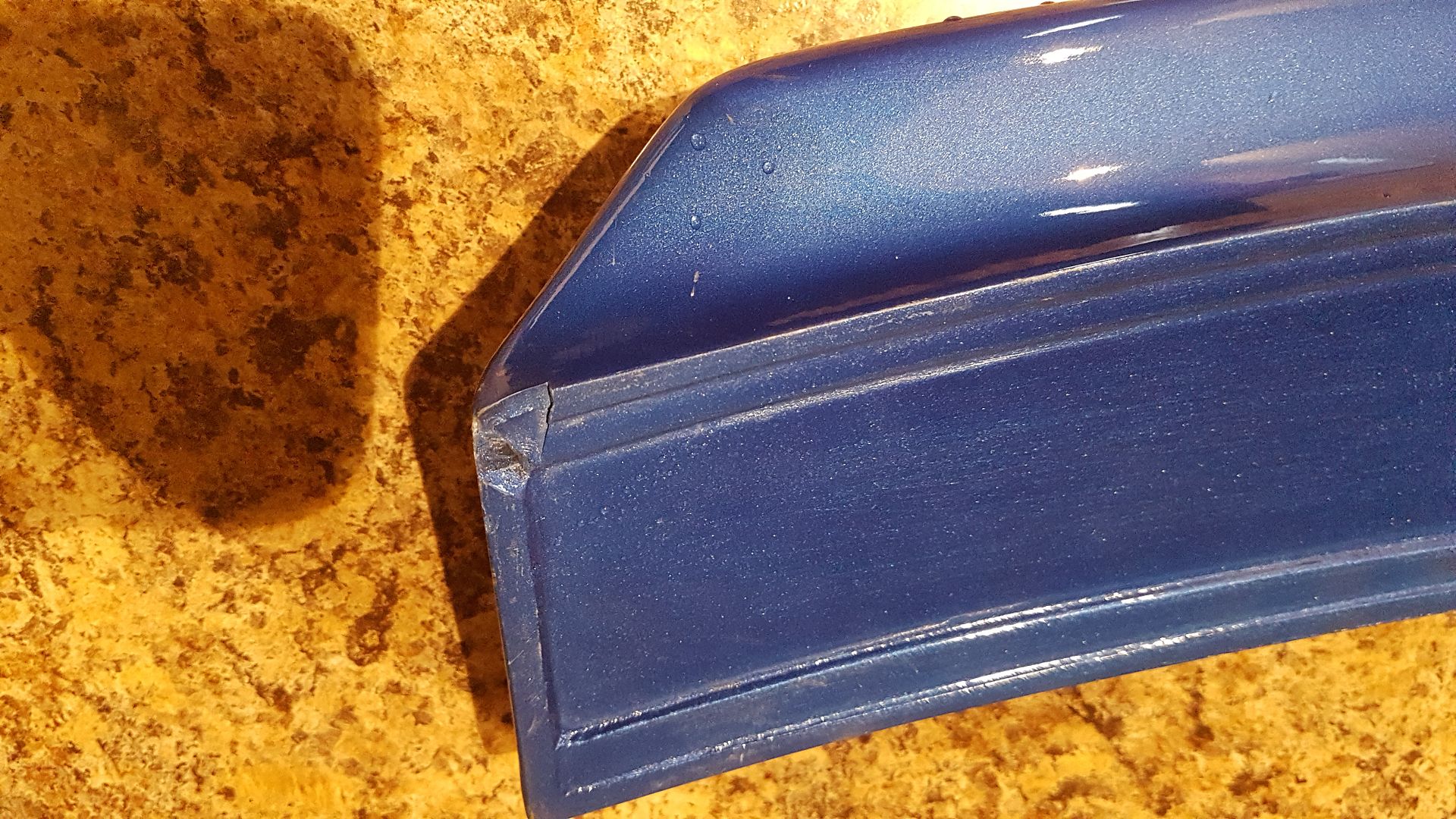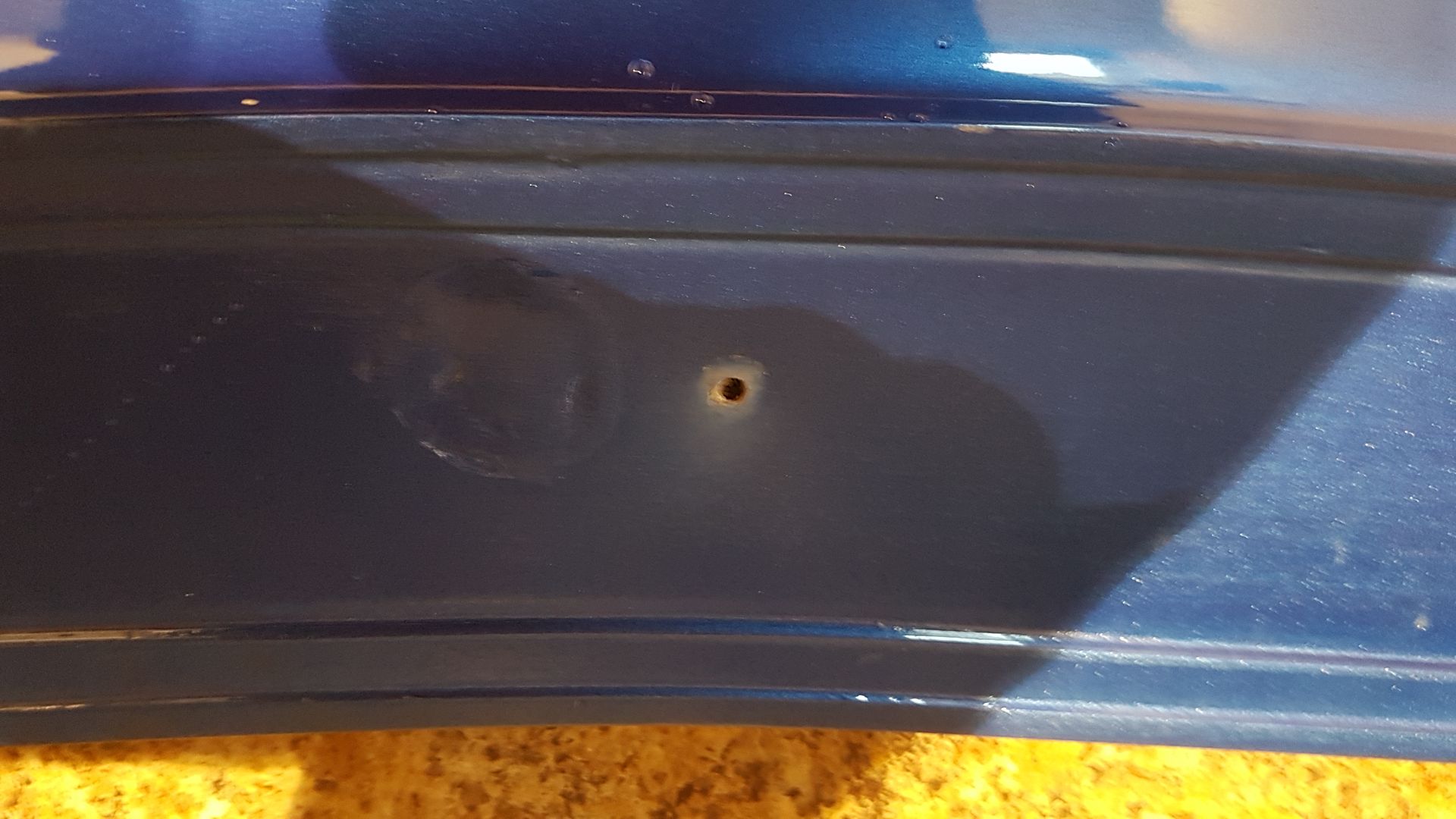 Obviously, both are going to need repainting in black, but there are some minor issues that need repairing/tidying up. Nothing major, no structural stuff that I can see from the outside. Obviously, that might change once the paint comes off, but there's nothing really that I wouldn't be able to deal with.
All I need for the 4mo's bodywork now is an Oettinger grille. Sweeet.