Discussion Starter
·
#1
·
So im pretty new to the forum and haven't posted much, but the help and advise i have seen has helped me alot with my first mk4! I fort i would upload a few pictures of what i have done to the car and also could do with a few idea on what you think would be the next thing to do?
I was thinking of blue lights on the interior and also a de-badged front grill?
So from the journey home: (picked her up with a massive smile on my face)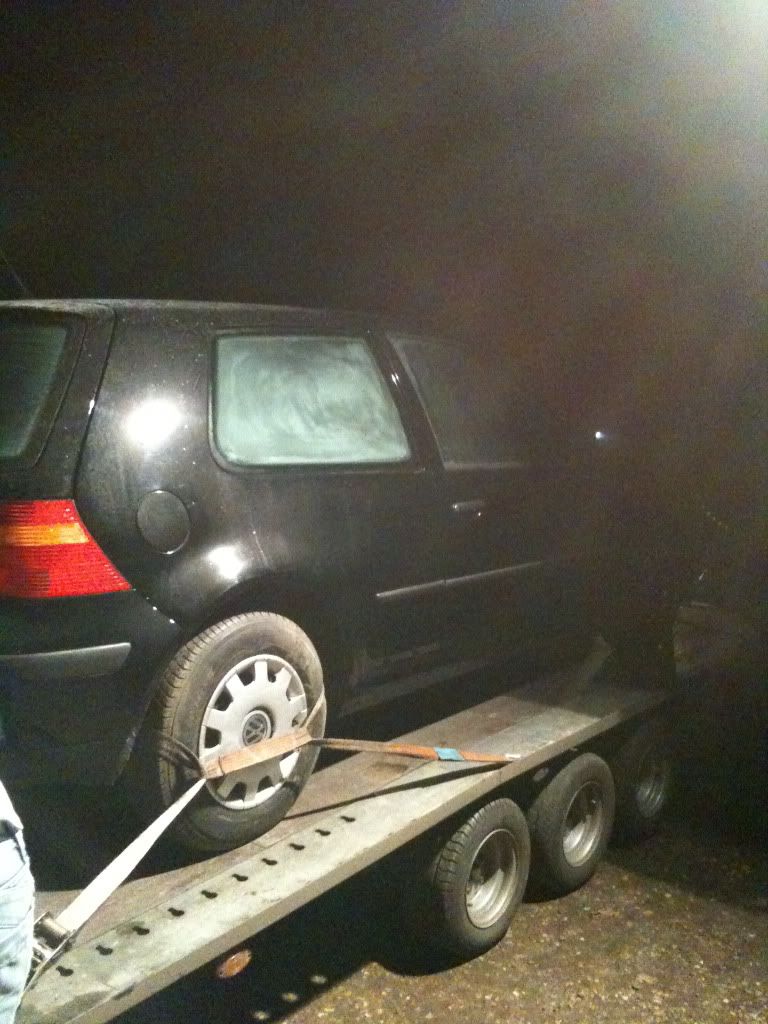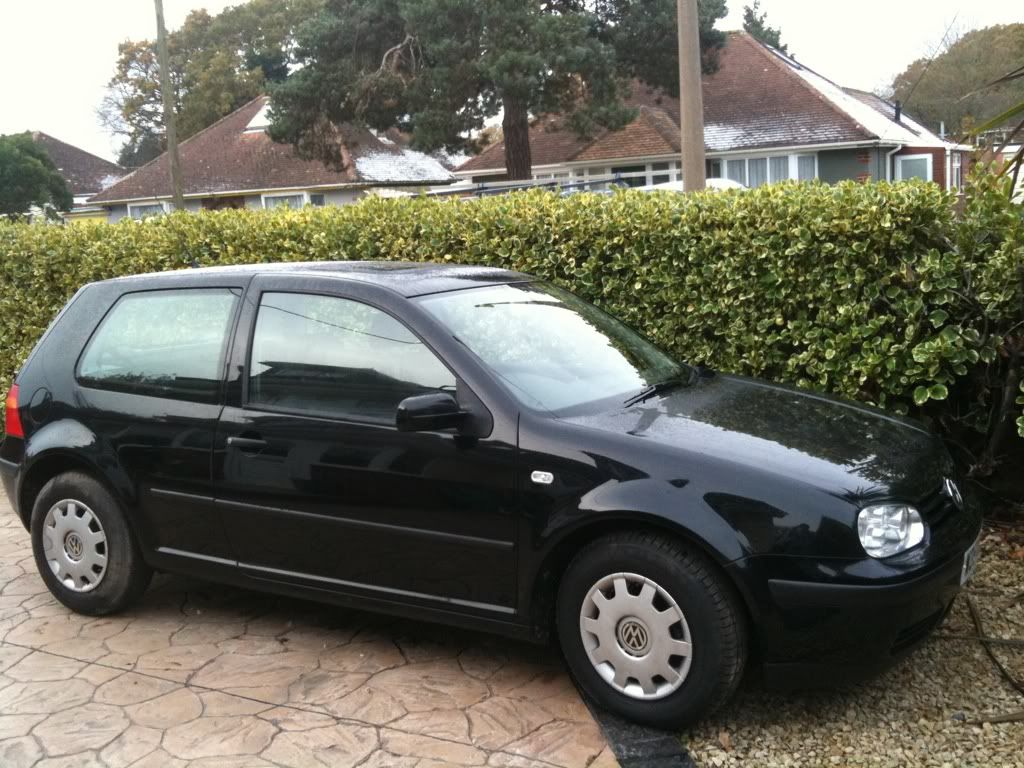 First thing to do was find out where all the damp was coming from, turned out to be the seller put floor matts under the carpet to keep the carpet dry when viewing! so figured it out and the sunroof drain valves in the door were blocked up and the tube wasn't connected properly :/
drying it out turned out to be a long job.
Then i was struggling to choose the right alloys to suit the car, after a months worth of thinking i choose the rs4 b style and what a choice!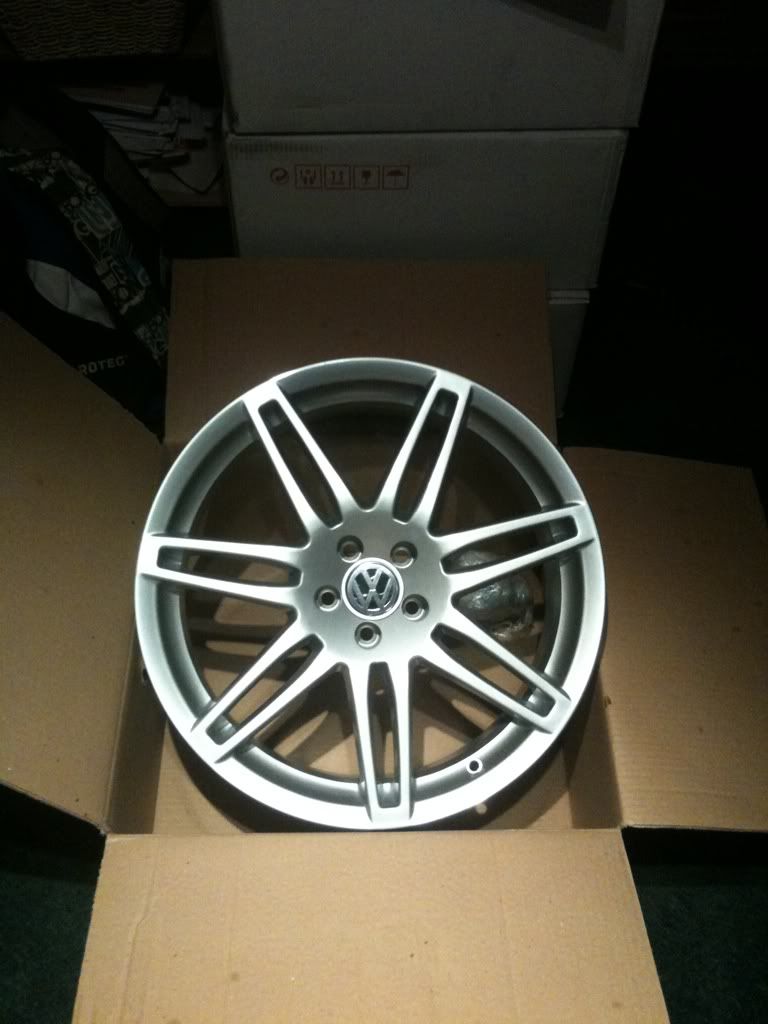 And that now brings me to what she is now: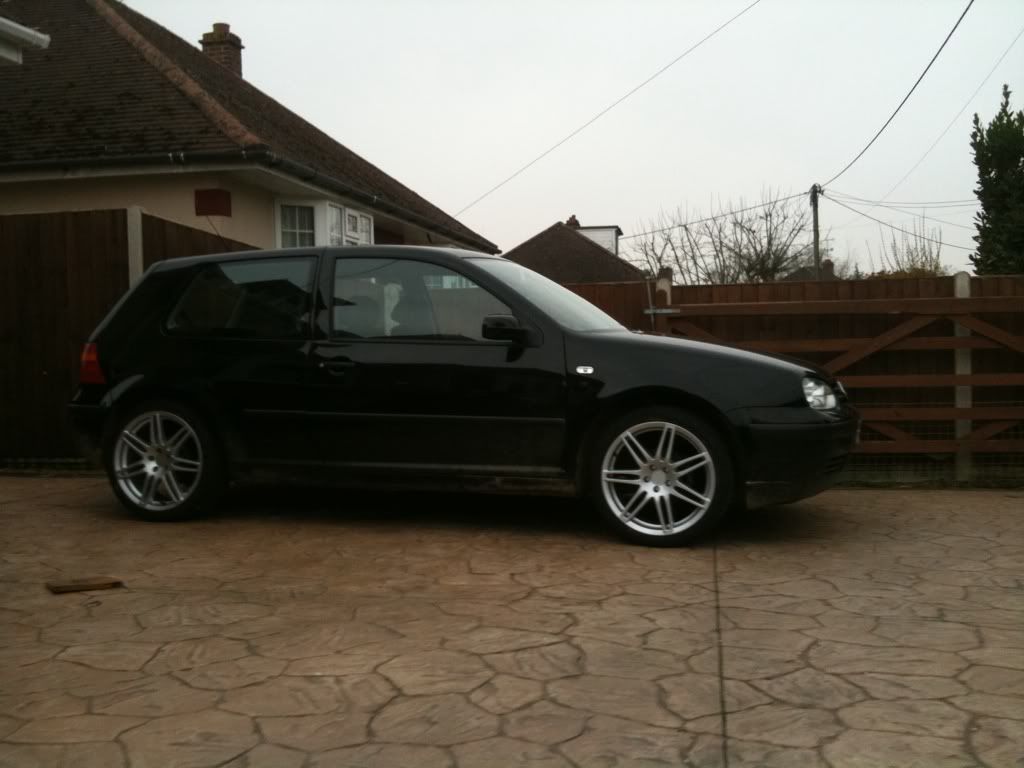 What you think? and what else do you reckon i should do?
Cheers Ben