Discussion Starter
·
#1
·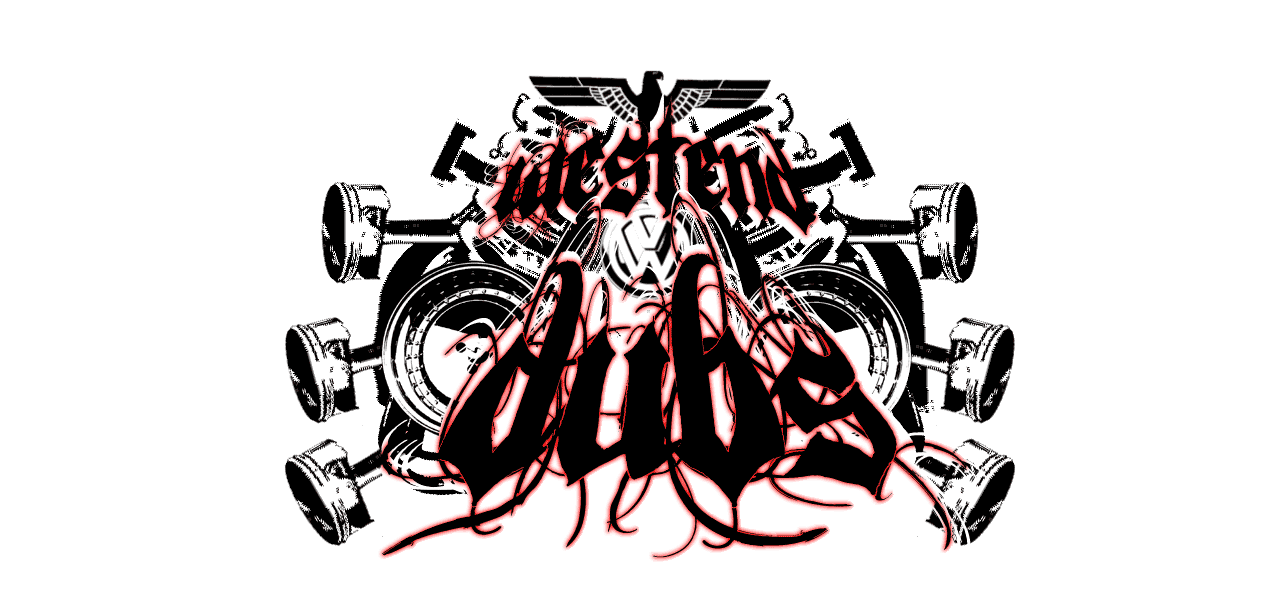 ITS 2011!!!! time flies!!! big thank you to Timbo for taking care of WED and thanks to everyone who made the meets last year. I think this year plans are to take WED to a bigger audience and make it a recognisable event!
Time: 8pm Date: 15th January​


​
MEET LOCATION
Tesco West Kensington (Earls Court)

West Cromwell Road
Fenelon Place
Earls Court
London W14 8PB
The important boring bit:
I
dont expect any trouble as i know your all proper safe and not a bunch
of chavvy ricers etc. but please read the following so were all on the
same level

We all know this is going to be held at Tesco, its
not the public highway its private land and we must respect that. we
all know were not supposed to be there kicking out our massive
soundsystems or leaving Audi rings on the tarmac... we dont want no
chavvy racers ricers boomers loud mouths or trouble makers... this is
is a nice casual meeting for us lot to have a nice chat and check out
sexy cars!

​