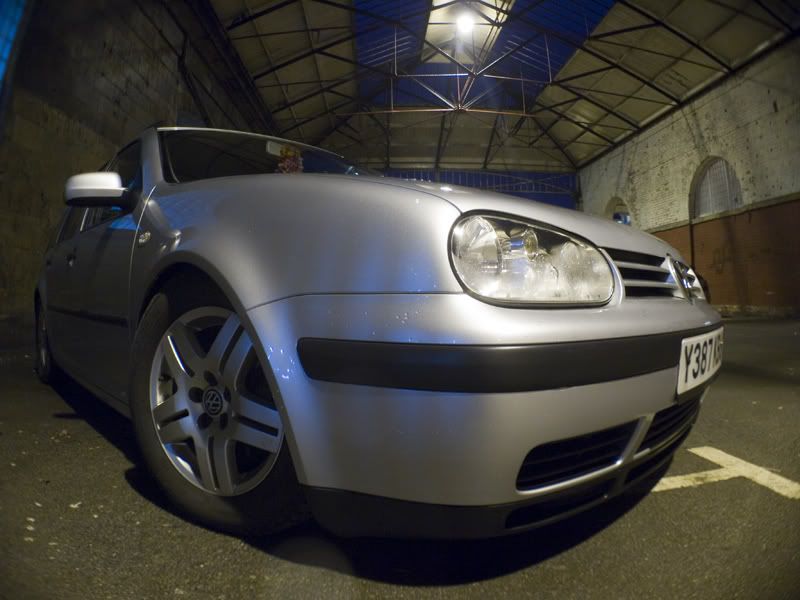 7
Well i've been a member on here fora few months now since i bought my first Golf but not my first VW by any means...
My name is Iain, and im form Scarborough.Bought my Mk4 TDi Estate in October, nice little find on eBay, i'd had my eye on a few estates for sometime and with the sale of my ratty but lovely T25 aircooled panel van i bought one.
Its a 2001 115hp TDi SE Estate in silver with 166K on the clocks, one owner from new and a full service history from VW and a specialist. Really happy with the car and have cover a fair few miles in it since i bought it.
Future plans are to add a set of wheels, but not sure what yet, a few stereo upgrades but other then that just use it as my daily driver as i also own a Polo G40 that is currently halfway through a full rebuild.
Since owning the car all i have done is fit a new cambelt, water pump and done a basic service, and fit a 4motin front splitter i was given.... Oh and fit some coilovers as the stock suspension made me feel sea sick!
I'll let the pics do the talking from here: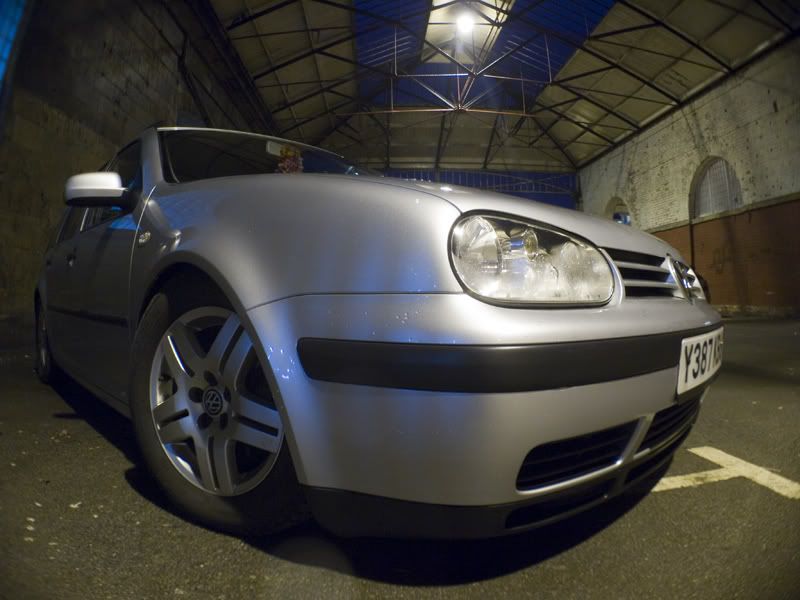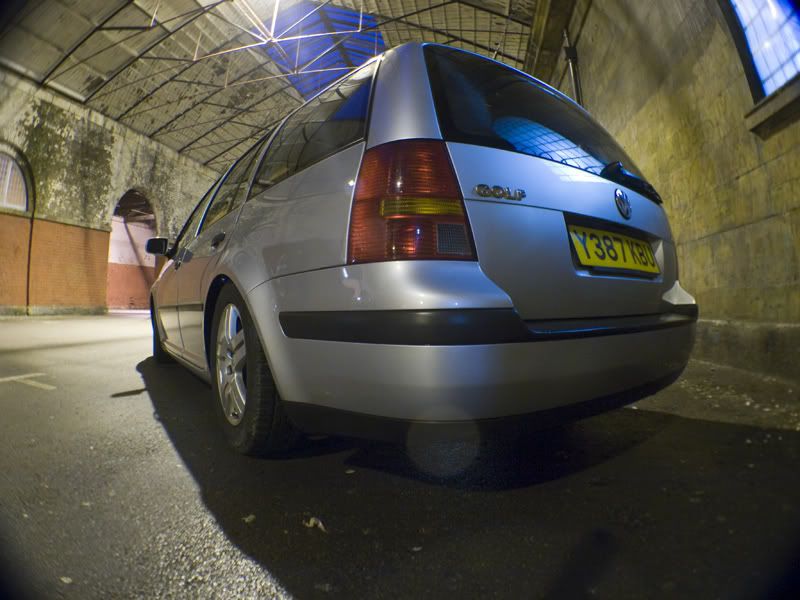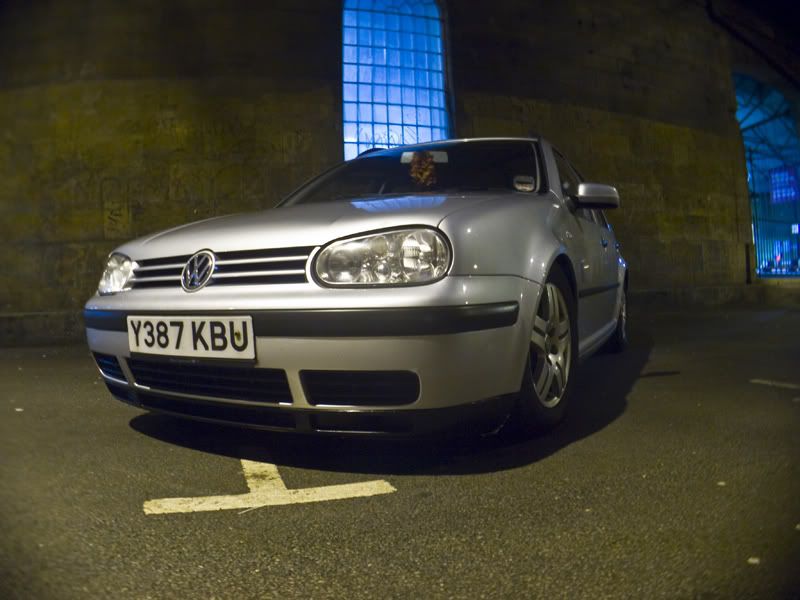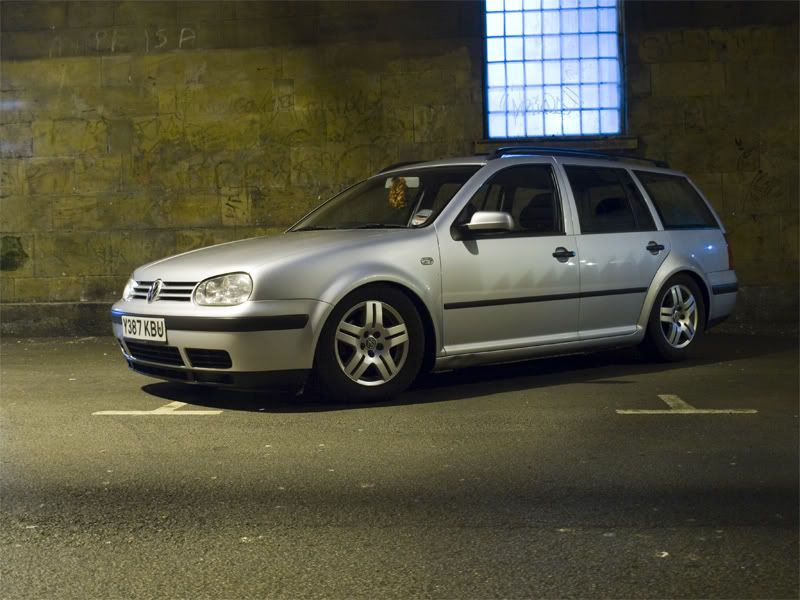 Here are a couple of pics of my G40 before it came off the road: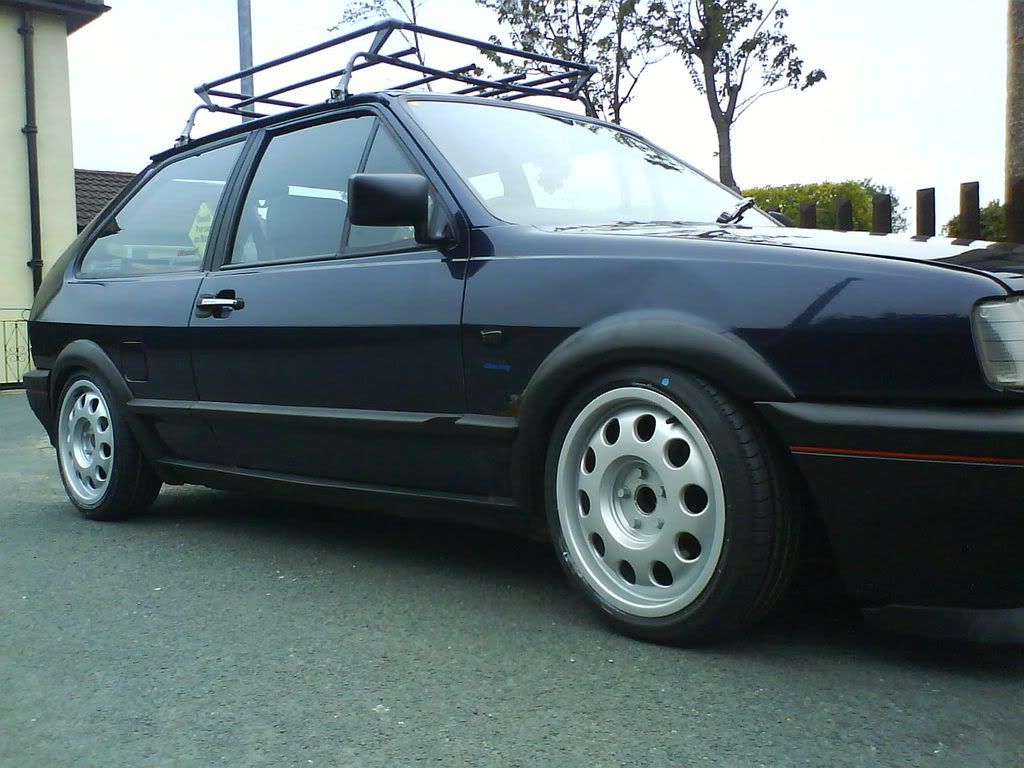 Hope you all like, and see you at some shows this year as i am planning on doing as many as i can afford!