Discussion Starter
·
#1
·
As some of you may or may not know, I sold my S3 and now own Turbo Paul's old 1.8T.
Alot of people remember this car as being a anniversary look-alike, so I thought I change the overall look of the car and make it feel more my own car.
I hope you lot like my work in progress and your comments are welcome (Good or Bad)!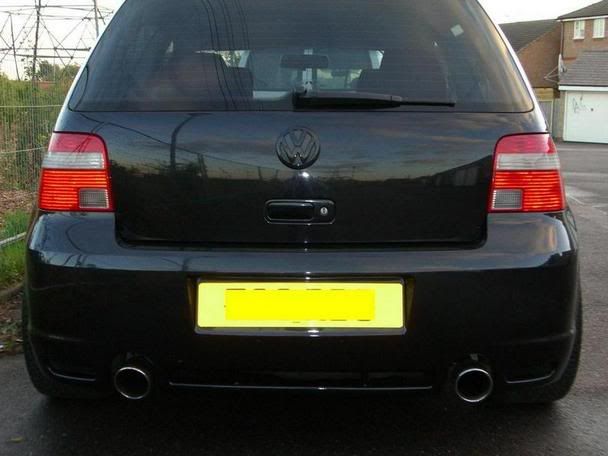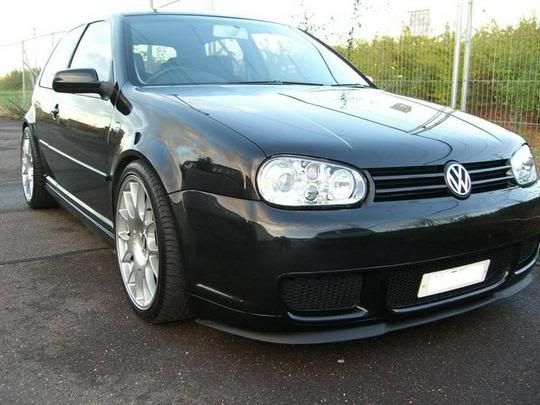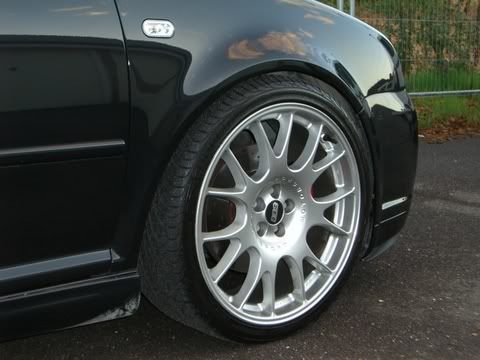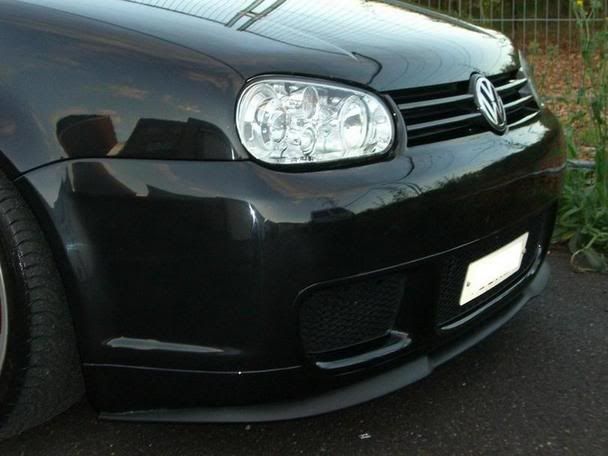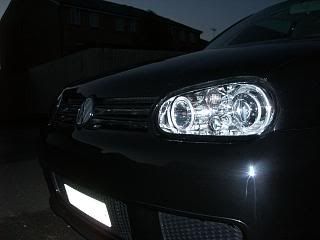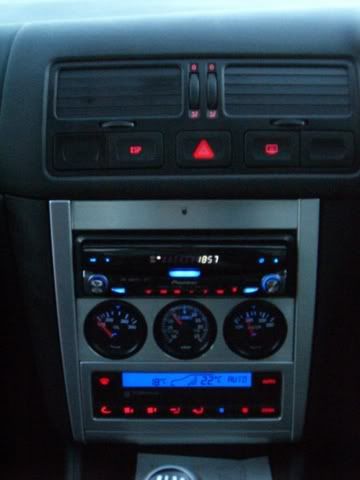 http://i8.photobucket.com/albums/a18/cages3/CIMG0071.jpg
http://i8.photobucket.com/albums/a18/cages3/CIMG0073.jpg
I have fitted these temporarily units until I source an O/S OEM xenon headlight
http://i8.photobucket.com/albums/a18/cages3/CIMG0066.jpg
Mods to follow: R-line bonnet bra, Leather interior, W8 light and Front Mount Intercooler
http://xflive.uk-mkivs.net/forums/425232/ShowPost.aspx#425232