Discussion Starter
·
#1
·
Well it's the end of a era for me tomorrow as F4T4SS will no longer be mine....................
I have owned her for 3 years now and it's been a joy from start to finish. She has had a lot of money spent on her and I think that she looks as I intended. Don't get my wrong, if I had more money then I would do things differently but it's time to move on and spend my money on a newer project.
F4T4SS now has 165k on the clock and she is 6 years old, I don't think that she is showing her age and I am hoping that the new owner will be as happy as I have been owning her. I thought that I would share some last cleaning pics with all you guys and show you her final selling condition: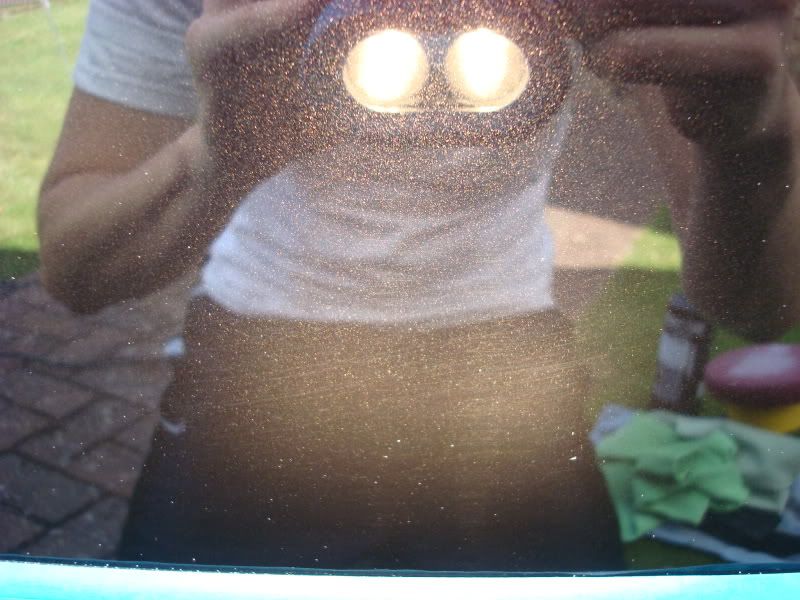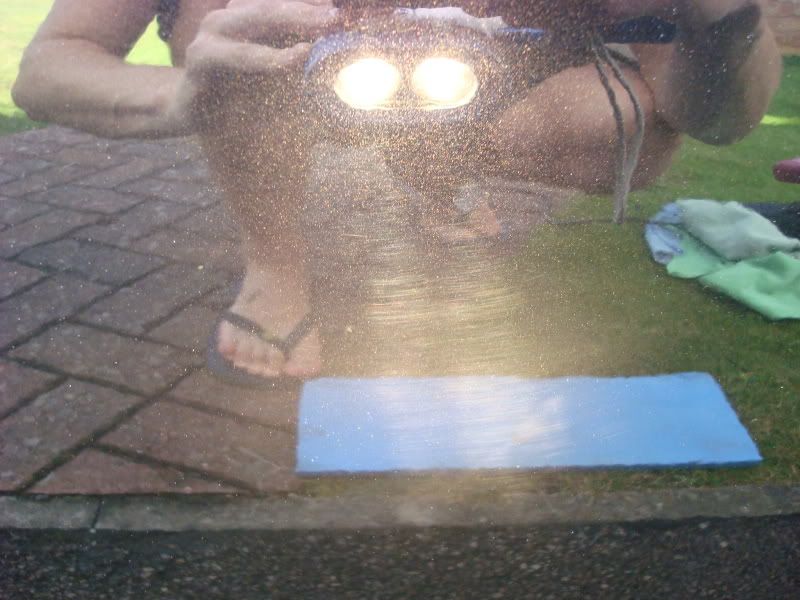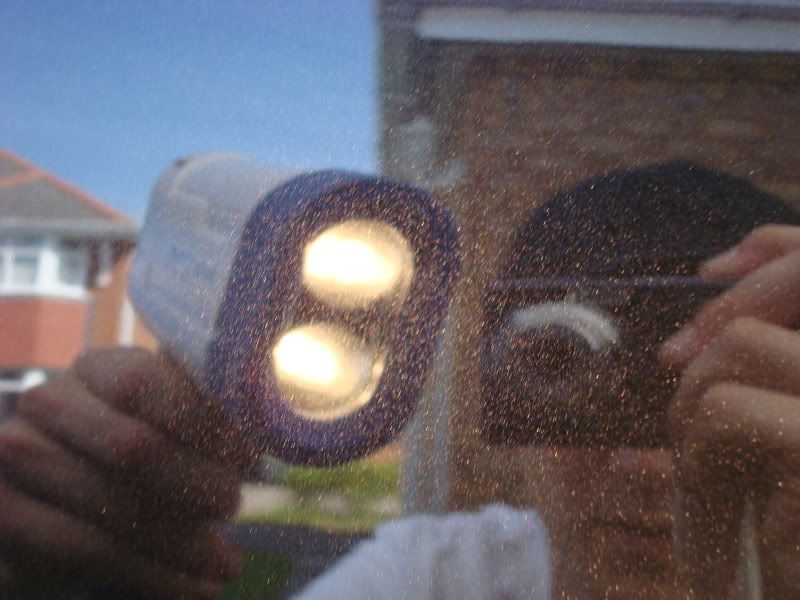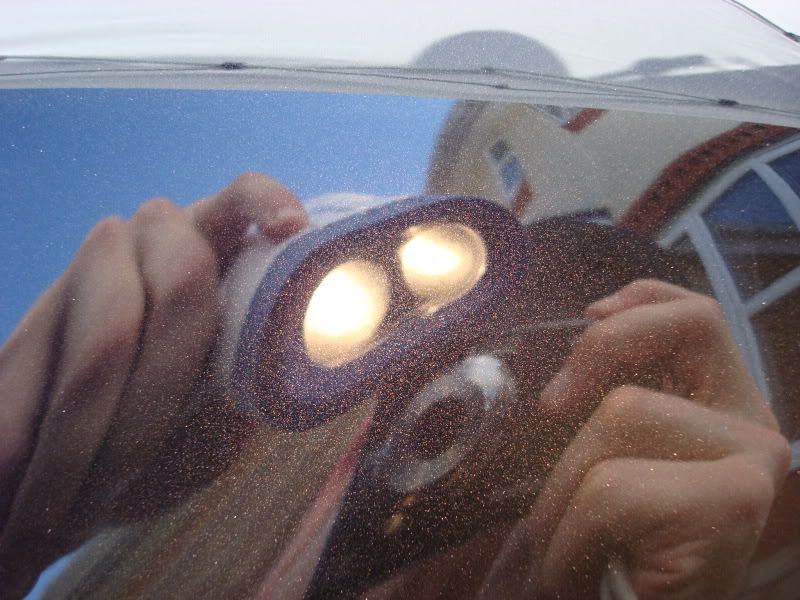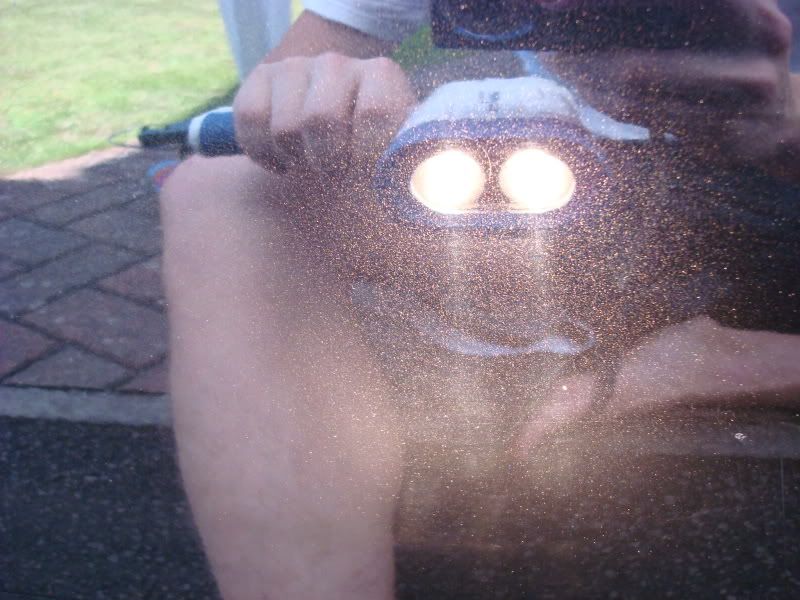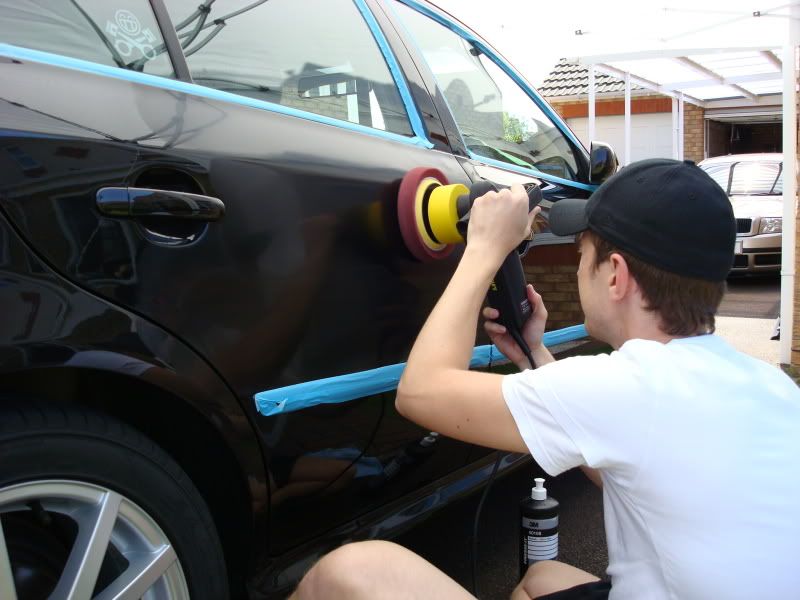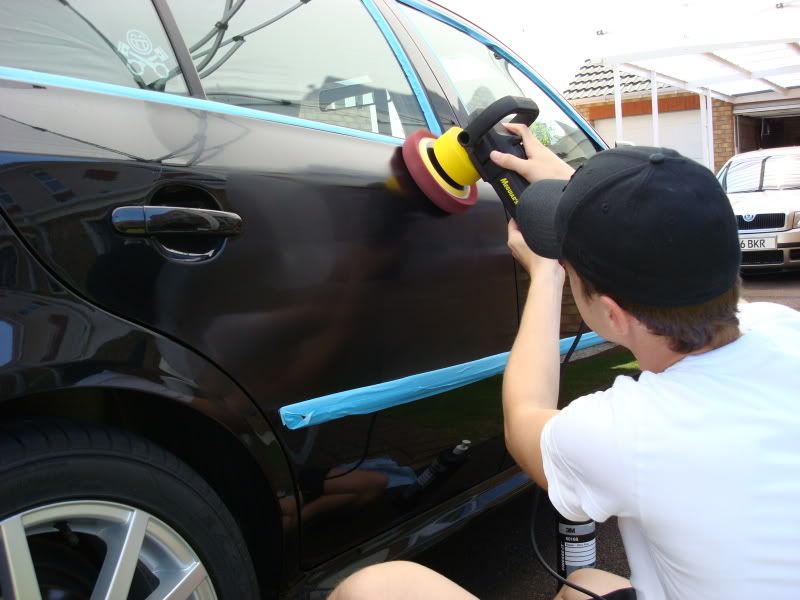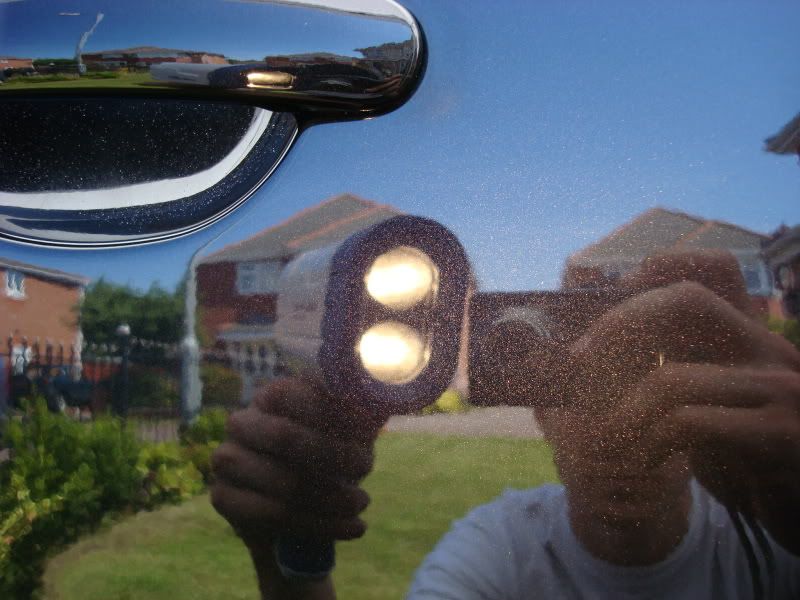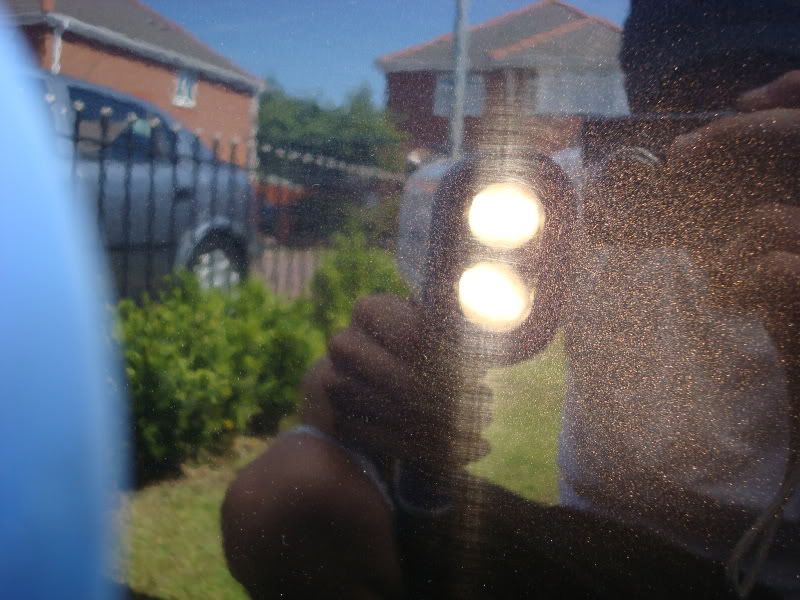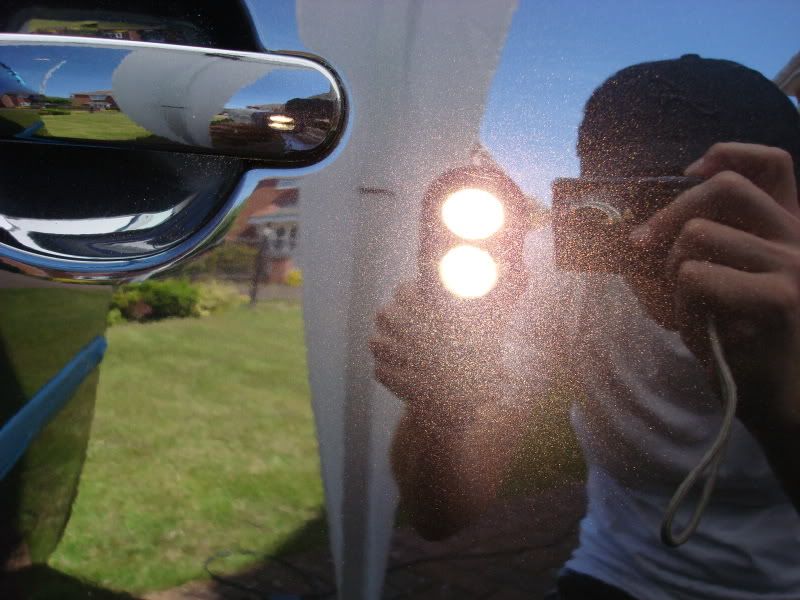 http://img.photobucket.com/albums/v251/Baker21/DSC02976.jpg
I would like to thank everyone on the forum for helping me with advice and providing me with contacts and products to modify F4T4SS. This forum is great and it's a shame that the new motor will not be able to have such a great forum behind it to help the modifications start.
Needless to say that the new owner will be on the forum posting replies and asking for you help no doubt.
What else can I say apart from, it's been emotional, LOL!!
I am off to start writing a list of mods for the Skoda Superb now - watch this space for pictures - if it's OK with you guy I would still like to stay on this forum even if I don't own a VW anymore?
(Got to make some money selling Hella products to fund the new mods, LOL!!)