Thought I would post some pics up of my car as it is going to go through a change for the new year when the weather gets better that is.
Don't have any pics of it as standard but you all know what a standard golf looks like. So first mods to the car were
° Jom airblade splitter
° Kamei eye brows
° Window tints
° Sharan Badge
° De-wipered
° Genuine Audi RS6's on 20mm H&R spacers all around
° Custom made grille
° Coilovers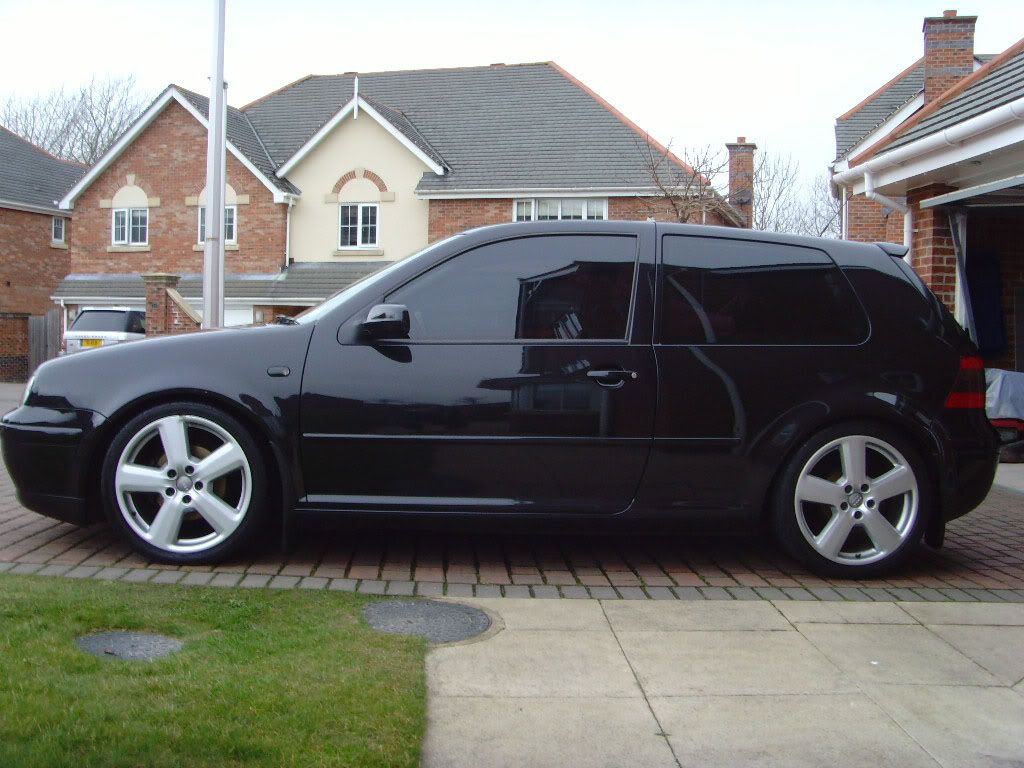 Then came the replica anniversary kit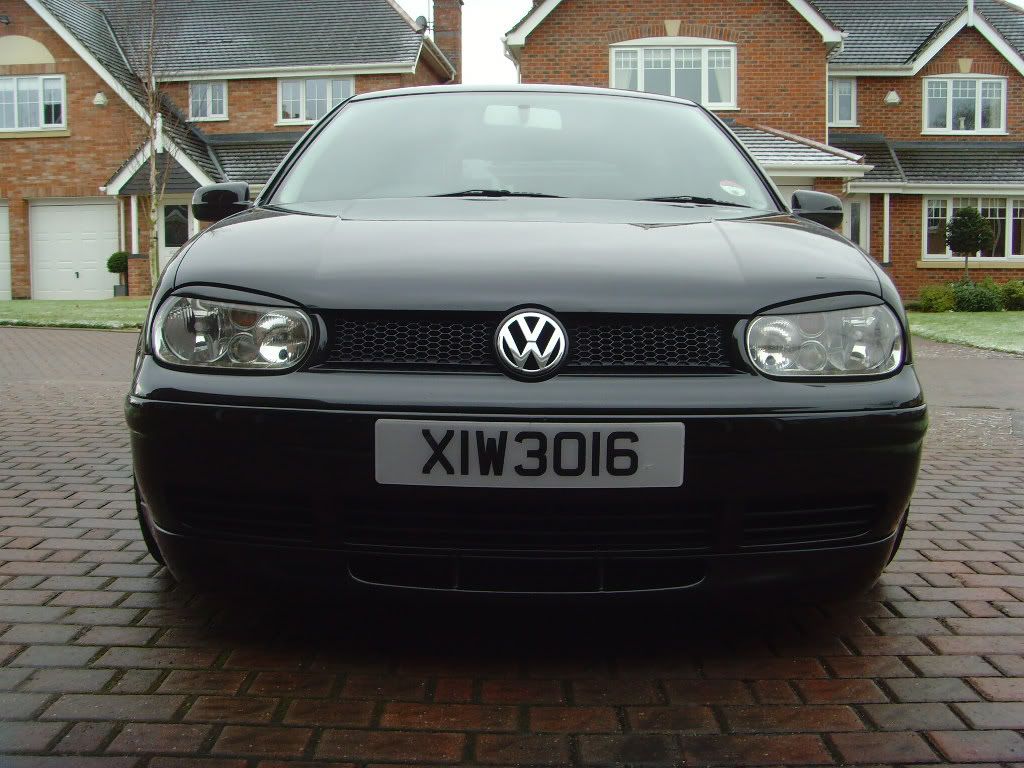 Thats how it stands at the moment but got big plans for it, one of them is fitting these to it which some people may recognise
So thats it until the weather gets better, but its sooo tempting to put them on.
comments appreciated
thanks thatchy