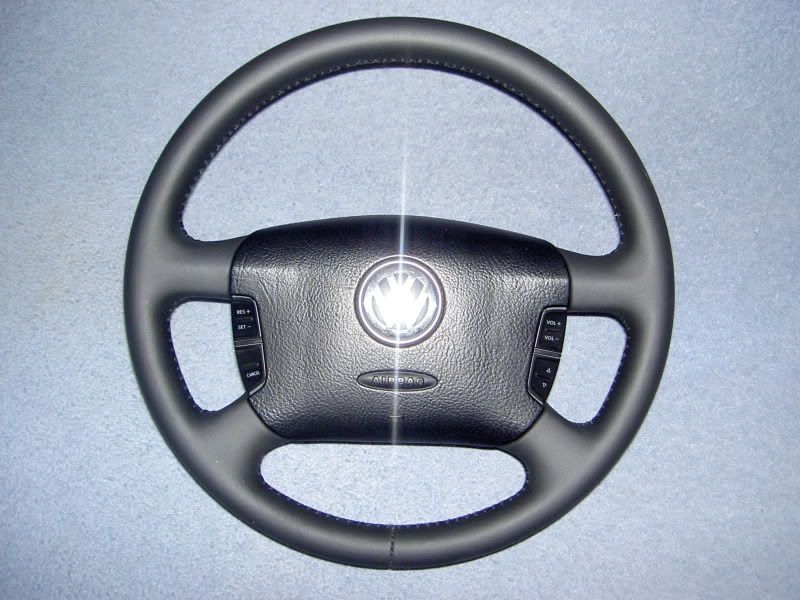 4
Got a leather fetish? Or you just got a tired steering wheel which brings down the interior of your nice Dub? Well, why not get it retrimmed?
I offer a re trimming service for steering wheels and can re trim other parts in leather.
Done by a lad who works in a high end car manufacturer in PROPER leather to a VERY high standard, i can offer different colours and diferent colour stitching, you will not be disappointed...
Some of the work...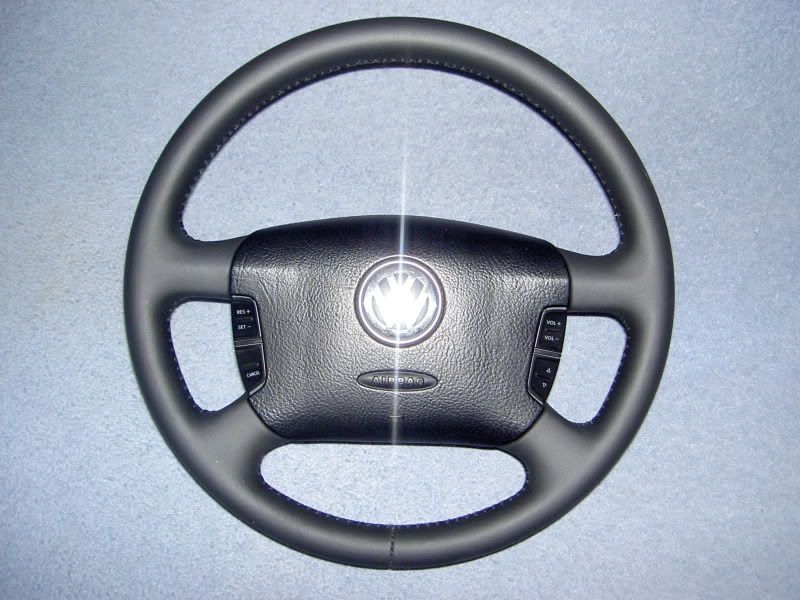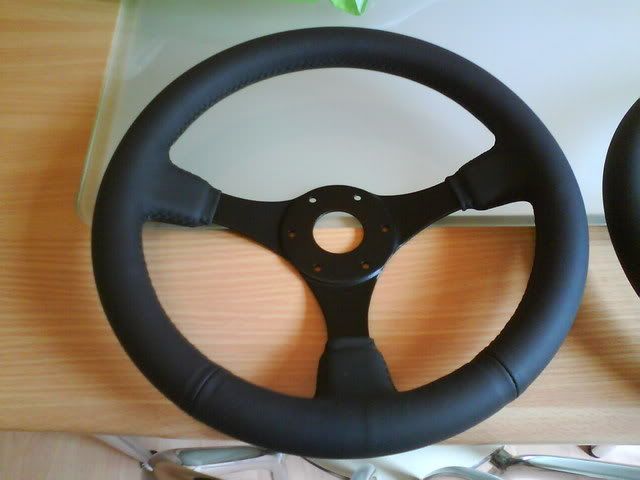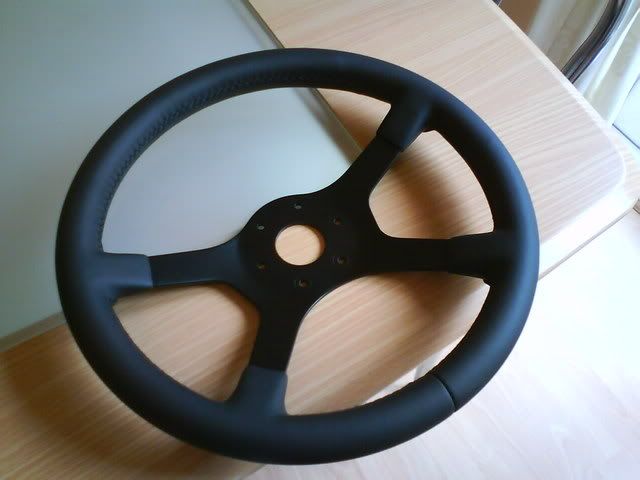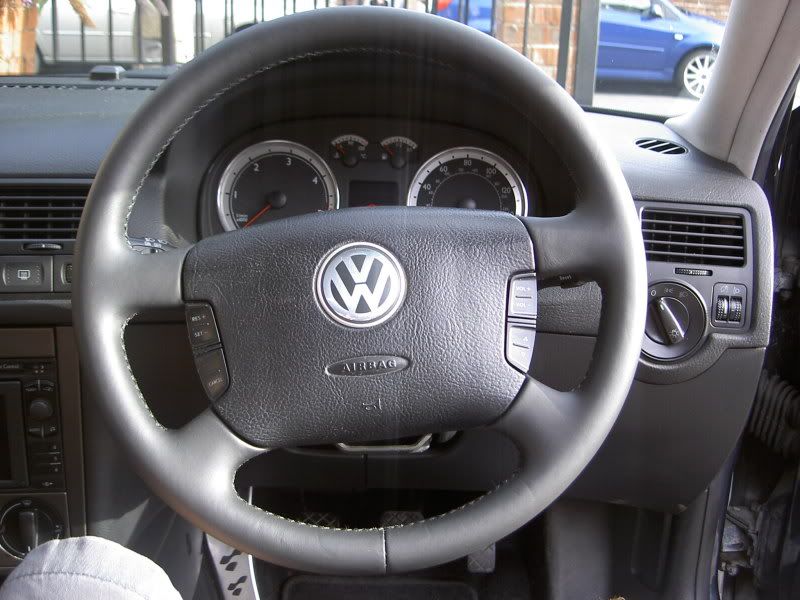 He has just done a 3 spoke wheel for my Bora, i will get pictures of that tomorrow.
Price to re trim a steering wheel is £120 with return postage and turn around is about a week or so. Price might be more depending on any extras you want.
I also do gear gaitors, arm rests and any other parts you might want, PM or txt/call with any questions...
Cheers, Dave - 07799073638.