Discussion Starter
·
#1
·
I'be not been on here too much recently but i've been spending monies on the Bora..haha!
A few things have gone on recently..spacered her up which has bought the front and back out much nicer..i've gone with 10mm hubcentrics on the front and 16mm on the rear. With the wheels being 8.5 they sit lavely for a daily. Just need winter to be over now for some new
wheels..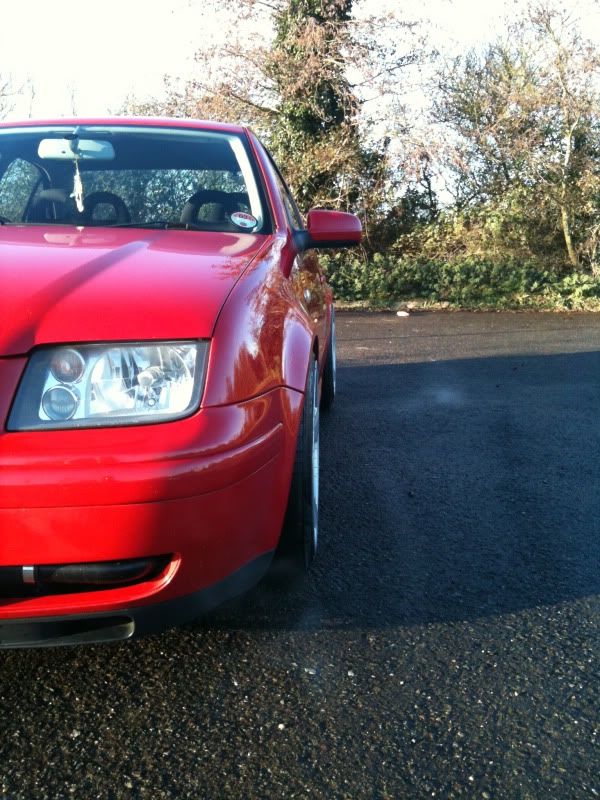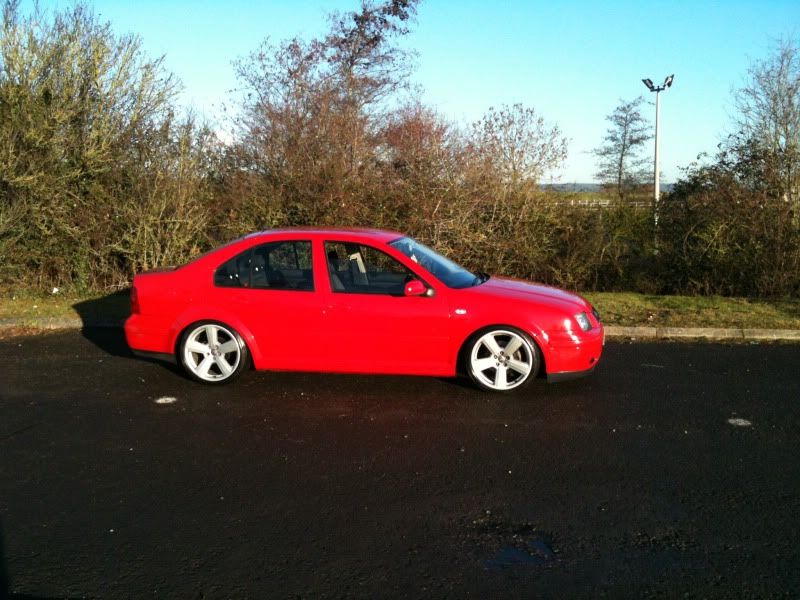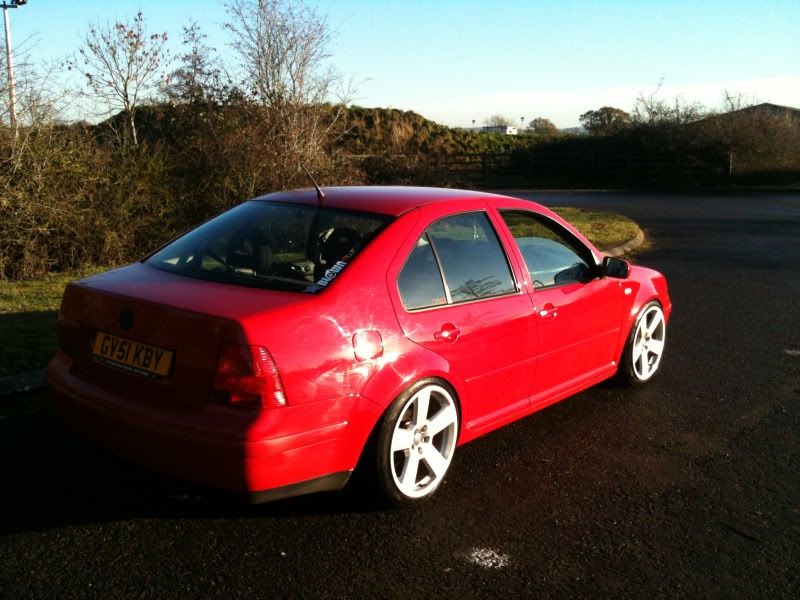 The paint looks screwed in the last pic? Its not. Its just the iphone struggling with the sun! haha
Fitted some 312MM front brakes -
Also managed to get my 4mo rear valence and exhaust on yesterday. Went to Prospeed in Cardiff following their awesome rep they have and i must say i'm very impressed. Exhaust is exactly how i wanted. Quiet with no gas and a nice deep note when you do and completely free flowing. When cruising you'd think it was standard.
I've just got to go and get it a sitting a little higher but with the weather yesterday i had no chance to hang around! A 45min journey took me 5 hours! haha!
Not the best pic but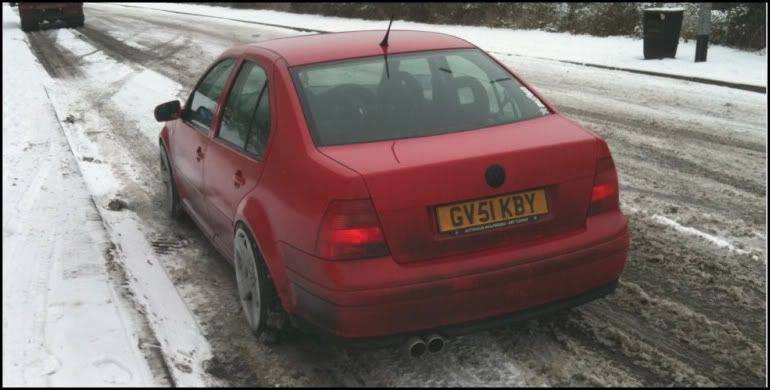 Couldnt recommend prospeed in Cardiff enough.