Hi, im sootpig, welcome to my build.
As sold: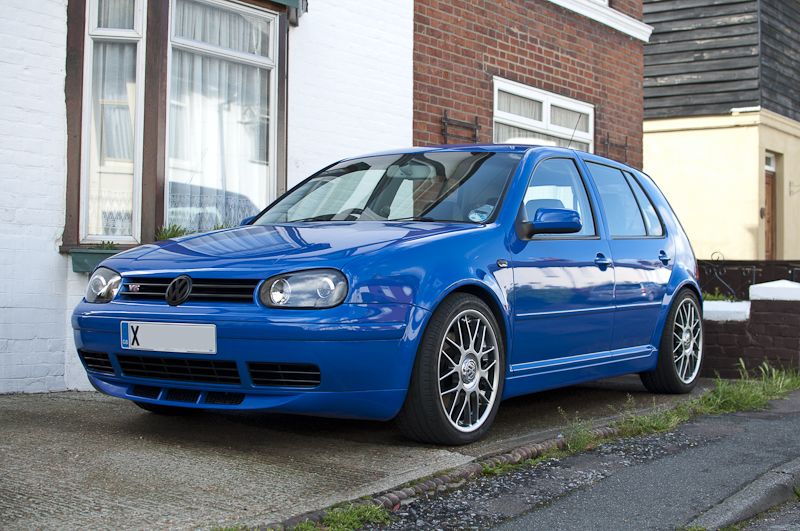 Current list of mods:
JOMS
Genuine BBS RC anni alloys
25mm rear and 10mm front hub-centric spacers
EBC redstuff pads all round
Cruise control retrofit
Depo R32 Projector headlights
LED numberplate and sidelights
Colour coded rear valance
Front grills painted
B&W front speakers + Vibe black box 4 chan amp
TB3
Some random USB Sony HU
Mk5 rear wiper + aero blade retrofit front wipers
Powerflex dog bone mount
Fan resistor mod/fix
Repairs since ownership (because it's not all mods and happiness):
2 holes in floor pan welded
2 tie rods
2 lower control arms
2 rear axle bushes
2 front wheel bearings
fan resistors
replacement hub, knuckle, another wheel bearing, ball-joint, and lower control arm.
clutch pedal weld snapped
clutch master cylinder replaced after aforementioned weld snapped
2 new rear brake callipers
post cat lambda sensor
replacement windscreen
N/S drive-shaft replaced
brake master cylinder vac assist pipe replaced
Axillary belt snapped
2x new ARB drop links
Then
well, i sold my 1.6 8V AKL.
it was a brilliant first car, and it taught me alot about working on cars, which is worth alot, knowledge is power, as they say. but it was just time for something a little... better.
It all started out when one morning, on the way to work, i spot this
I noticed it was up for sale, so the next day after work, i
stopped to have a look at it, when i noticed the v5 badge on the front
grill, i started to get excited, so i headed home, to do some research,
as i knew very little about these engine.
a little dabble on uk-mkivs later, and i knew what i was looking for,
a 170ps engine under the bonnet, 312mm brakes etc so i gave the guy a
call, and had a (very short) test drive...