I sealed the deal yesterday, after laying down a deposit last weekend, I made the 300 mile trip back up to Halifax, by train, to pick up my new shiny MK5 R32!
85k miles
2007
sunroof
DSG
Recaro buckets
multi function wheel
satnav (default sound system is fantastic! shame mine doesn't have bluetooth/USB... yet)
Basically all the optional extras i was looking for. HPI clear and everything. The only thing that put me off at all, was a higher mileage than i was hoping for, but other than that, it's my dream car [In-love]
But enough of the gabble, here's some pictures:
Our awkward 'first date' set me back £85 it was literally on fumes when i left the dealership, thankfully, there was a station near by.
Then i drove to Oldham to meet my sister, and pick up a few bits to bring home
Then that beautiful V6 called me back for a second date before i even made it home [
D]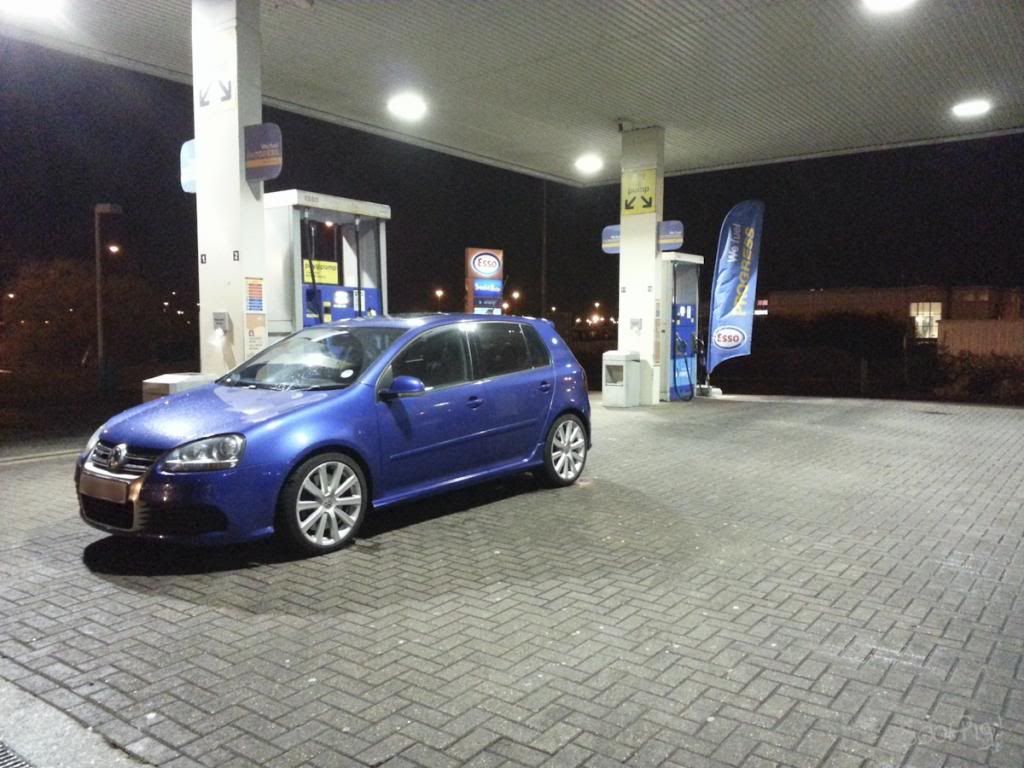 And i finally made it home about 11:00PM after catching a train at 10:45AM to London, it was a very long day, but a very memorable one.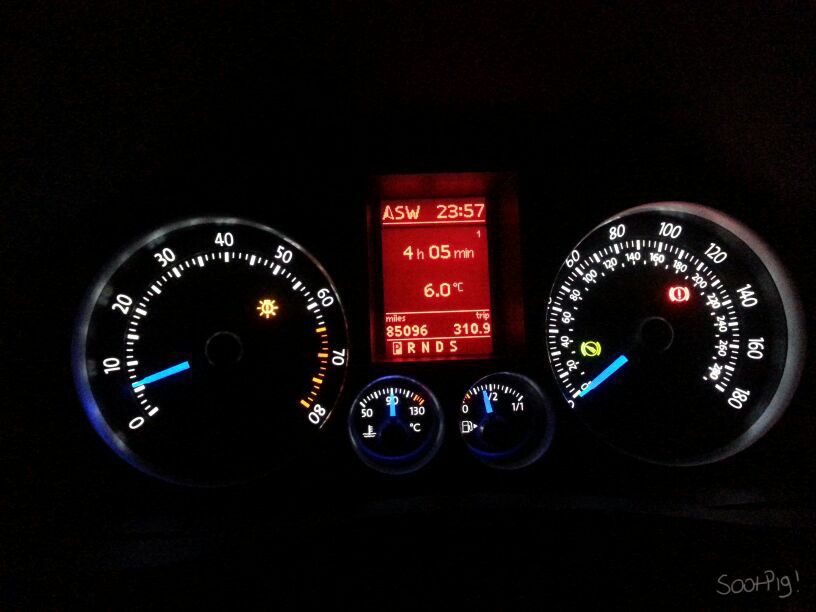 I had a spout of excitement as i glanced down at the dash when she was at 84,999 miles, and i watched her hit 85K, it felt like a milestone had been reached, and we had a little 'moment' [In-love]