Discussion Starter
·
#1
·
Heres a few pics of what happened this afternoon (around 4ish), [
] not a nice site.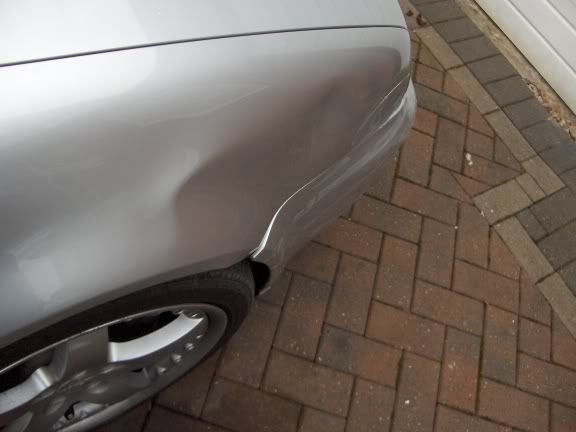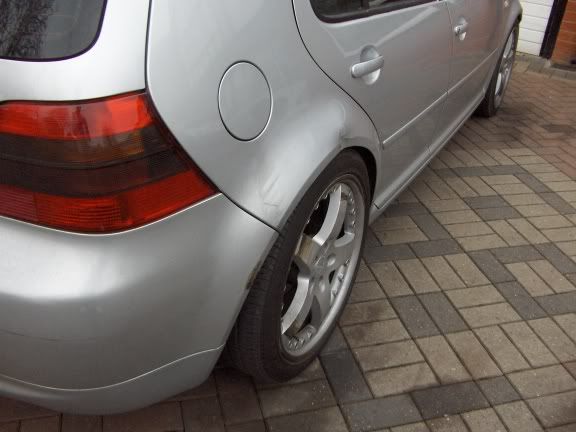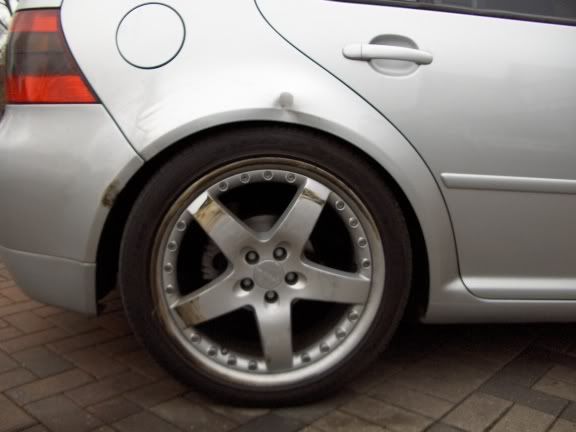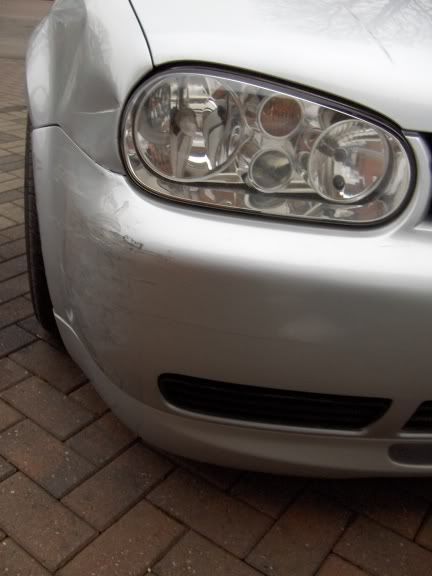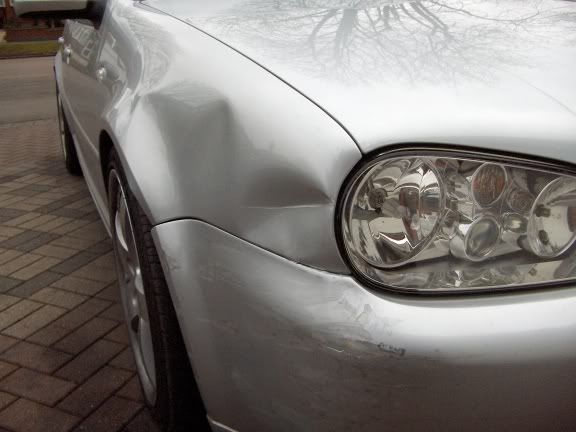 And before anyone asks nope it wasnt sonnys fault, and yep he's occured
some whiplash as me and sonny have just come back from the hospital
after he occured some sharp painfull pains in his neck.
Sat
p.s sonny will probably be on later to tell everyone the story behind it.