Discussion Starter
·
#1
·
Right then, think its about time i get back on this forum and speak to all you lovely folks.......
Last september i sold my beloved golf wagon!
THE GREEN WAGON!
by
Slacky-boi
, on Flickr
My Golf
by
Slacky-boi
, on Flickr
I do miss it!!!
I then bought a mates BMW
Its an e46 coup 325ci Msport
Welded diff
strait pipes from cats
all black everything!
So far its been a good car, needing a bit of care after a few things i did to it!
on with some pics (when i bought it)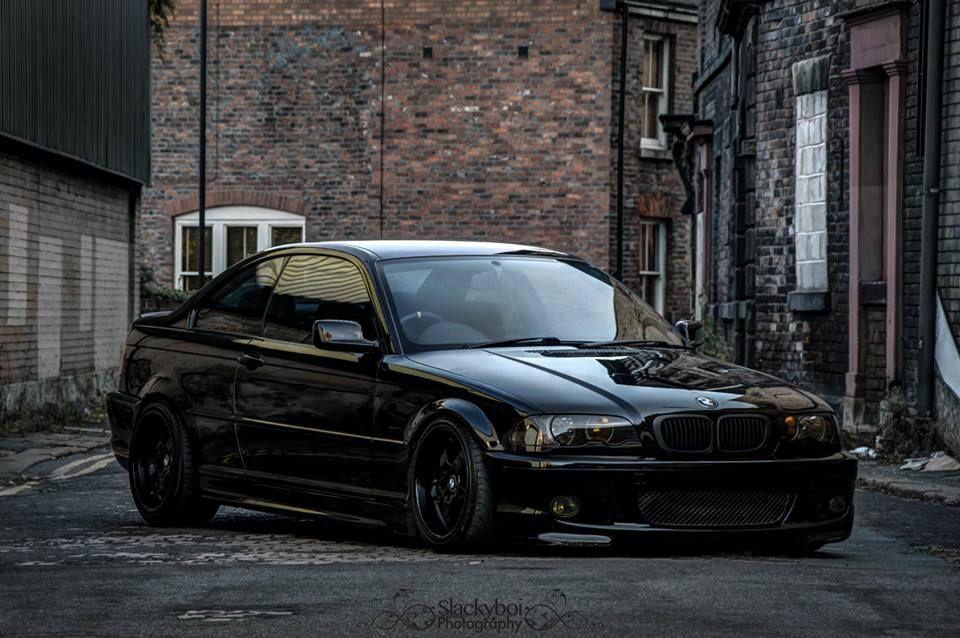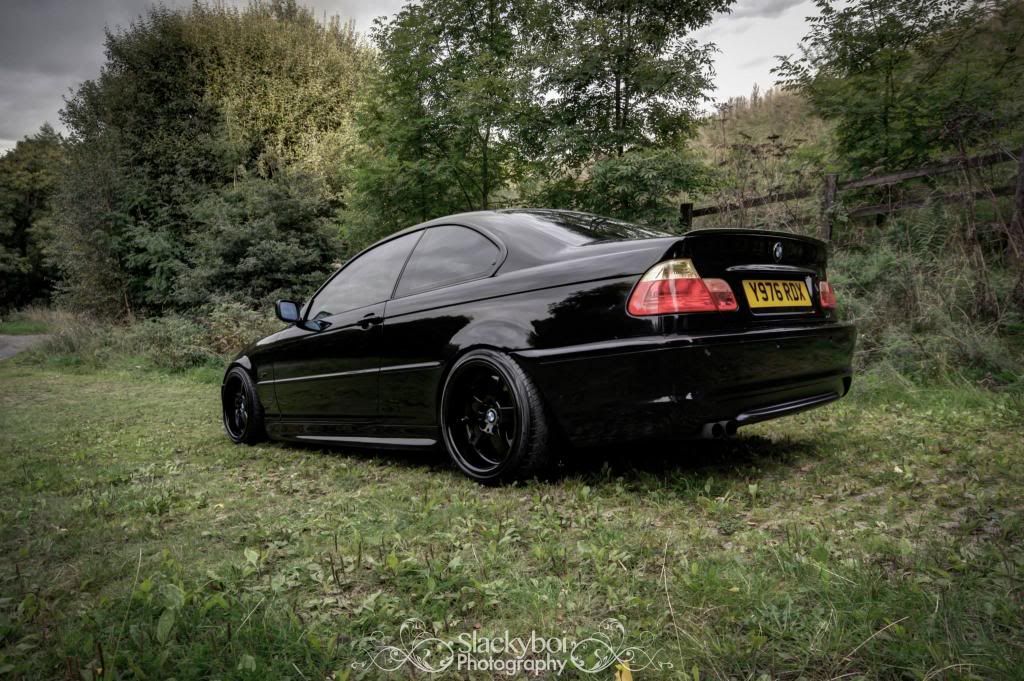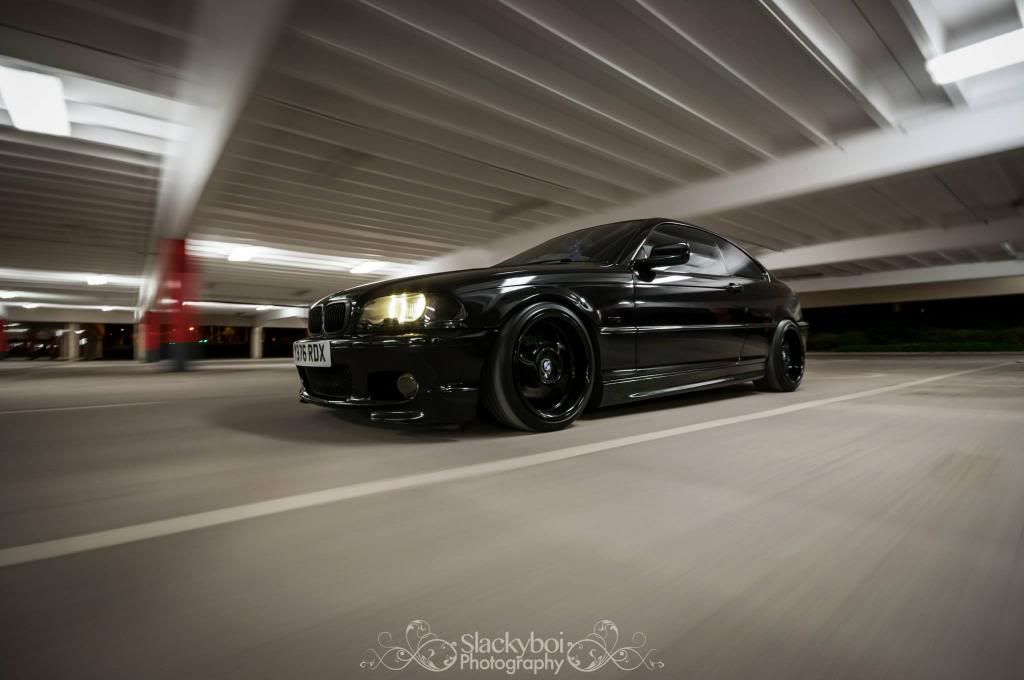 Badly needed a service when i first got it! so that was first on the books
After that i needed new tyres, so i decided to go and finish my others in "style"
After this stylish fun.......a curb jumped out at me at about 35mph......as they do, and i destroyed my wheels! and a few suspension bits and bobs
so that was next on the cards, as well as new discs and pads all round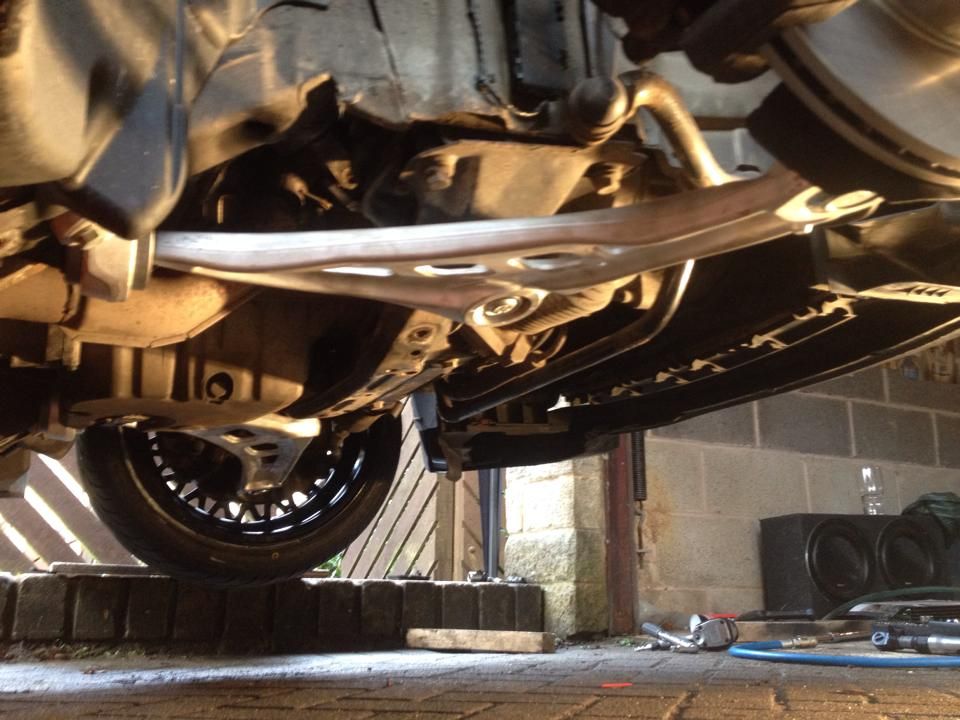 Finaly new wheels!
Managed to get some borbet B's from germany 17x10 et 20 and 17x8.5 et 15
after a bit of DIY repair work, and then a nice powder coat, they are on (pics to come when the car is clean)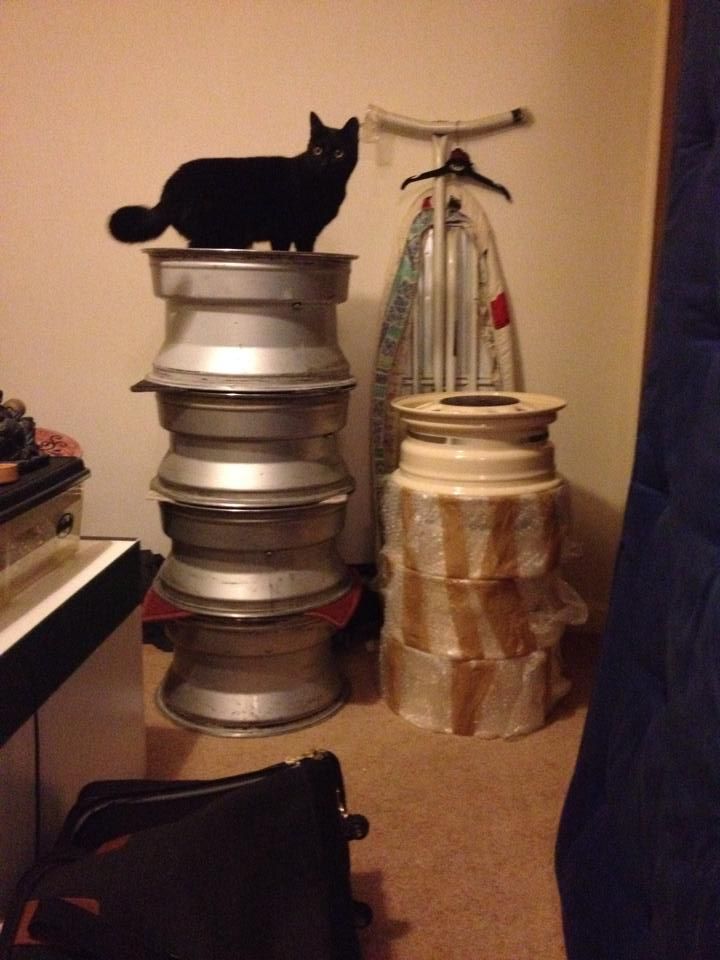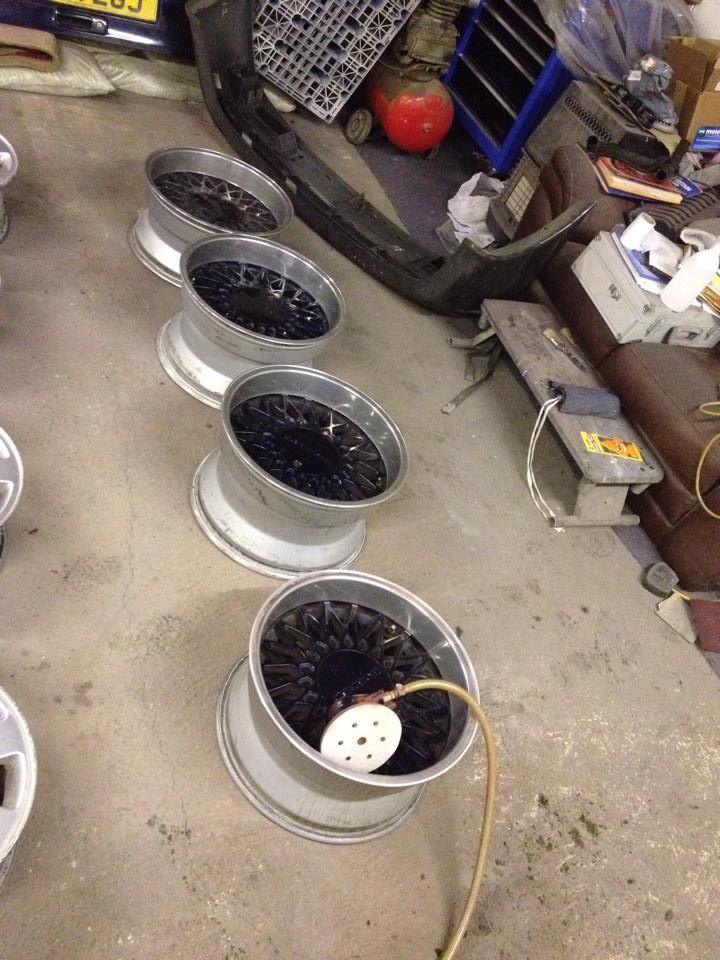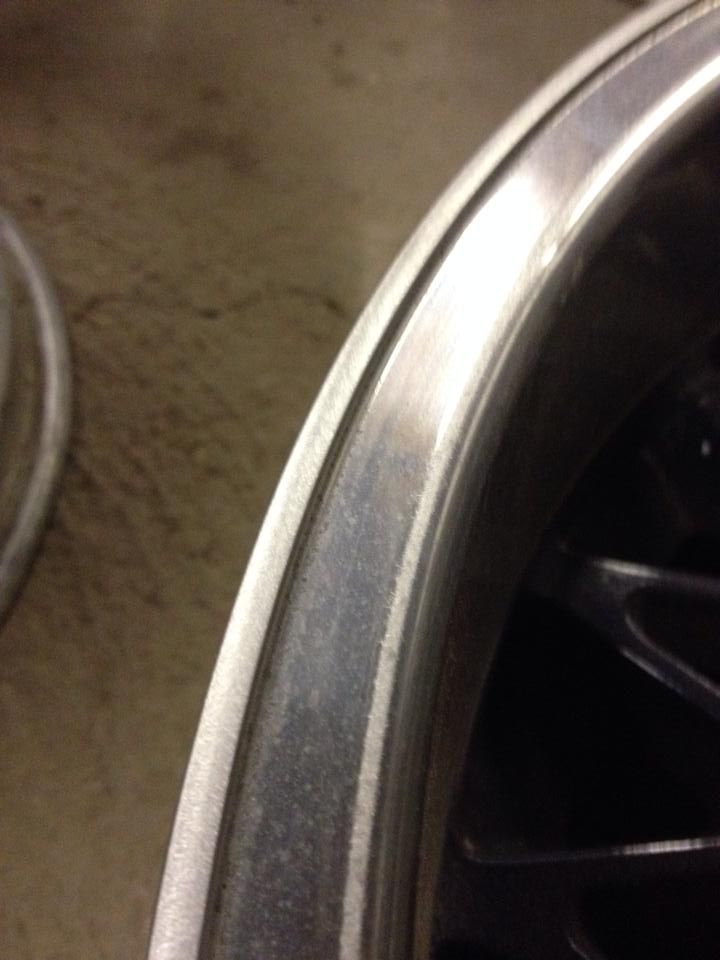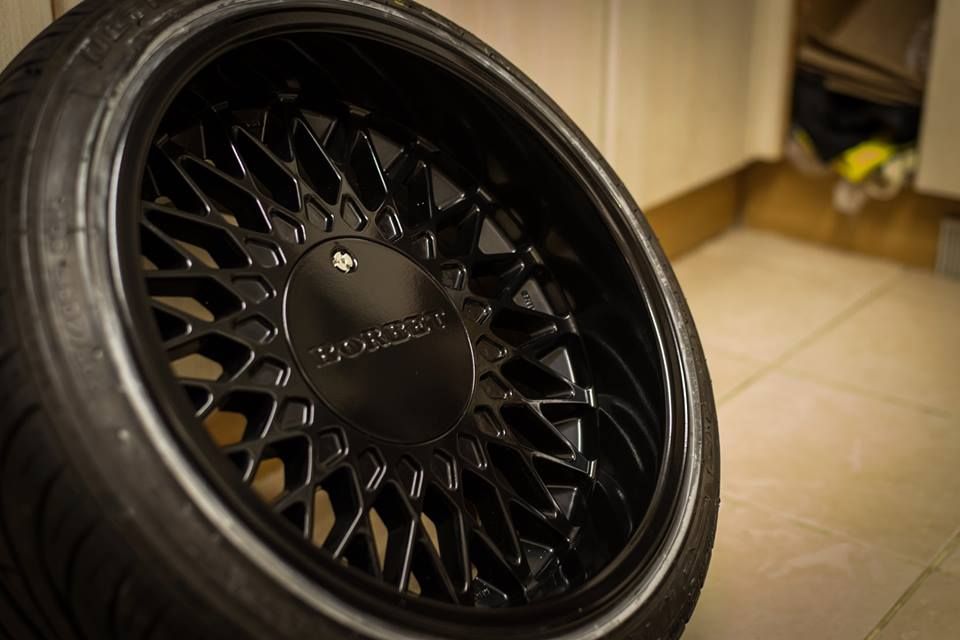 Cheers!
hopefully im gonna keep updating this.....kinda failed on the golf in the last few months i owned it! :S