Discussion Starter
·
#1
·
Yes i know its been a while gettin the pics, but just havent had a free weekend to do anything, so with the car cleaned finally i got round to it!
Phase 2 is the new number plate and the rear hatch debadged!
IMO the rear does looks much better now, what a difference and all it took was 10 mins with a hairdrier, best of all it was free!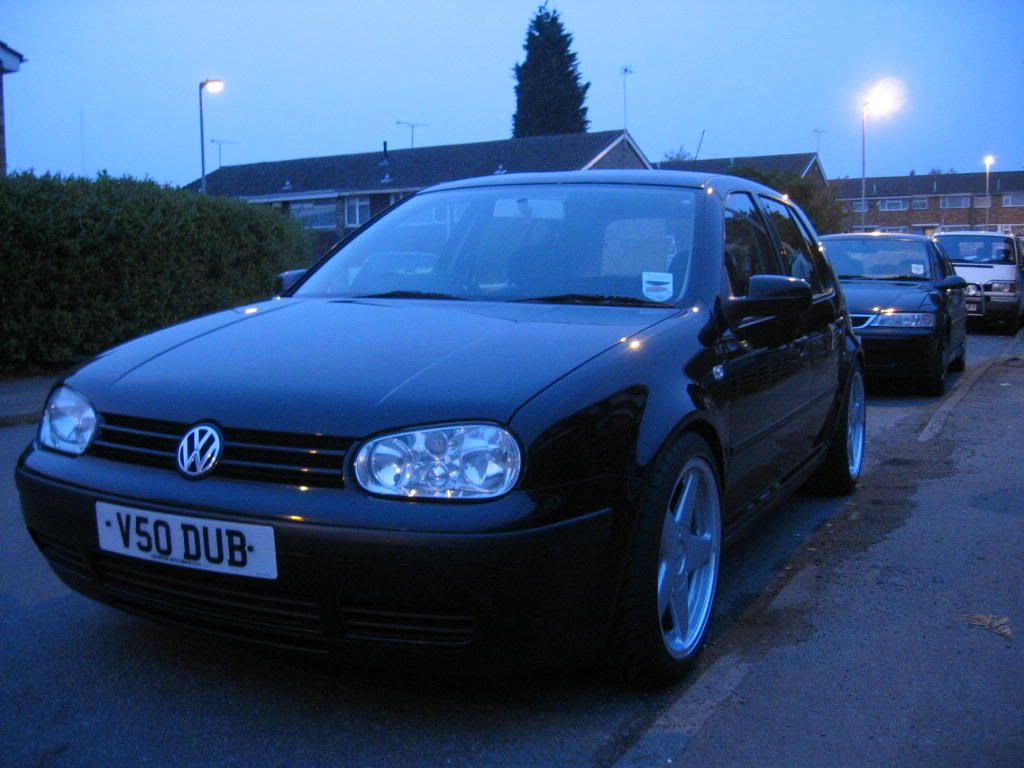 So what next guys? I do think that it maybe the aero wipers for now, saving money for kit and window tinting (tinter will be getting an pm early next year i think, but i do want a uk mkiv sticker before i do the windows, hint hint!