Discussion Starter
·
#1
·
Hi guys, welcome to my build,
right I was looking for a nice Mk4R32 and due to my workhorse starting to die on me I had to buy a daily sooner rather then later and just could not find one in time for my budget.
Driving home past the local Vw garage I saw a mk4 5door 2.8 v6 4motion in reflex silver with black leather recaros and full VW service history up for a £2500 so I stopped for a chat and found out it was owned by a retired police officer who had it for the last 5 years and was completely standard and drove like new, so I haggled and shook hands @£2k and just had to pay for an mot and
get road tax.

As soon as I got home I sourced a set of genuine R32 bumpers off the bay and some skirts to complete the kit.




this is the day I picked her up from the paint shop prior to having the r32 cat back system fitted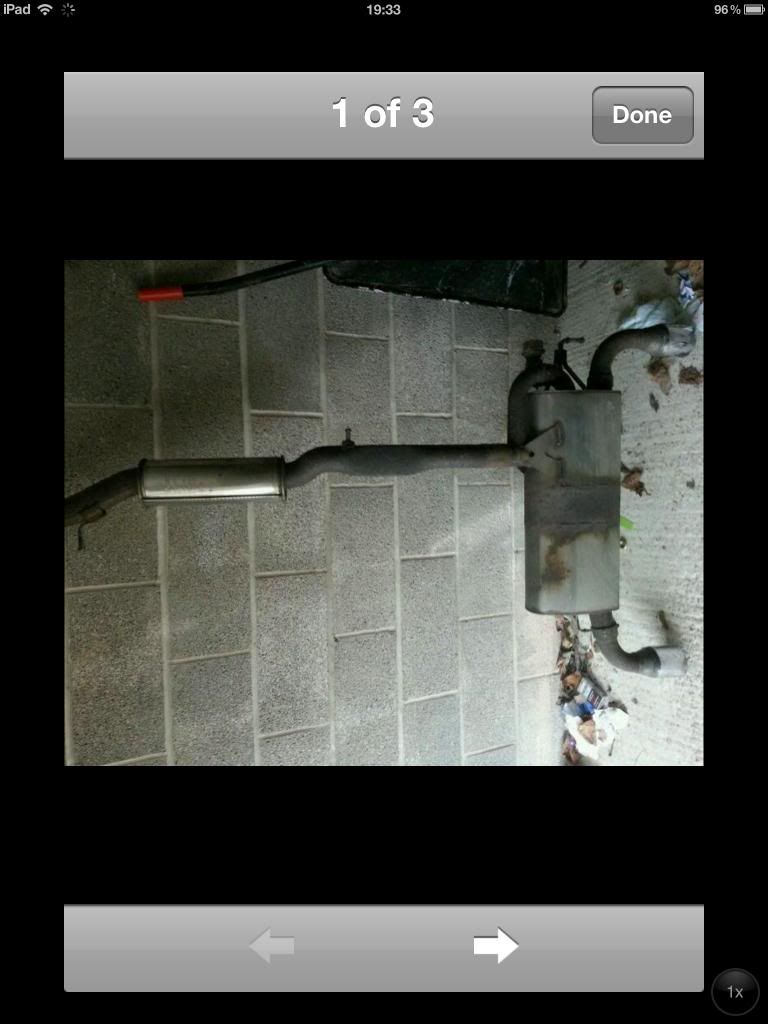 to fit this I needed to buy an extra drivers side hanging bracket for the left side and we had to cut about a foot off the original exhaust and add another clamp.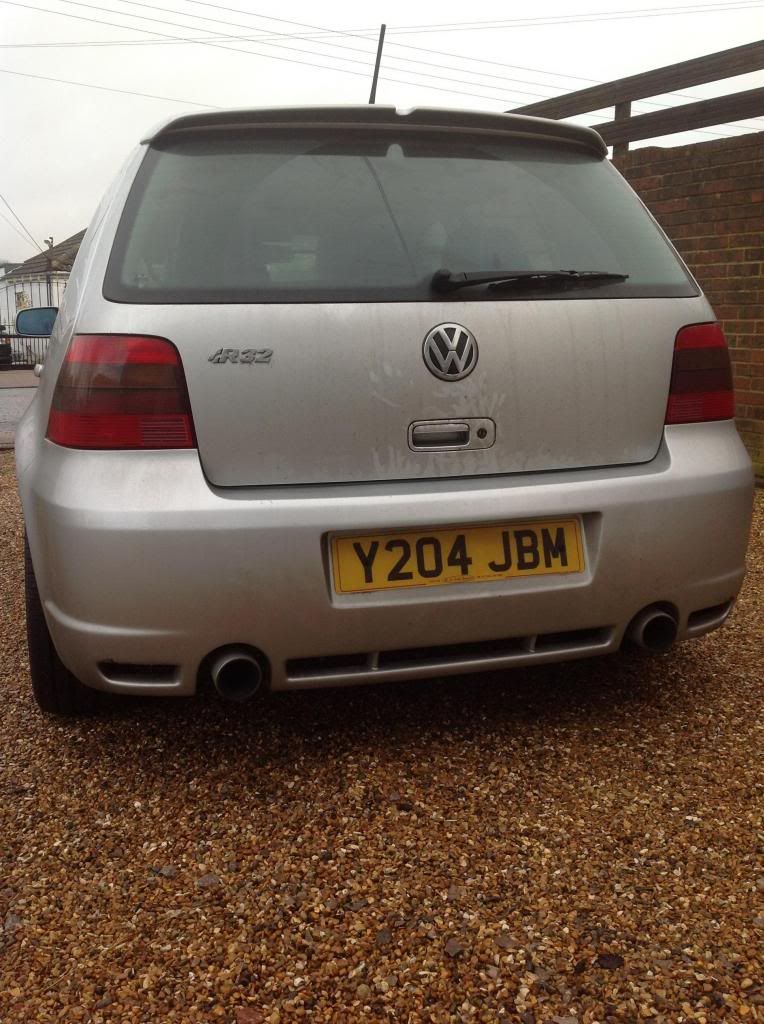 we also did the mod to keep the silencer flap open for a better sound and nice rasp

(tap the pic to see a video and hear the exhaust in action)




Obviously I had the kit on and needed the wheels and was not sure what way to go and after much thought I decided I wanted either a genuine set of R32 wheels or a nice set of bbs (loving the ch and neally bought a set when the R spokies came up) in the end I bought the standar R rims as it would finish off the look.