Discussion Starter
·
#1
·
after owning a few Mk2 VR6's and a good few other motors, im at the stage now where i want a more economical car for everyday use.
I was hoping to get myself a 3-door with atleast a 130 engine, but when this one came available for sale it was difficult to say no, as its very nice. So i bought it.
5 door GT TDI 110 in , JAMEX Coilovers, Audi S4 alloy, Spoiler and Alpine iPod bluetooth headunit.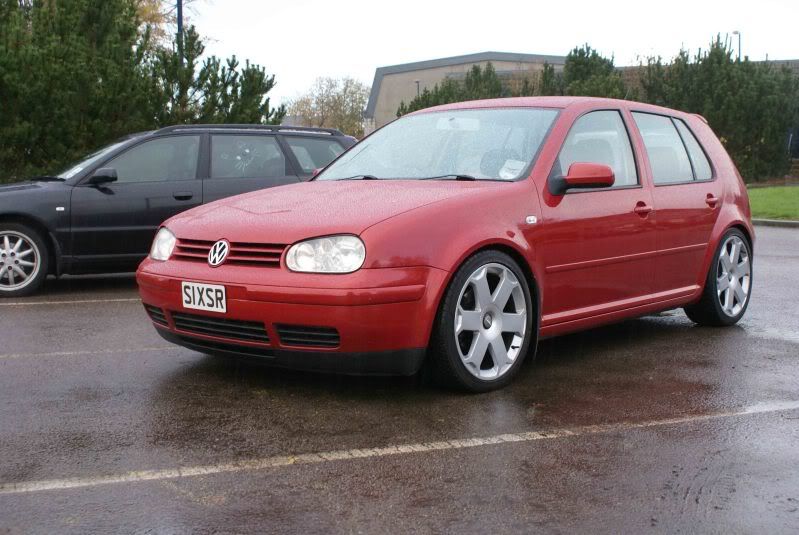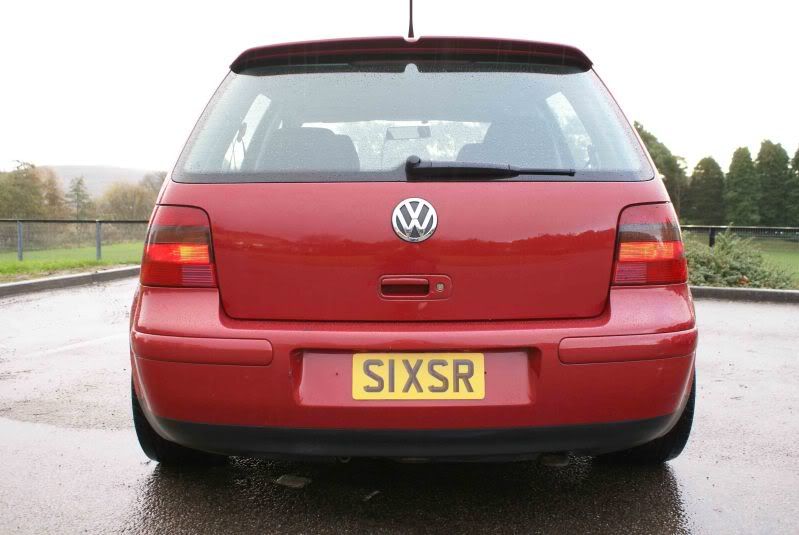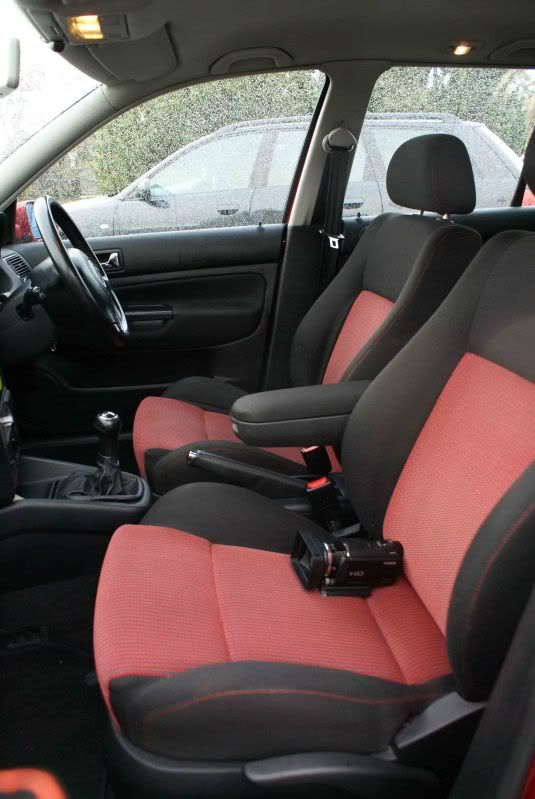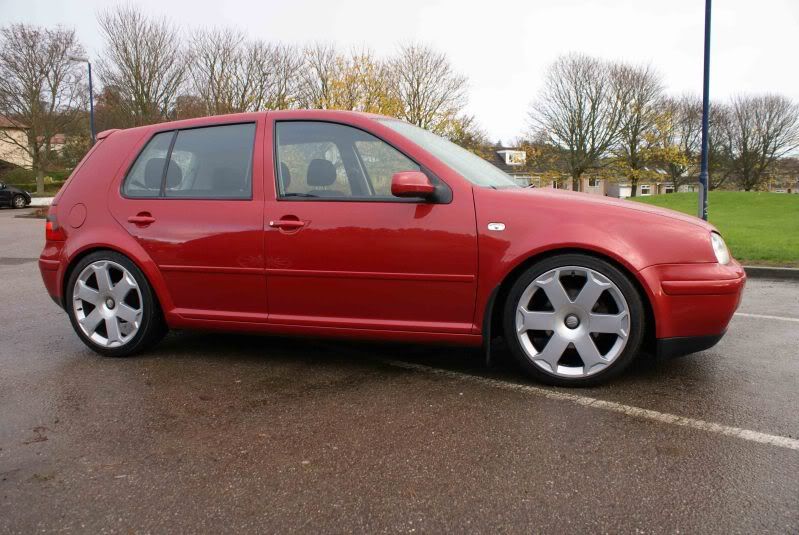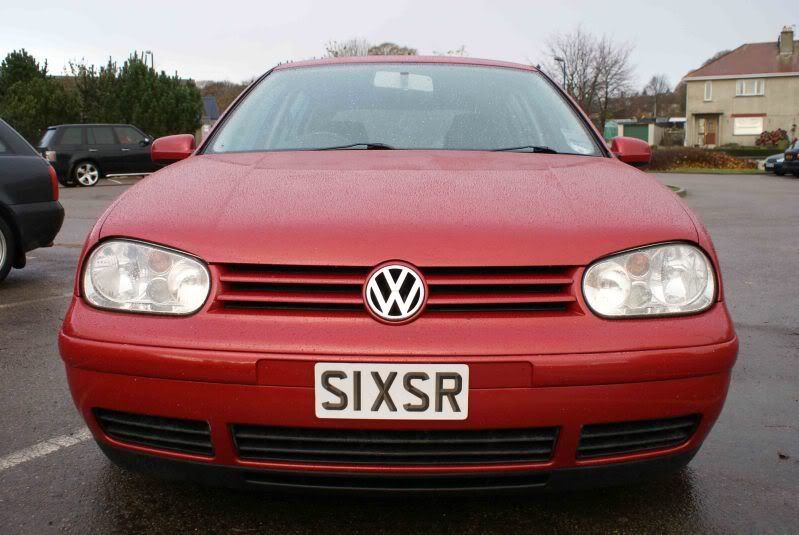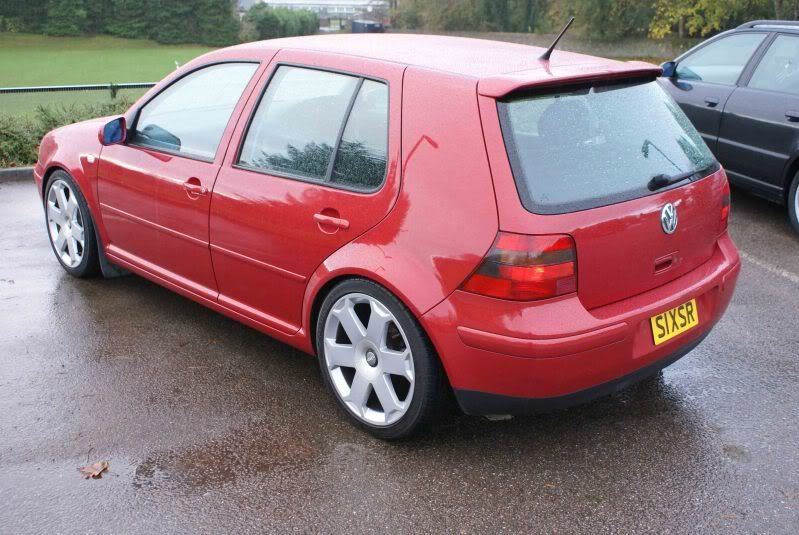 and how it is now without the previous owners private plate fitted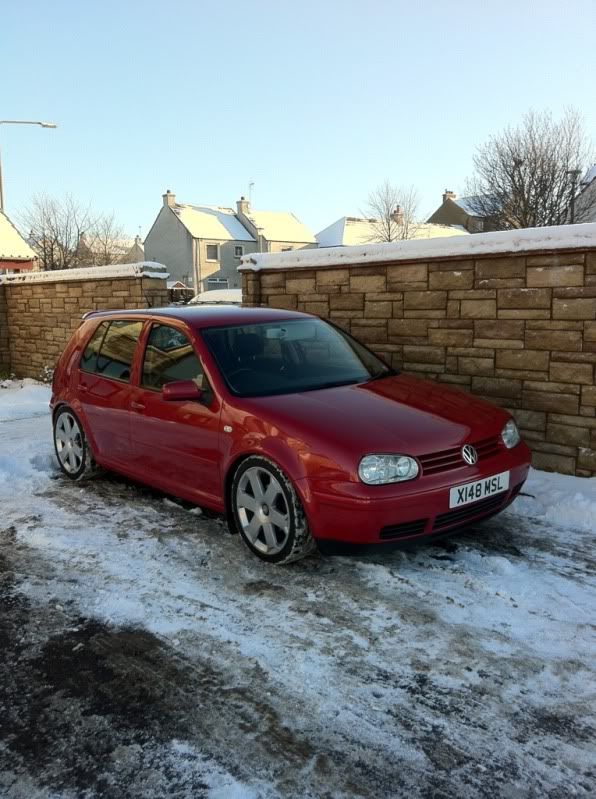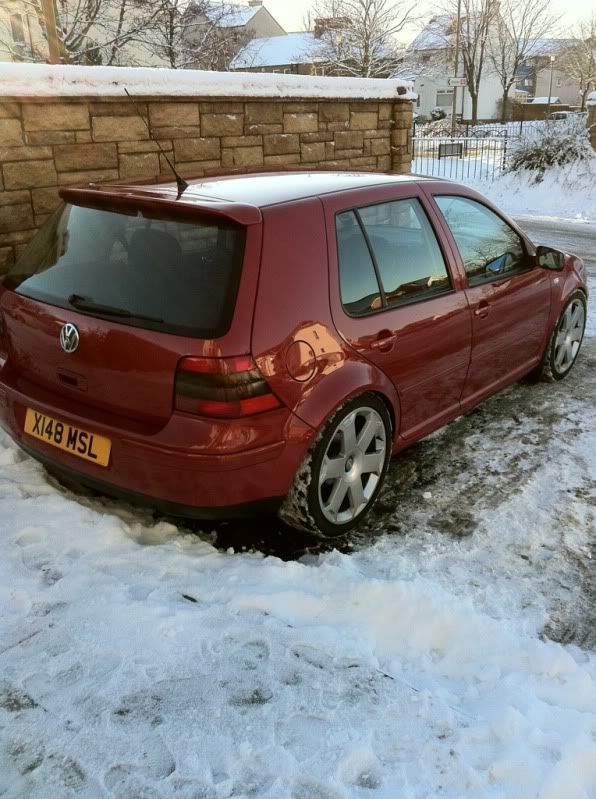 Messin about with colour splash on my phone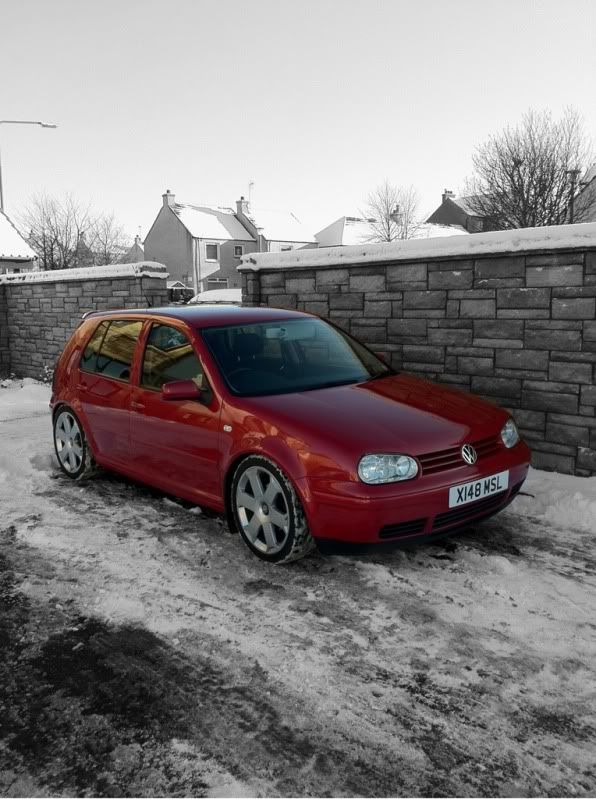 Plans for it - if i can be bothered i'll get an R32 Front bumper, R-line rear and some sideskirts, but its not a car im wanting to break the bank with. Its a daily hack and its good at it and looks nice as it is. Remap is the other thing im considering.