Discussion Starter
·
#1
·
It's been a while since I've posted pics of my baby, so here goes!
When I bought the car (December 2004) it came with mint Santas and F1s, but in April I put my Azev Type AS on: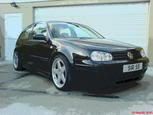 I absolutely love these wheels, the look, quality and also rareness
make them my favourite for the mk4. However, my tyres are running low
and the wheels could do with a little bit of TLC, so I decided to put
the Santas back on for the winter. Also, it had been a few weeks since
I'd cleaned my car so here are a few before and after pics . . .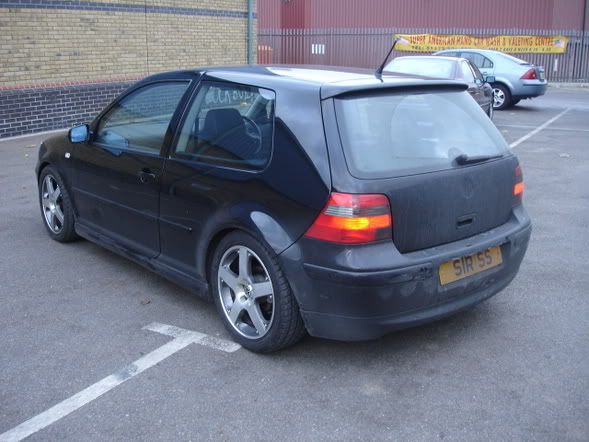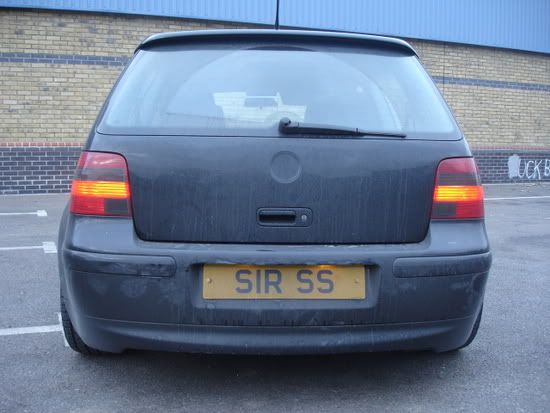 Now for the clean ones . . .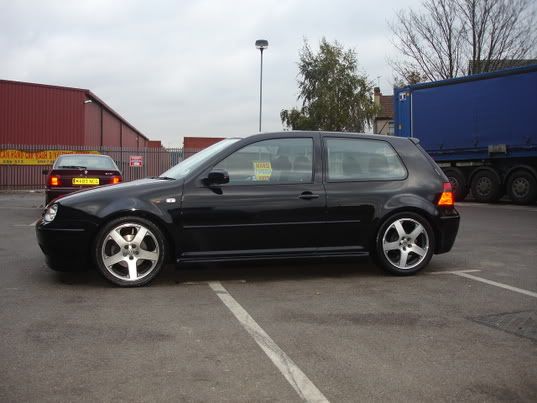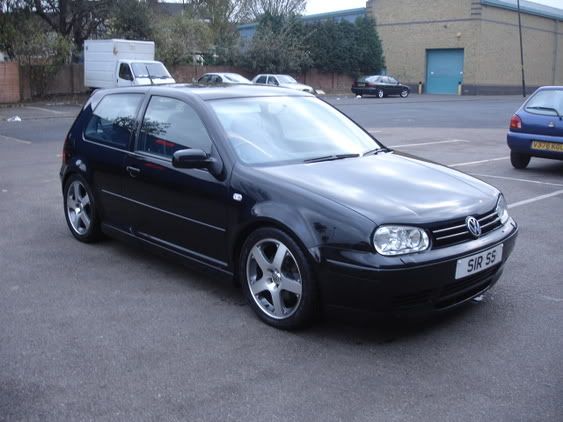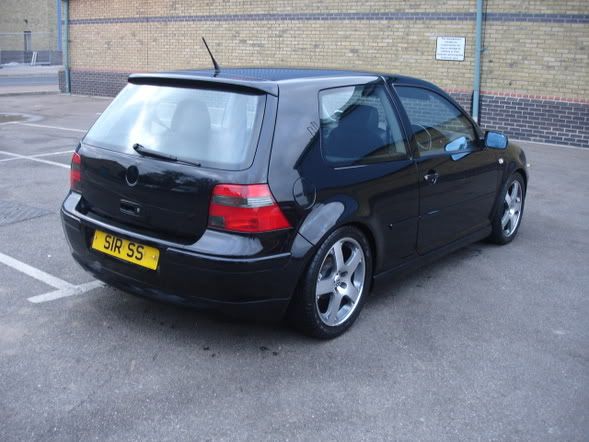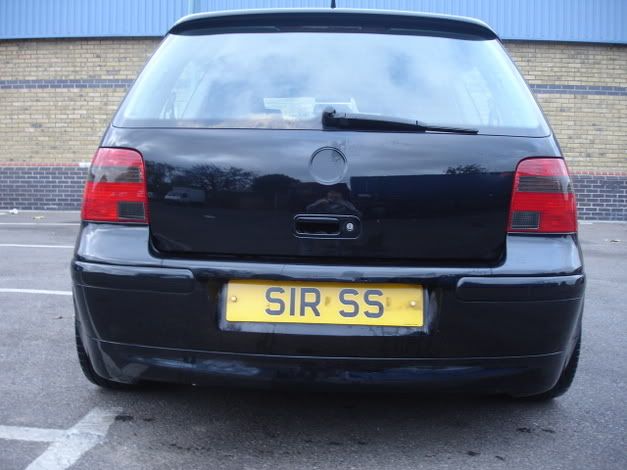 The wheels have really changed the look of the car - With the Azevs it
had one of the most squatty looks I've ever seen and was quite lairy.
However, now that the Santas are on it looks very OEM+ and much more
grown up!
Handling has changed much more than I imaginged it would, speed bumps
are much less of a problem even though I've not adjusted the coilovers.
All opinions are welcome . . .