Discussion Starter
·
#1
·
The story is like this I have some friends they have Audi A6 with AEB engines I have a MK4 with AGU we all have this same unit and in two of the cases it was faulty AND ONLY on cylinder No. 3.
One of my friends who back awhile I wrote did some amazing things to his car this is the thread
http://uk-mkivs.net/forums/t/380512.aspx
well he decided to investigate why the ICM unit broke and only the 3rd cylinder
When he opened it the the 2 of this ICM units have the same problem a lose wire:
Chech the red arrow:
This is the only thing damaged we soldered it and 1 week so far the car runs fine.
Here are some more pictures: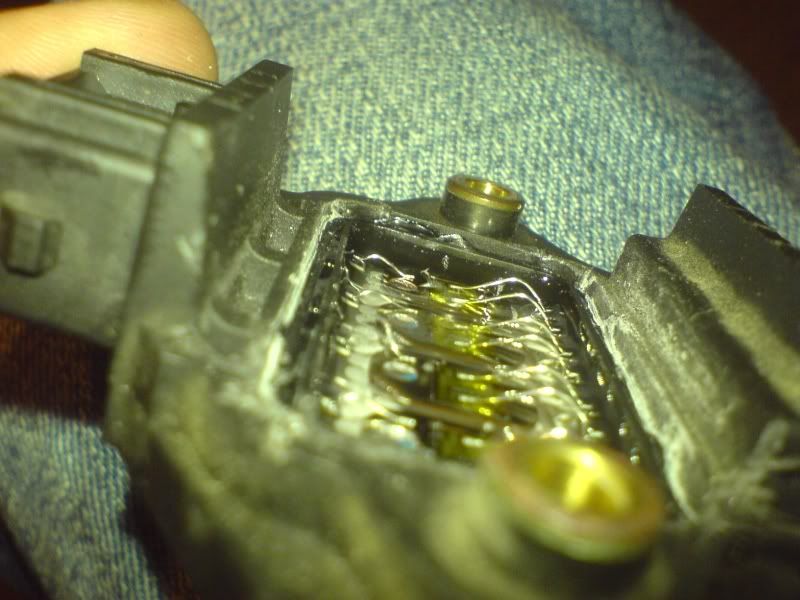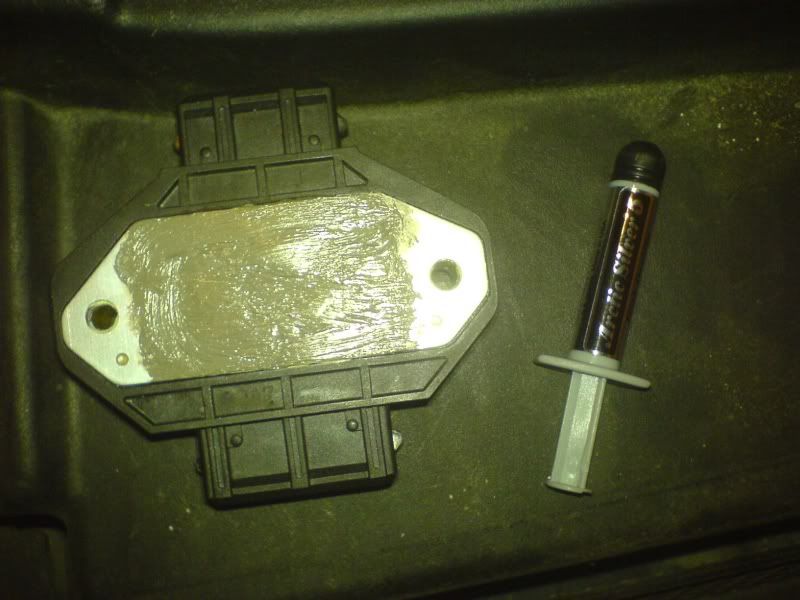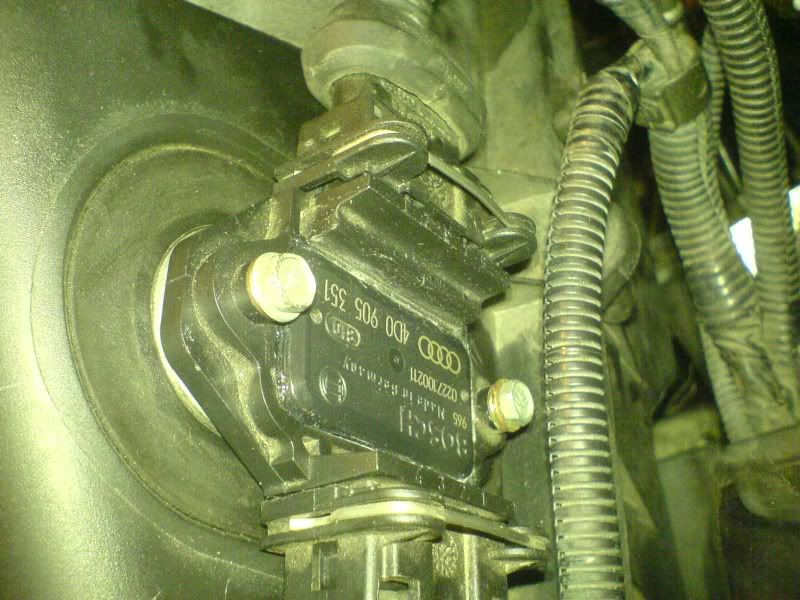 This is the repaired unit:
Hope this helps it took 1 hour to repair it.