Discussion Starter
·
#1
·
So, whilst bored last night I was looking around the how to guides and found a few threads on people that have colour coded their standard valances. I have a votex front valance on the way which I'm also going to spray myself but as money is tight I'm going to have a go at doing my rear valance. It's only a short term mod as once I have some money I will be getting an anni one but hopefully it will look good until I can get one.
The first stage which I started today is just sanding it down to smooth out any scuffs/scratches. As you can see in the first picture I also have the towing hook cover off. I'm going to colour code this too as it will stick out like a sore thumb once the valance is done.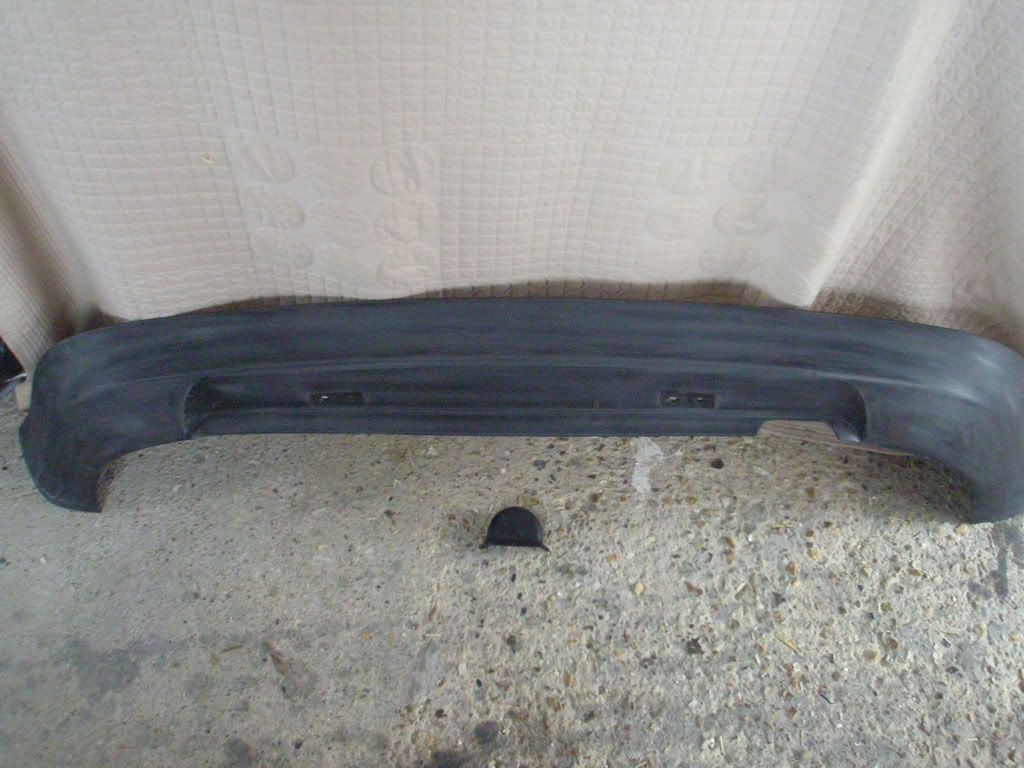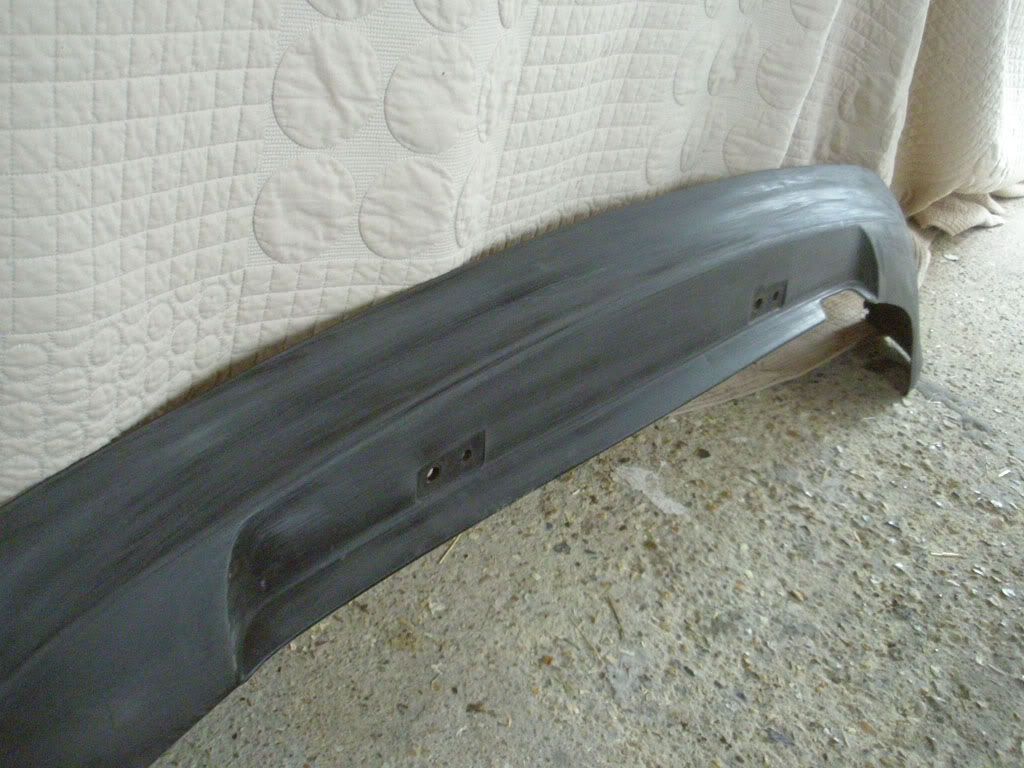 I used some 80 grade sandpaper to get the scuffs/scratches out. I'm going to get some filler primer later on today to hopefully fill any little bits that I've missed. Then I can begin smoothing it even more with 600, 800 and 1200 wet and dry.
I have also decided to colour code the chrome part of the VW sharan badge Reflex Silver. That is in primer and should be finished in a day or so.
More to come soon......