Discussion Starter
·
#1
·
Here is a pic of what she was like when i got her 18 months ago: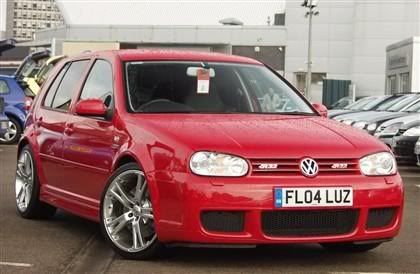 Just thought i would do a slight update from this thread:
http://uk-mkivs.net/forums/thread/572827.aspx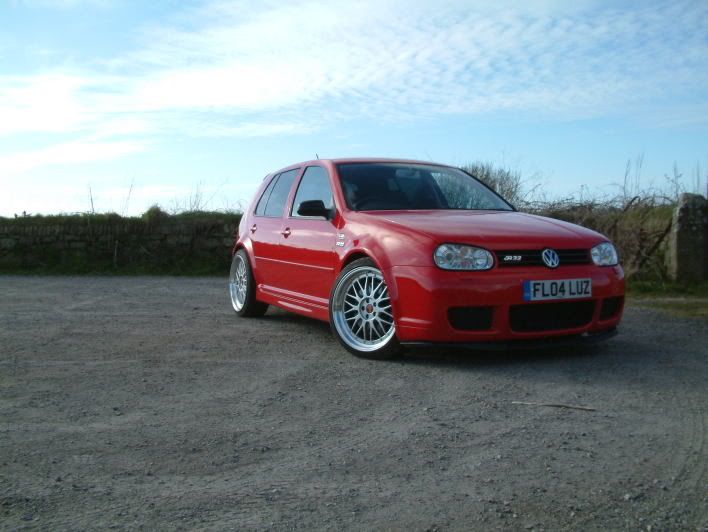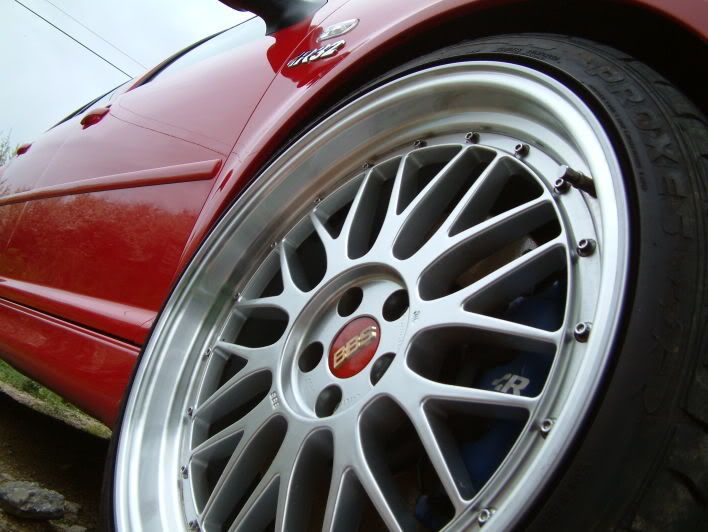 Is what it used to be like.
I have then had this audio system installed:
<A>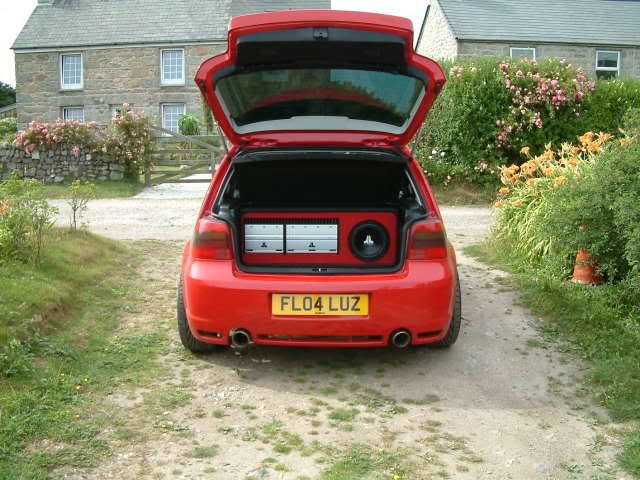 </A>
<A>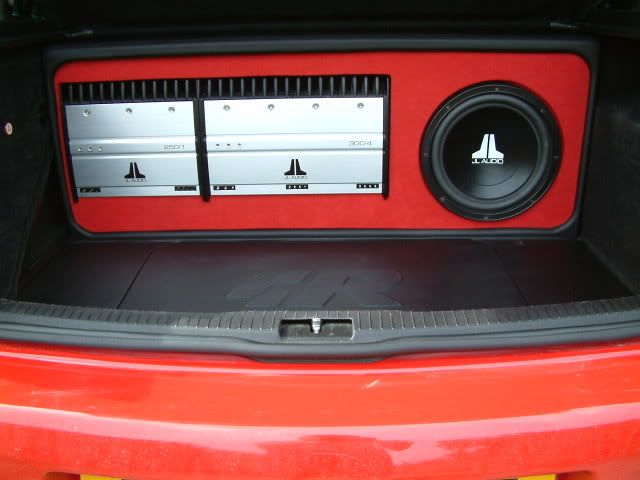 </A>
<A>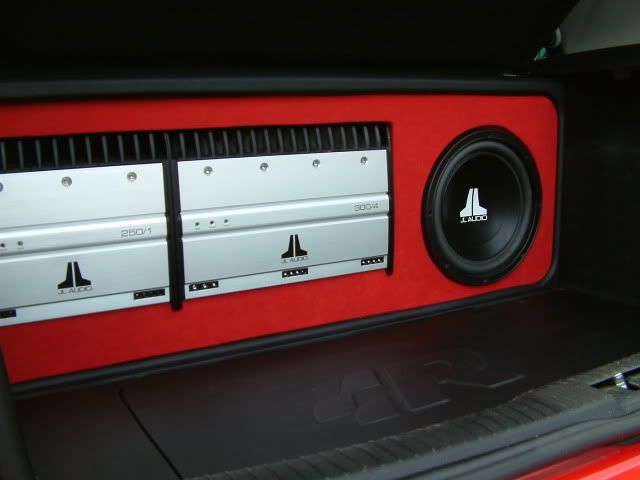 </A>
which is a JL Audio 250/1 running a JL Audio 10w3, and a JL Audio 300/4 running 2 sets of JL Audio ZR650s all off the OEM Navi.
And also this: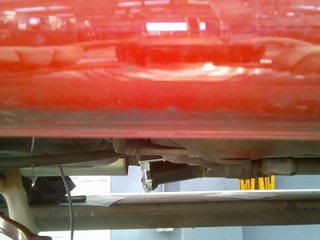 which basically cuts out both the rear silencers, so you hear the deep V6 roar at a flip of a switch. For me this is a really good mod, as it means i dont annoy tthe neighbours with having a loud car, but can be loud when i want. As i used to have a straight through milltek but it just got too loud when travelling at 60-80, and also i dont always want a loud car. I have also been told it gives a 12bhp increase, but im sceptical about this and will be putting it on the rollers in the near future to test this.
I know this aint the best recording but here are some done on my phone of the exhaust:
http://www.youtube.com/profile_favorites?user=pommeinzennor
There have also been some other mods done to and inside the car, such as the tyrol brake stiffening kit, 5 brake light mod, W8 interior light plus a few more. One i have done is get a set of 'show plates' which are the same as the ones on the R32 when i came out:
but unfortunately i didnt have them with me when i stopped off yesturday on the way back from work and took these shots:
http://uk-mkivs.net/forums/?start=#imgAnch5
http://uk-mkivs.net/forums/?start=#imgAnch4
http://uk-mkivs.net/forums/?start=#imgAnch3
http://uk-mkivs.net/forums/?
http://uk-mkivs.net/forums/?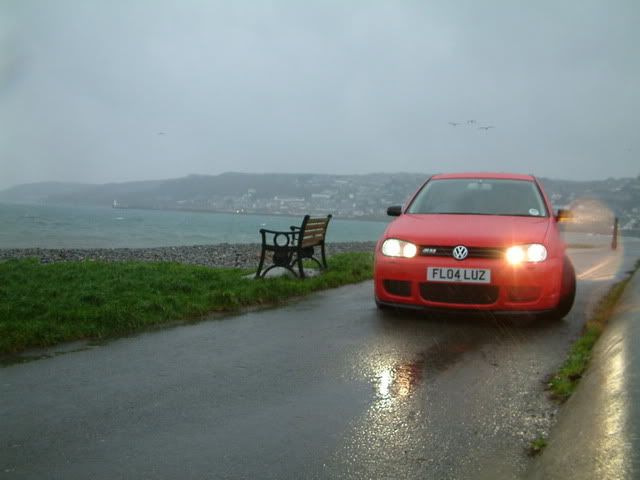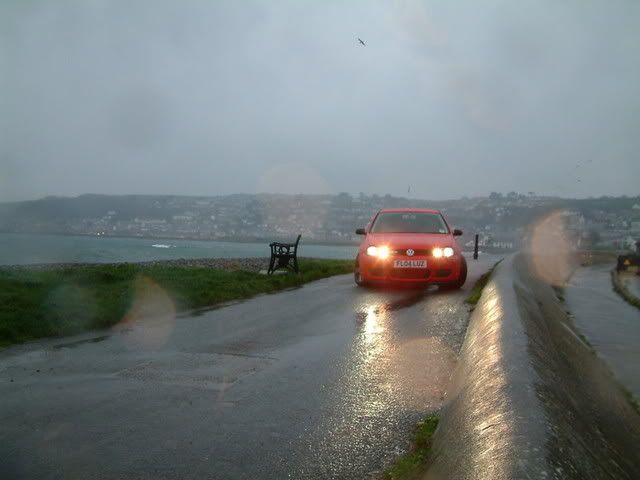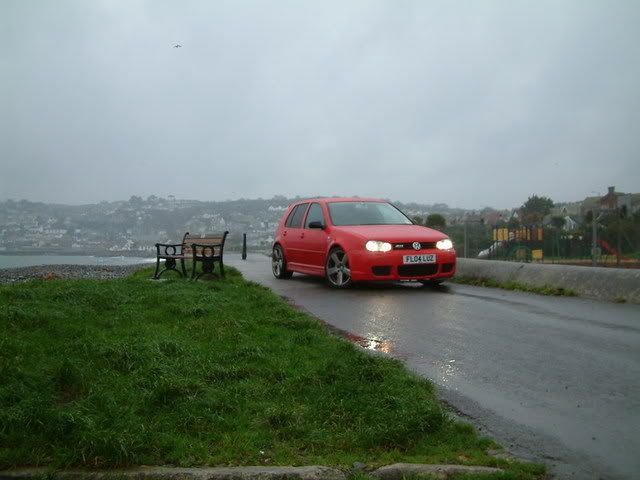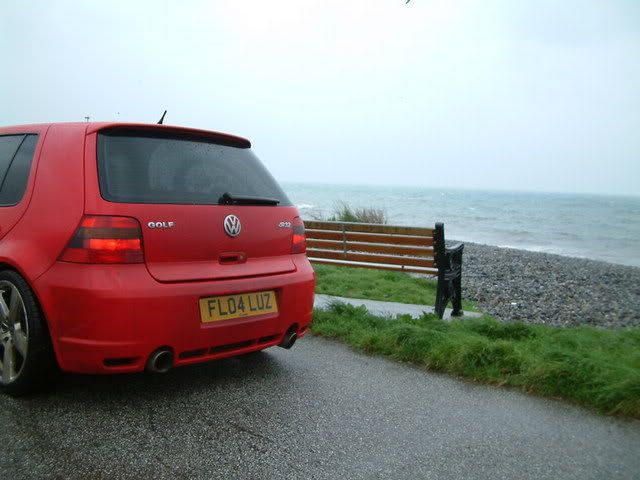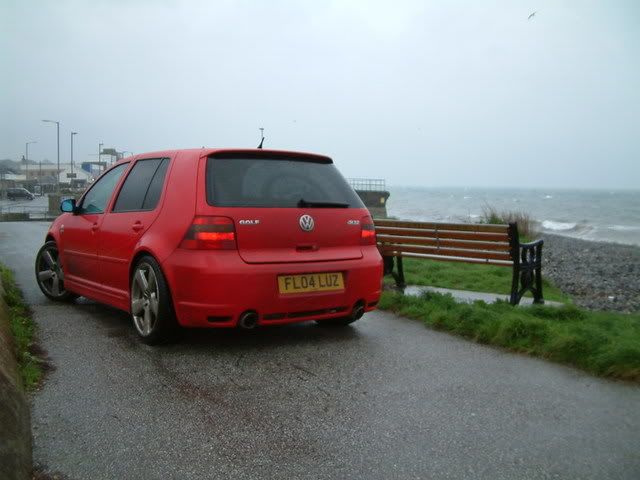 As you can see from the pics, she is pretty dirty. But if i wash her one day the following she is just covered in dirt from the cornish roads, so i only clean her once a week at the minute. Those with the keen eye may also notice the rear bumper mesh mod that i have done.
Oh and almost forgot the BBS LMs are off getting the lips mirror polished, and here are some shots of what one looks like after being done: