Discussion Starter
·
#1
·
Right guys.....after my recent encounter with a rather deep & nasty pothole at the weekend I need to file a claim against the council so I need to make my mind up as to what wheels get prices on. Masitaly went bust a couple of years ago so theres no hope in getting the wheels I have again unfortunately!!! So I'll need to get 4 completely new ones.....shame eh!! [
]
What do people think out of the following - I am brave enough to go for Black with polished lip incase you hadnt noticed! LOL! [H]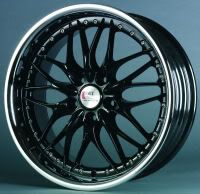 Kei Kruze Gloss Black - Polished Lip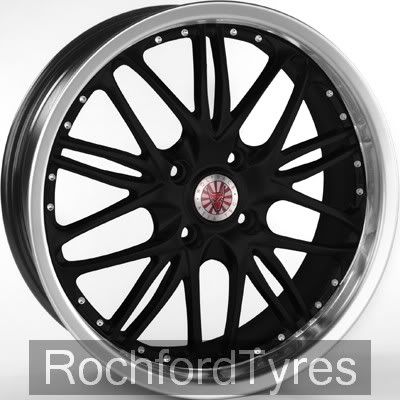 Wolfrace Kendo Black - Polished Lip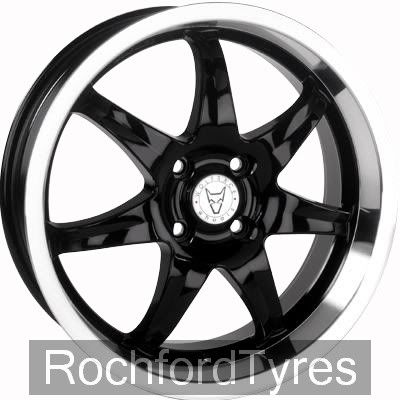 Wolfrace Octane Black - Polished Lip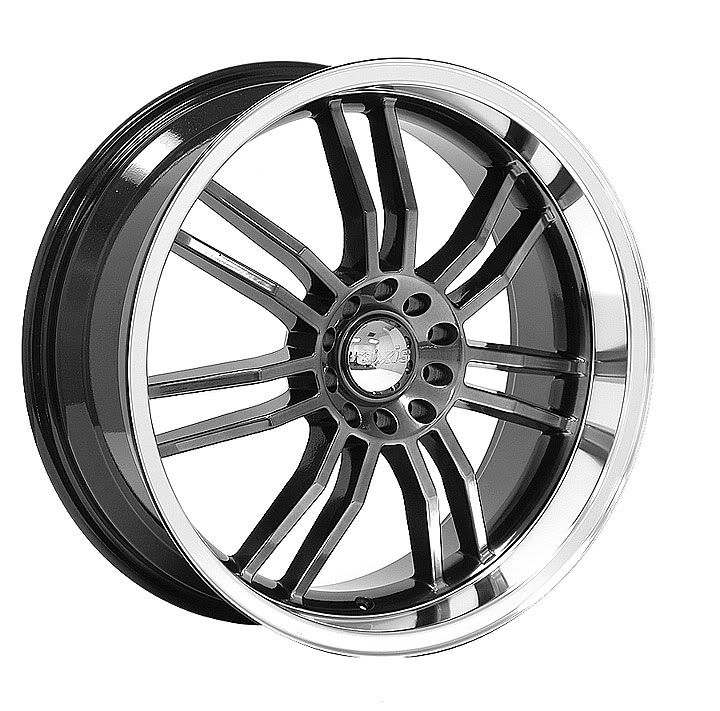 I was also looking at these Axis Spiders but apparently the company who used to import them have gone bust!!
Or do I go with something similar to what I have now....
Titan Racing Styx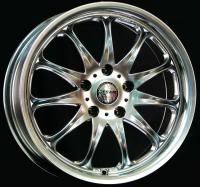 TG Diva Hyper Silver
Heres a pic of my car if it helps form opinions!!!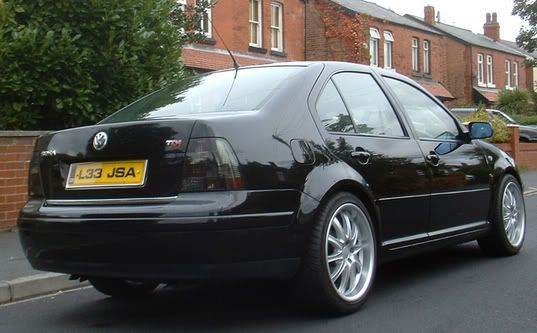 If anyone else has got any other ideas shout now!!! [
]