Discussion Starter
·
#1
·
Noticed when doing an oil change today that some kind of cover appears to be missing from the gearbox. Does anyone know what I should be asking for? (I'd rather not have to get the service fella out while I point and look a bit girly).
I'm assuming there should be a circular cover- from the dirt marks it looks like it's had one before, and I don't fancy sh1te getting into the gearbox meantime...
Take a peeky aty the piccy and let me know what y'all know!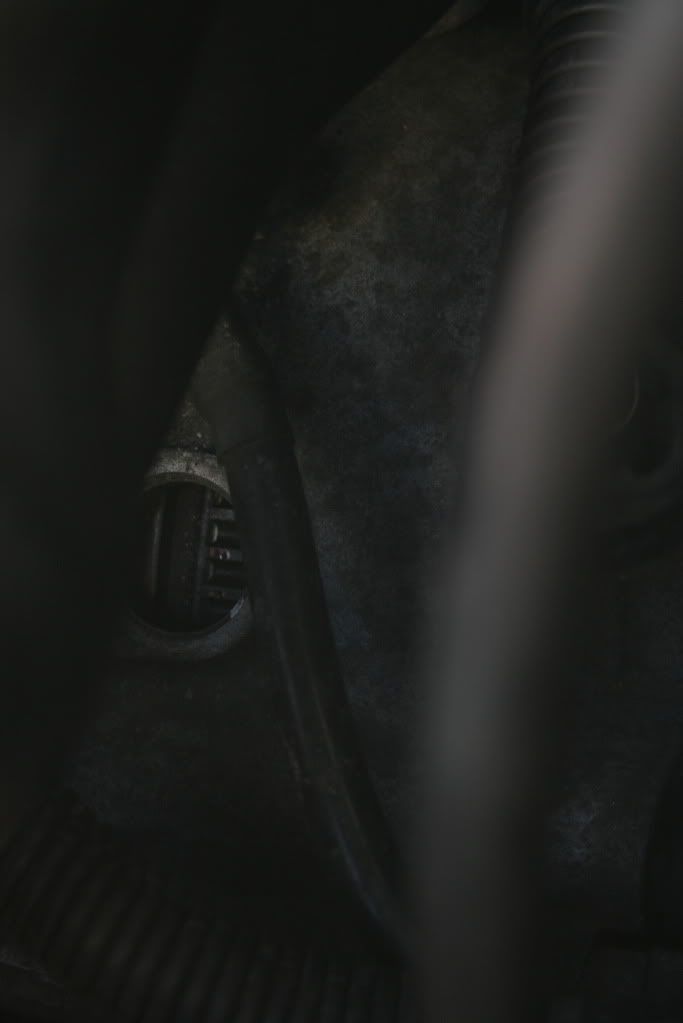 Cheers!
Geeza