Discussion Starter
·
#1
·
It's been some time since i've posted on here, so I thought it was about time I put some pics up. I've just got back from a week in Inverness, so I've got loads of scenic pics I wanted to show. With regard the TDI, the mileage gets ever higher but she goes better and smoother than ever.
I've decided to get shot of all my cosmetic non functional mods, so the Santas went the ebay way last month. Montreal 1s may not be pretty, but they are purposeful and are the original rims on my car (not to mention a total bargain at ?85 inc 2 good Primacys!). The car returns better mpg and is a little quicker with smaller and lighter wheels and tyres.
(I'm selling a few other OEM desirable bits inc R-line pedals, steering wheel & g/knob, floppy wipers, A4/fabia rear) - see classifieds. All this is to aid ongoing mk2 16v restoration....
Anyway, bear the numbers in first pic in mind when looking at the car!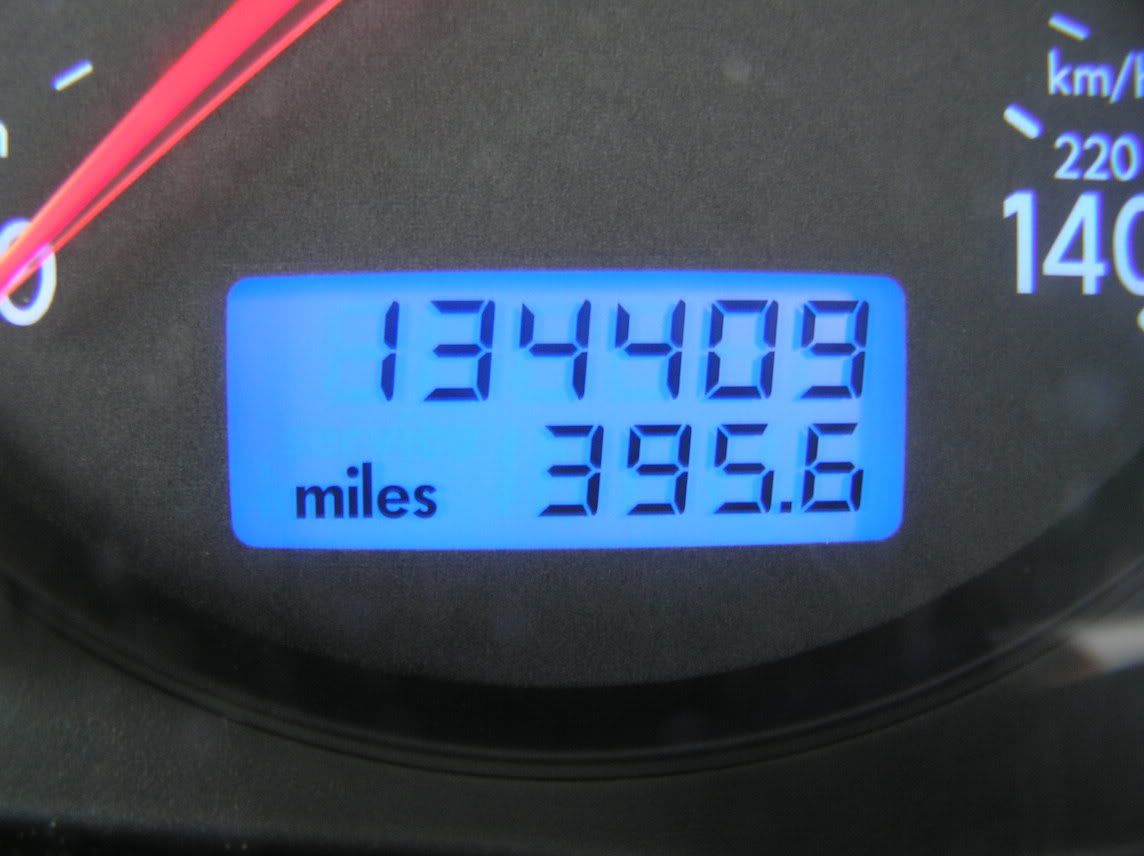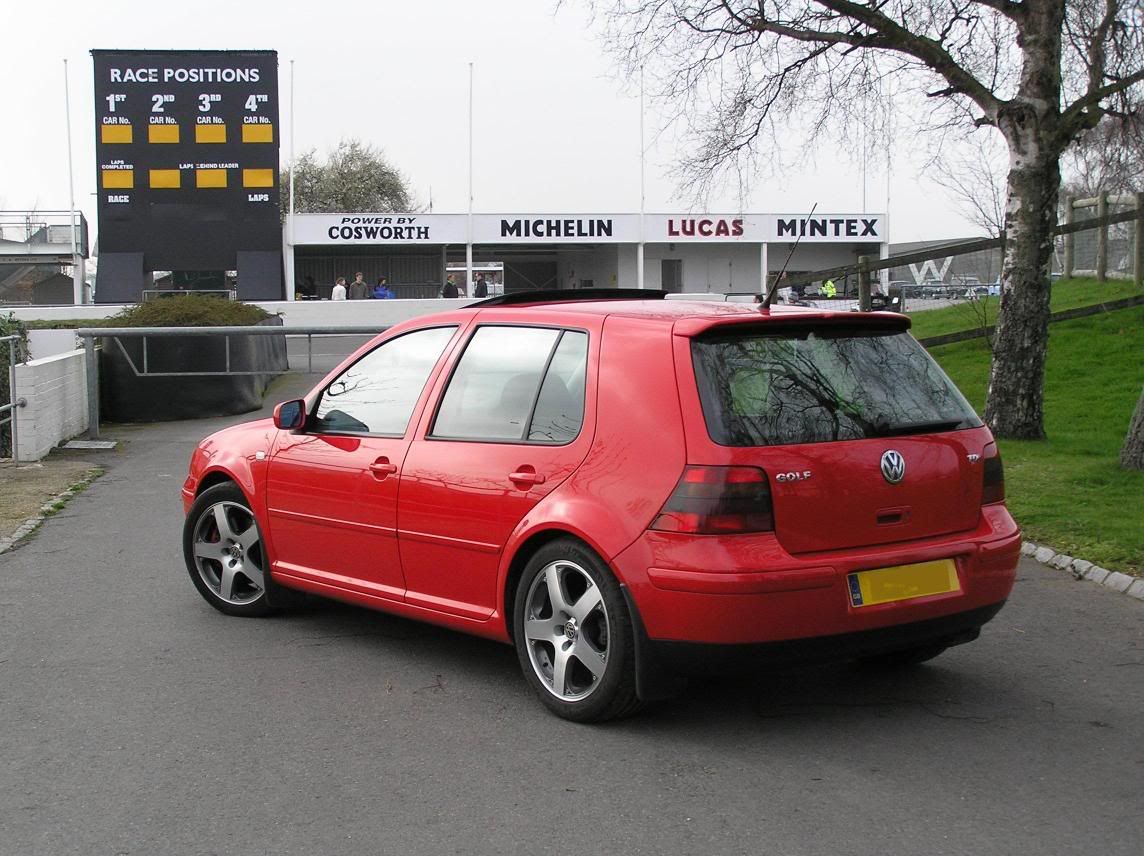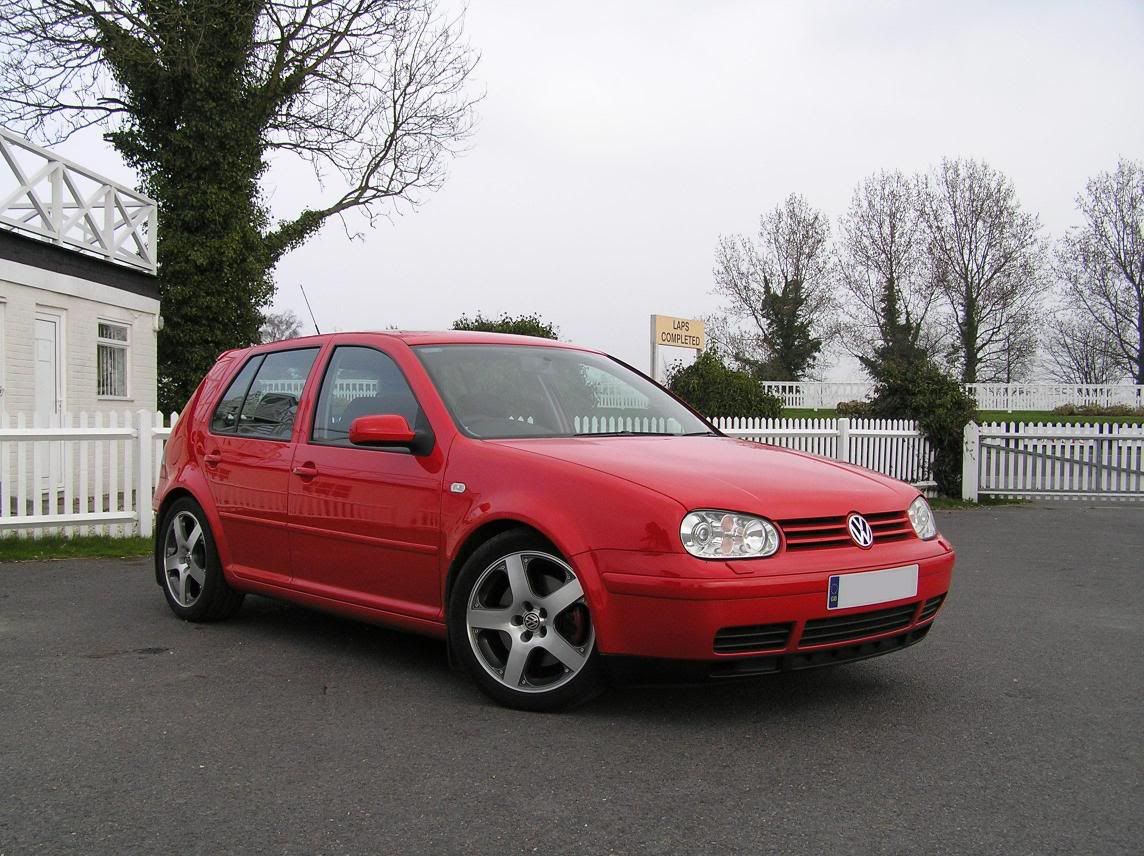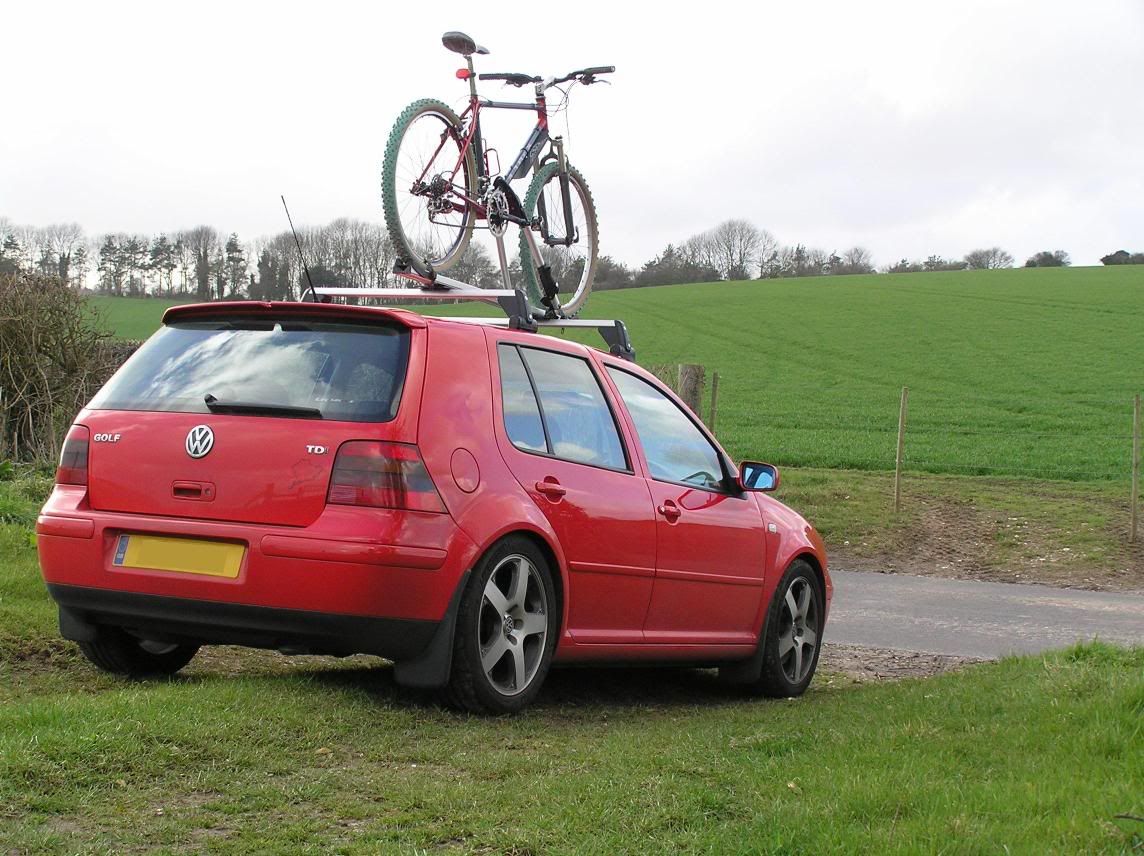 Scotland last week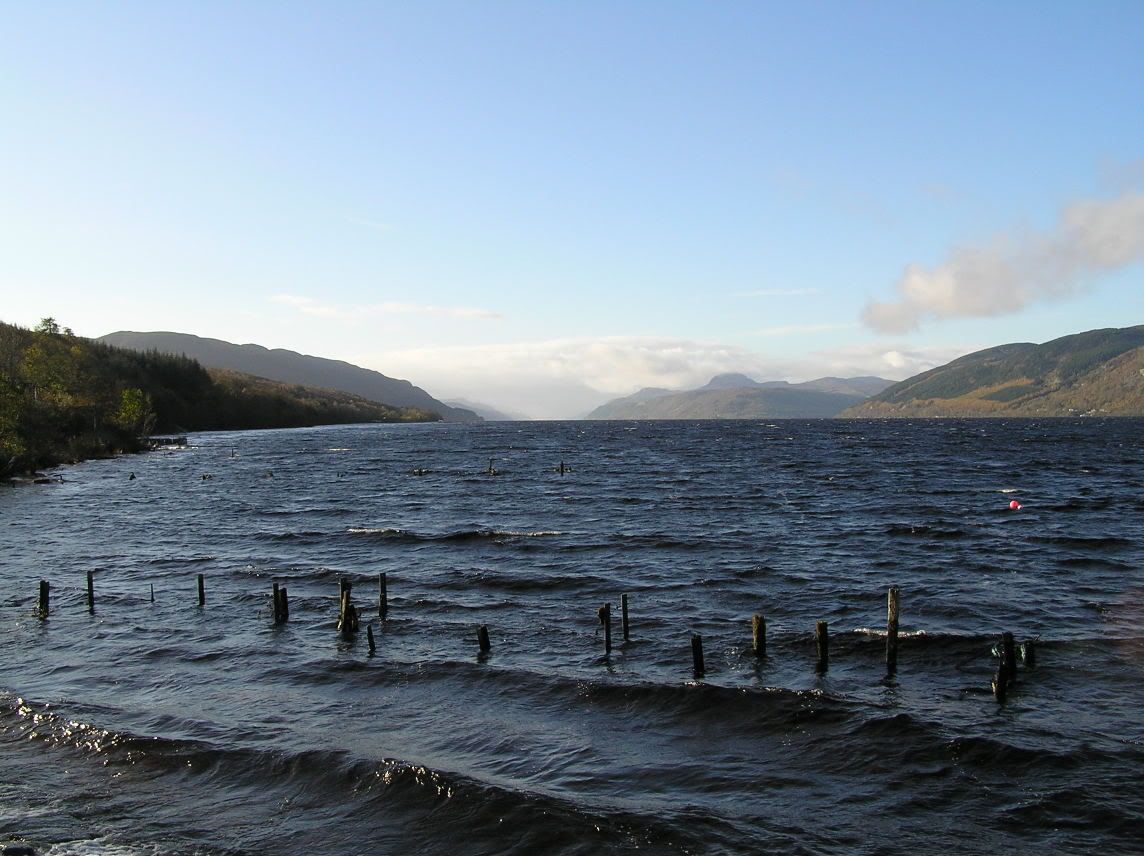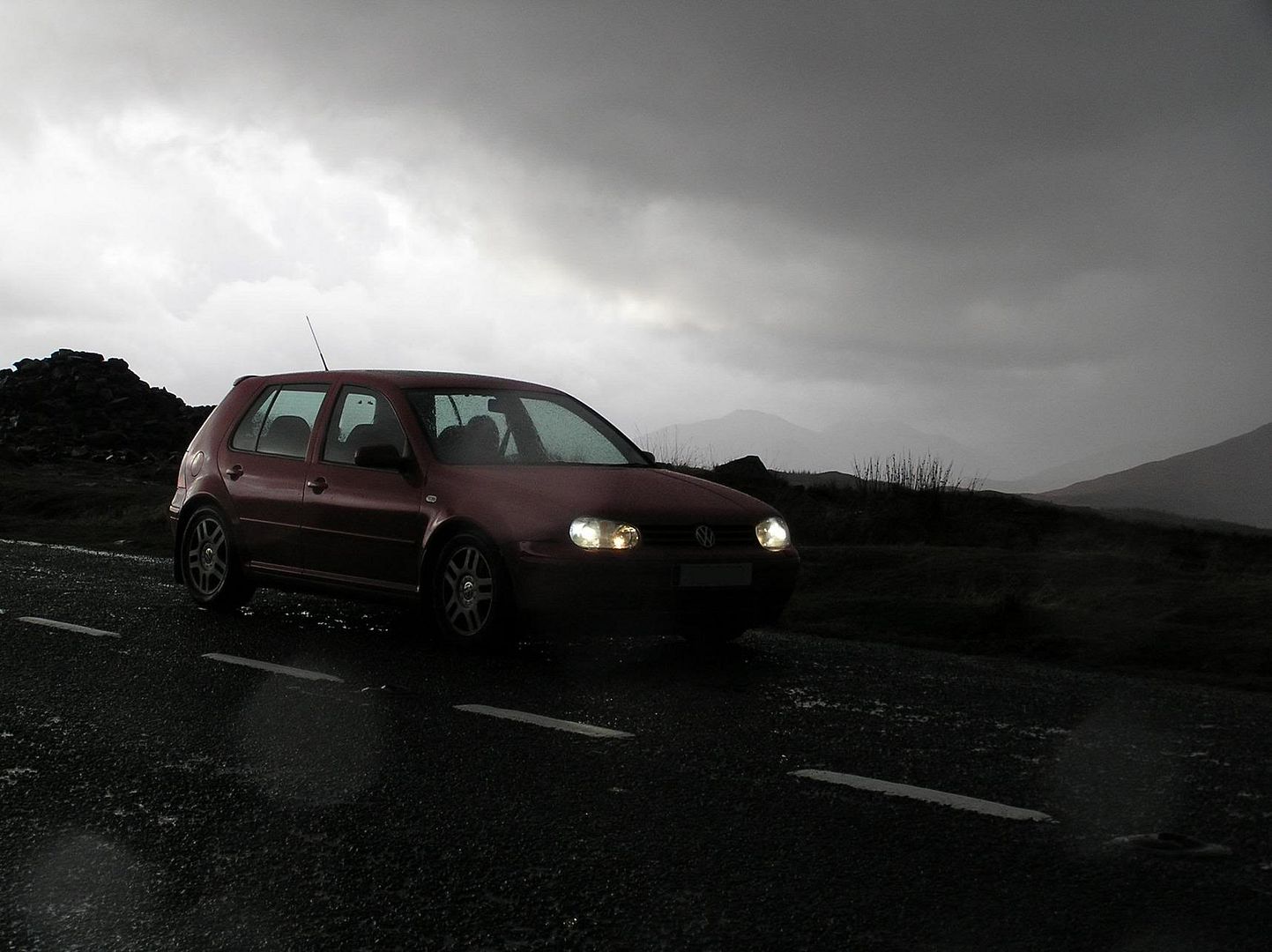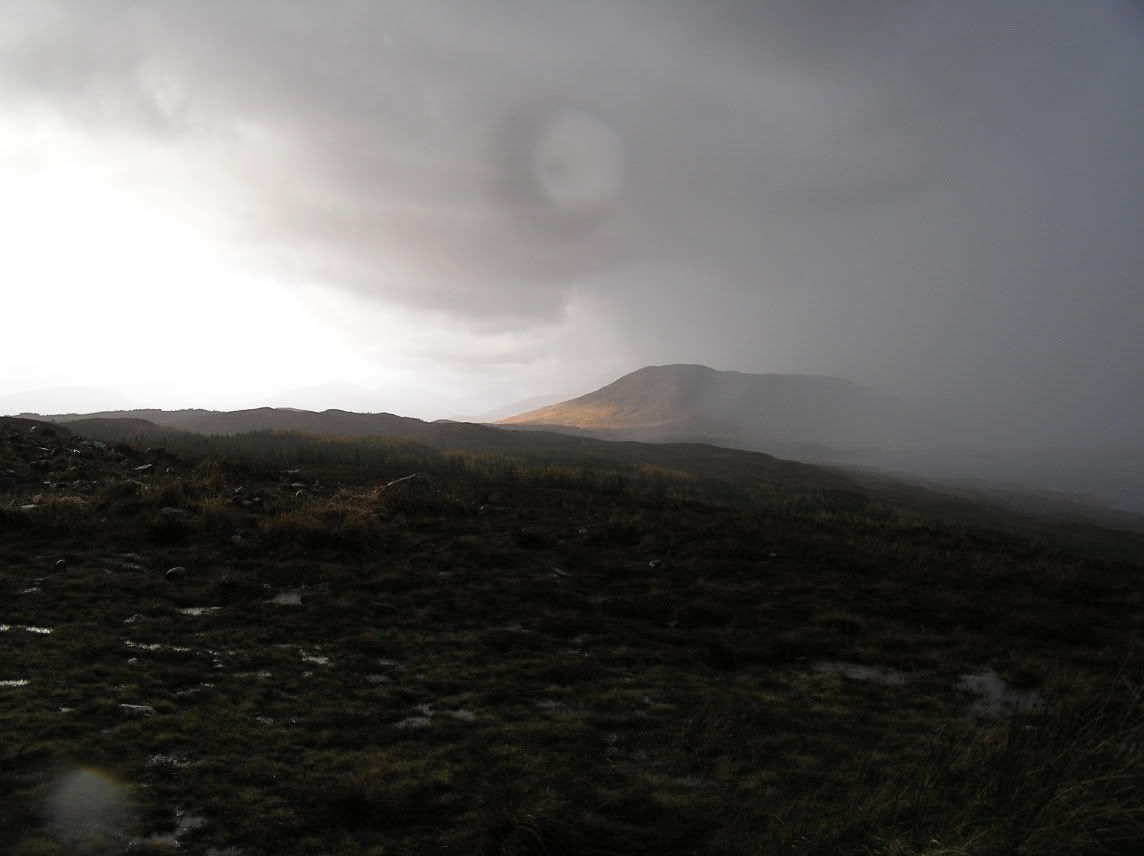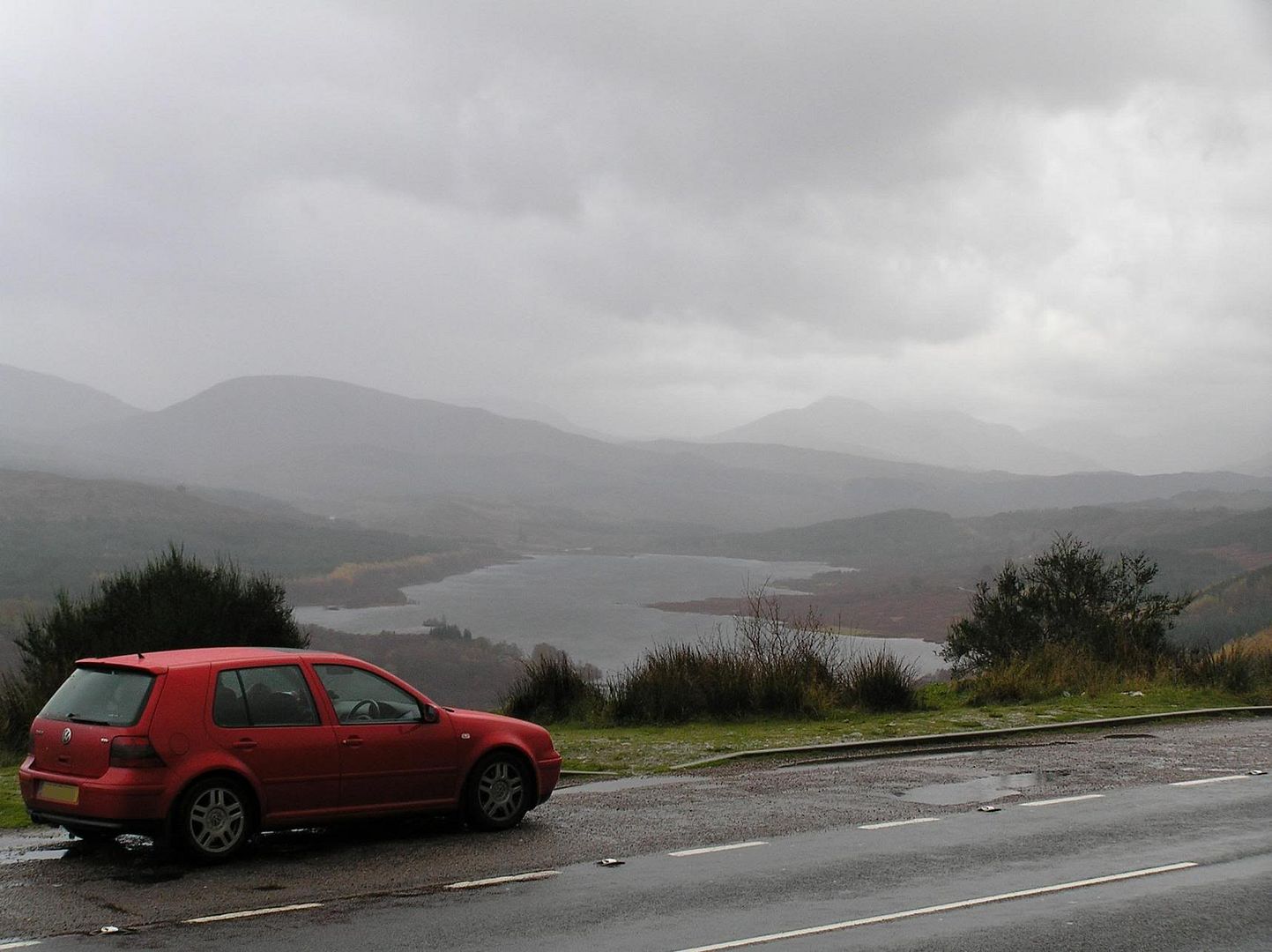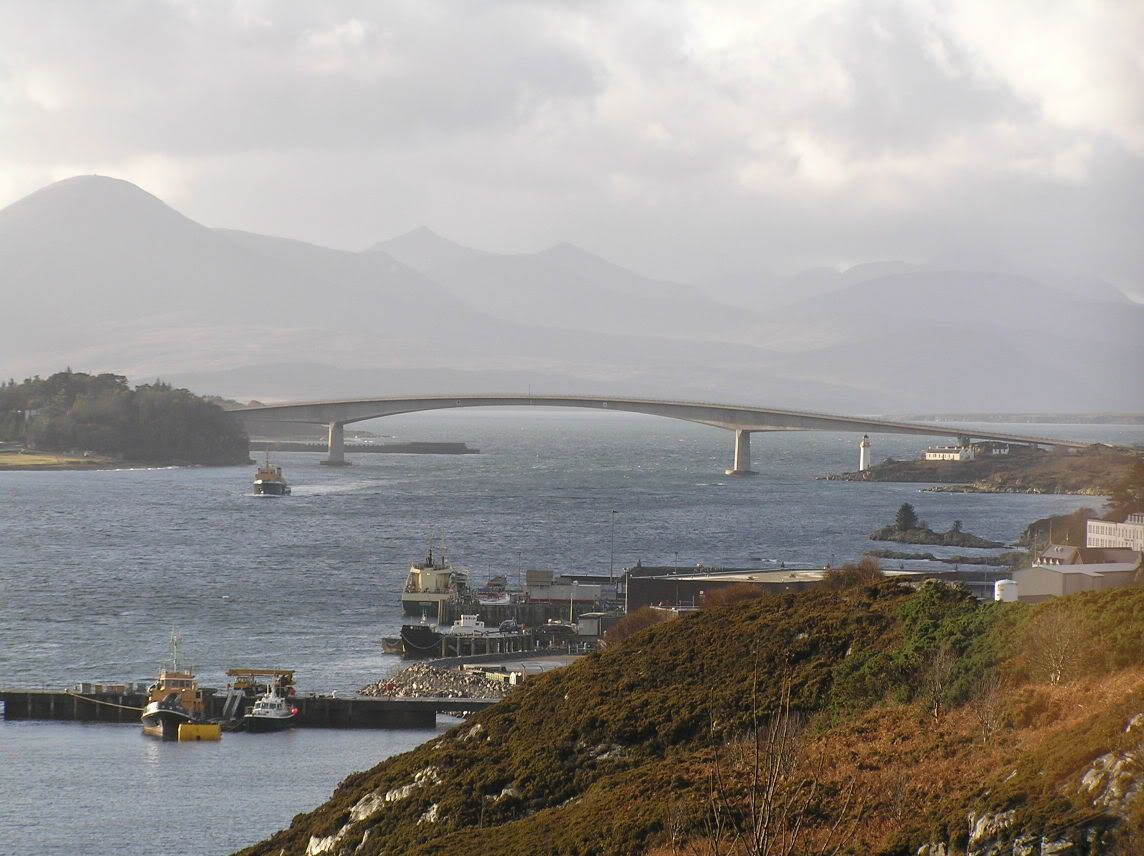 http://img.photobucket.com/albums/v606/rivage/Invernessnovember05073.jpg
Lastly, one of my little cleaning tasks for next week...
http://img.photobucket.com/albums/v606/rivage/golf4detail001.jpg