Discussion Starter
·
#1
·
i every1 i bought my r32 seats a few weeks ago and the cheque? just went through. the photos i took were stright after unpacking and they still have bits of stuff on them and the creases from the packaging need to be streched out i will try and fit them at the weekend,
any tips on fiting or pictures of fitted would be much appreciated.?
and if any1 has a good tip for leather treatment would also be nice.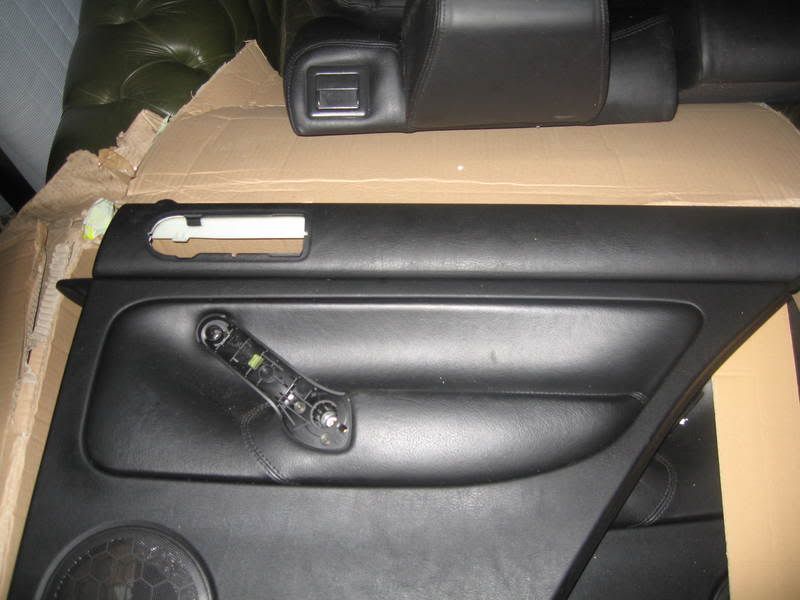 all comments welcome but if bad i will have to KILL you hehe only joking?
I WILL KILL YOUR FAMILY TOO
lex