Discussion Starter
·
#1
·
Just recently got a scanner, so thought I would post some pics of my old Beetle.
This car was my life for over 5 years and featured in Volksworld magazine in 1997 and was a multi trophy show car for a couple of years ![8D]
I only wish I had kept it ! [
]
Let me know your thoughts on it !!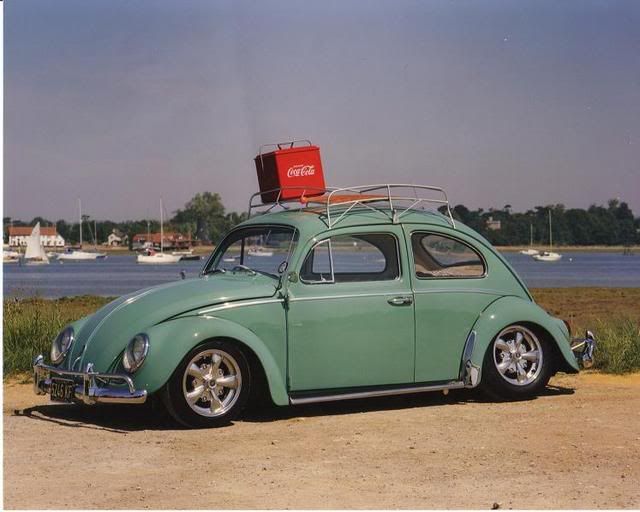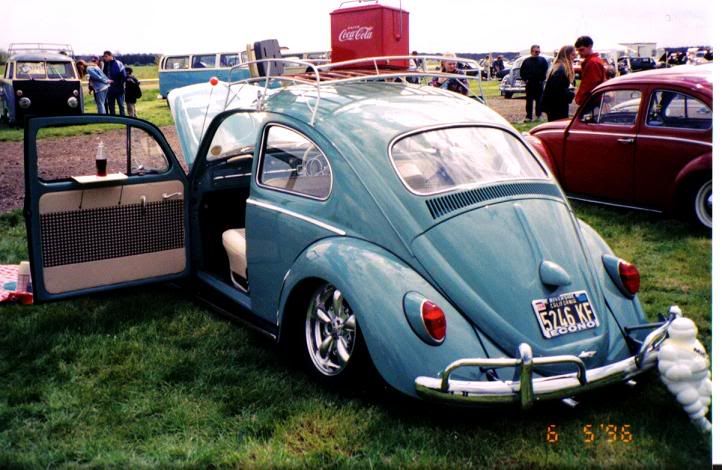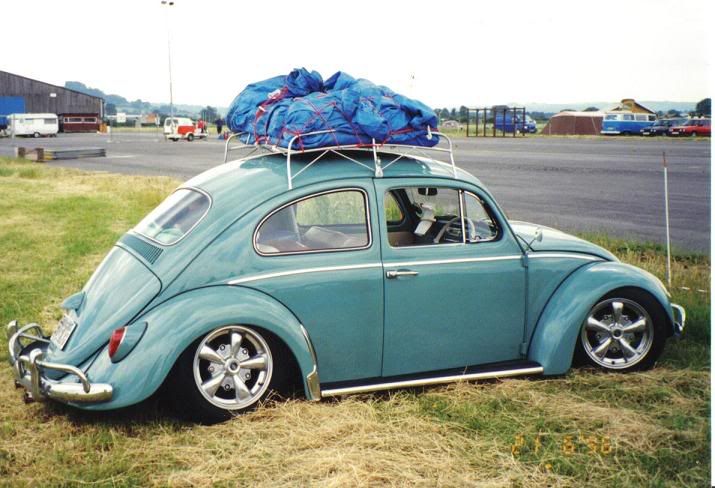 The last one is one of my favourite pics. I drove it from Bournemouth to Avon park raceway for Beetle Bash '96 at this ride height- it was low anyway, but the weight of the camping stuff only made it lower [8D]