Discussion Starter
·
#1
·
Well guys, my GT has arrived at last so I'm just sharing some pics with you all!
Picked him up from the stealers this morning, all new, shiney and lovely. The GT is my first car that I've bought brand new so felt really nervous but at the same time dead excited going over to see and collect him. Deinitely worth the 16 weeks and 5 days wait and has plently of the [
][
][
][
][
][
] factor for me!!
He's the 170 TDI with 18" charleston alloys, xenons, shadow blue metallic paint and highline computer.... and I LOVE him [
]
Pics of when I arrived at the stealers this morning...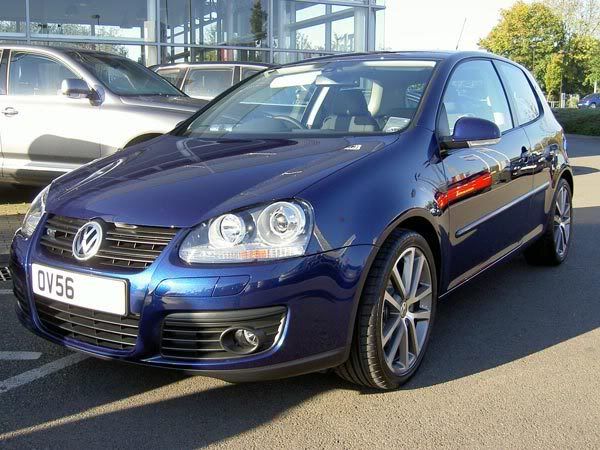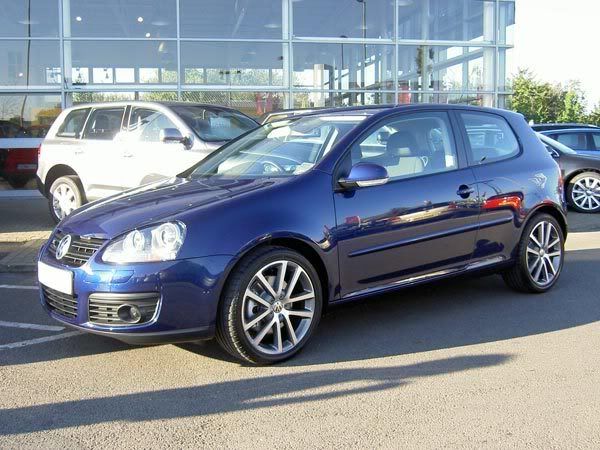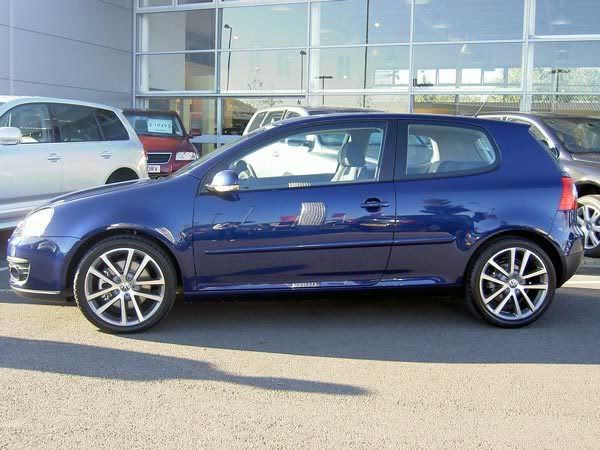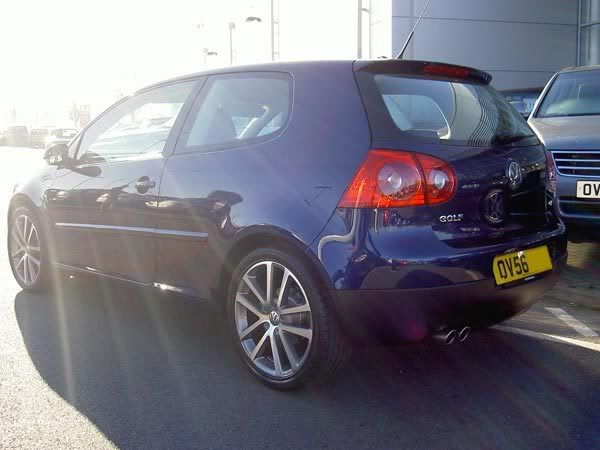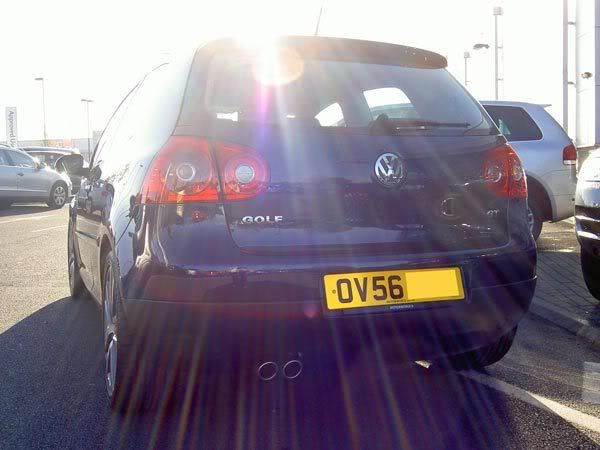 With just 10miles on the clock!!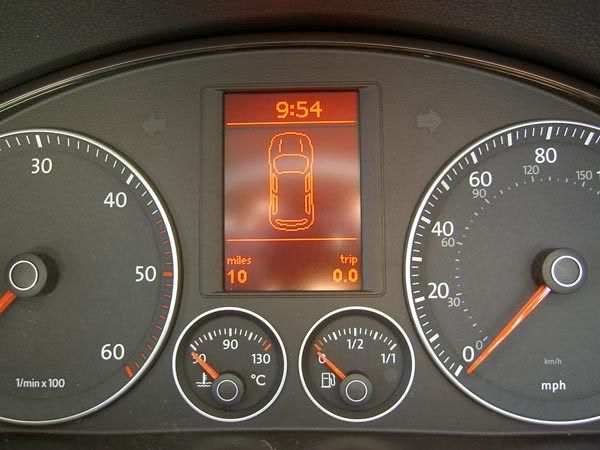 Back home, settling in [
]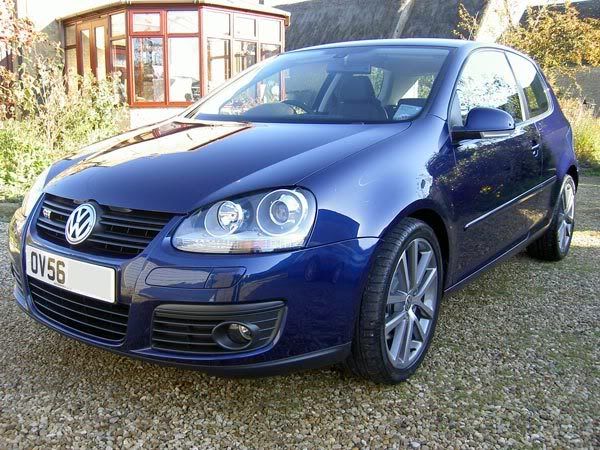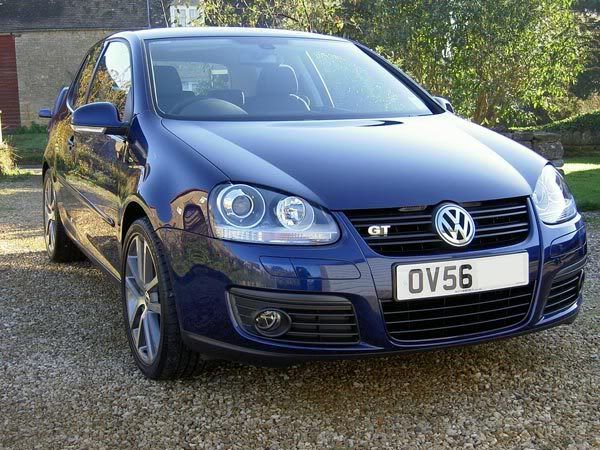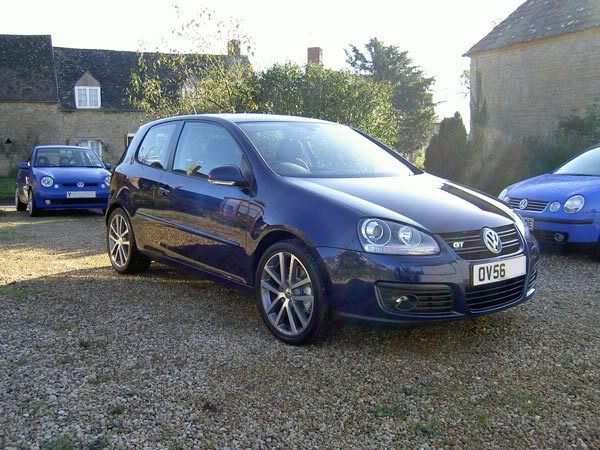 http://img.photobucket.com/albums/v79/Lupotdi/GolfGT/PICT1983.jpg
http://img.photobucket.com/albums/v79/Lupotdi/GolfGT/PICT2038.jpg
And just to show you... Lupo and his new big little brother [
]
http://img.photobucket.com/albums/v79/Lupotdi/GolfGT/PICT2016.jpg
http://img.photobucket.com/albums/v79/Lupotdi/GolfGT/PICT2019.jpg