Discussion Starter
·
#1
·
Managed to finally get the time to post some photos up..
Bought the car Sept 2010 and it was completely standard bar the person before me having had it remapped. I owned a Clio 182 before this so having alot to live up to the Golf outlayed my expectations and was as quick if not quicker and alot smoother then the Clio, bar the handling being a bit more 'boat'ish' then the nimble hot hatch. This is something I will be looking into improving.
Pics of the car in the advert.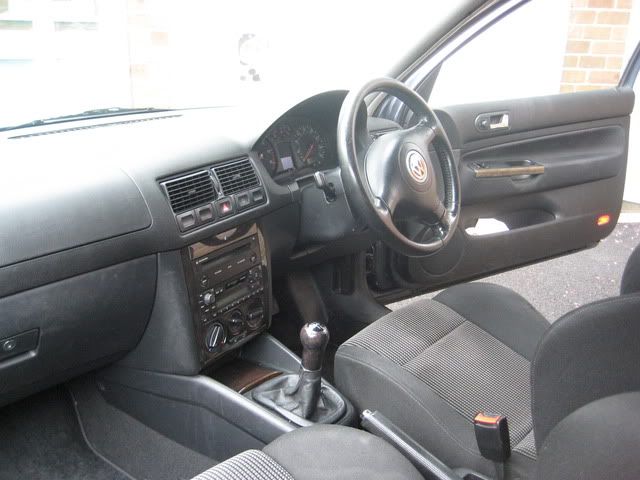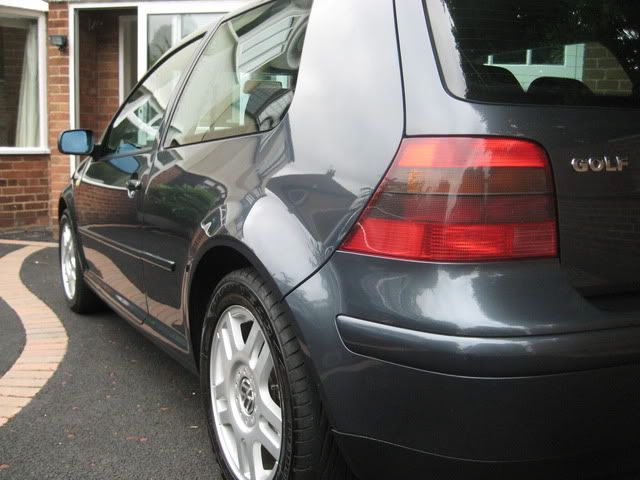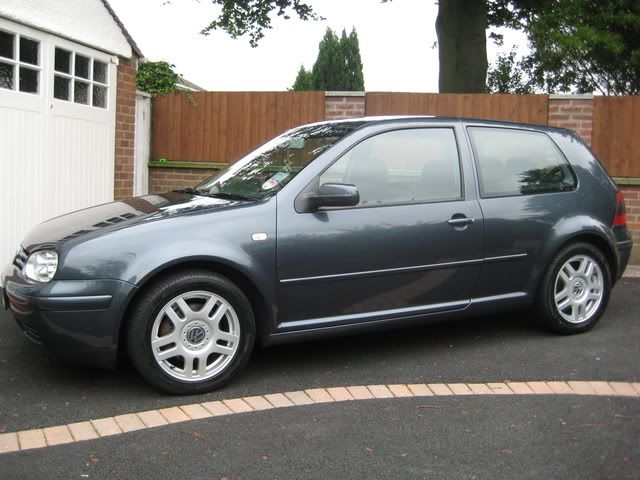 Then about 2weeks after owning the car I purchased, LED Sidelights, HID Kit, Powerflex Dogbone Mount, Leather Gearknob, Aluminium Tax Disc Holder, Coilovers, New Back Bumper, Smooth Bonnet and Grill (but not fitting these now).
I fitted the Powerflex Dogbone Mount and made a slight improvement on throttle response and a vast improvement on gear changes.
Then I fitted the Coilovers and gave her a good clean then went to take some photos.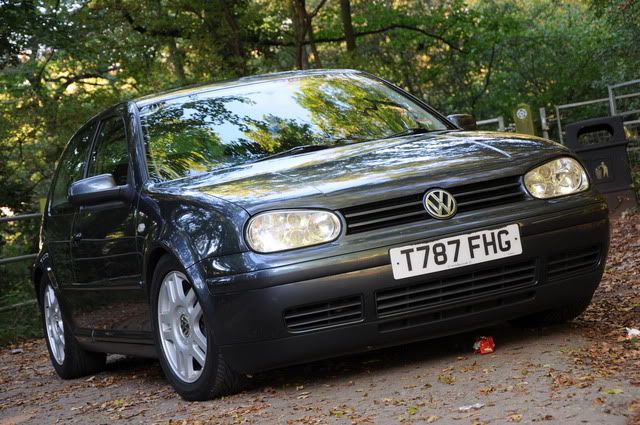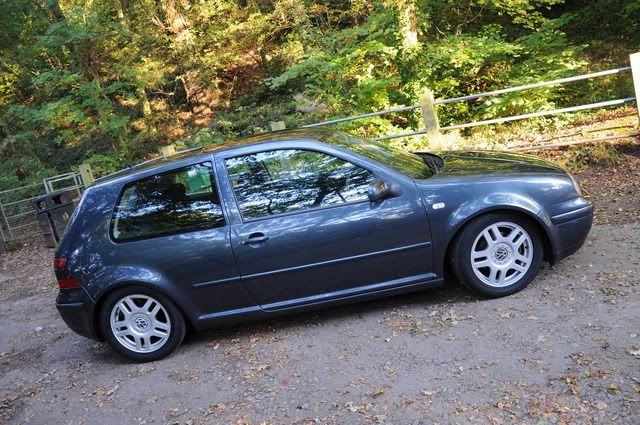 http://i169.photobucket.com/albums/u203/clio_luke/Golf%20GTi%2020v%20Turbo/DSC_0141-1.jpg
Drove the car about over the winter and noticed that the handbrake had started seizing, so took it into work and stripped down all the brakes and lubes up all the sliders, guides and pushed all the pistons back to make sure everything was free, then release the tension on the handbrake completly and remove the cable from the caliper and pushed the pistons out to the caliper on the footbrake and then set the handbrake up after..has improved it dramatically.
Also amongst the drivers door not being recognised when its opened and the boot the same the clutch has started to slip. Went onto google to source a solid flywheel replacement and found a techniclutch Solid Flywheel and Fast Road clutch for £265 Buy It Now, I thought bargain but I left it for a couple of days and then had a notification for an ending soon auction on the Flywheel and Clutch so put in a last minute bid and managed to snap it up for £120 delivered.
Im going to change the clutch on friday so all being well then I can start tidying up the bodywork and fixing the electrical problems.
Luke