Discussion Starter
·
#1
·
As my Anni has just turned 4 years old, I thought I would give it a full on wax ?n? photo session.
I love the standard look of the Anni, so I have kept mod?s to a minimum (Aero Blades, Bora Vents, Stubby Ariel) I just ensure it?s looked after and wax regularly. Had the Wheels replaced last year (think I was the last to get the Bling, Bling BBS under warranty) and they remain unmarked.
This is the 1st time I have posted pictures of my car, so would be very interested in hearing any comments. Let me know which pic is your favourite . . .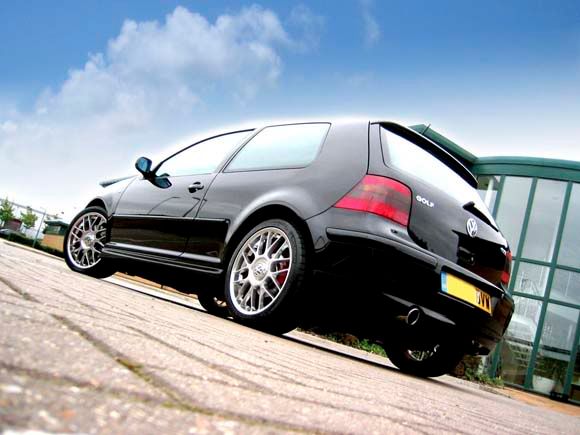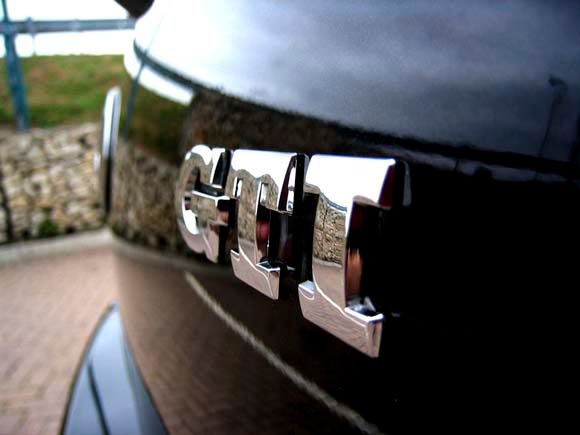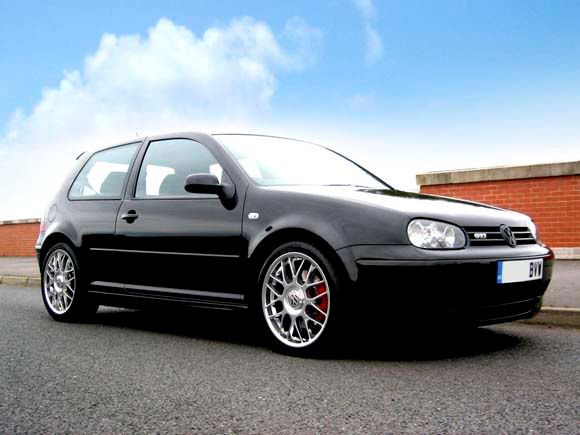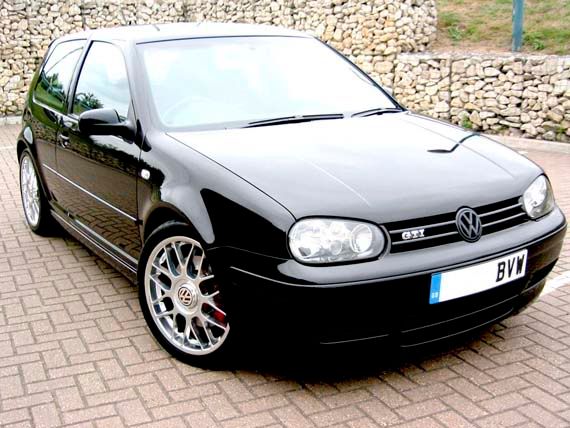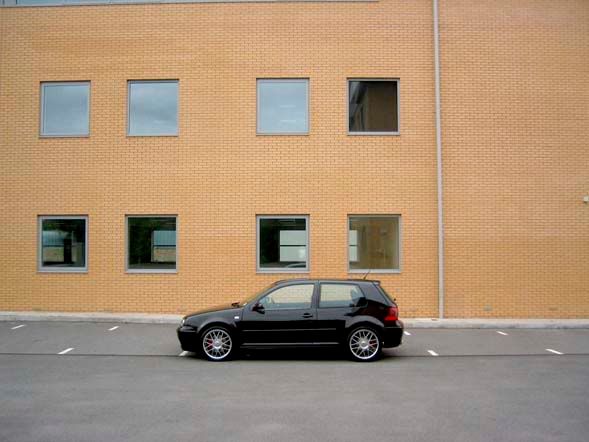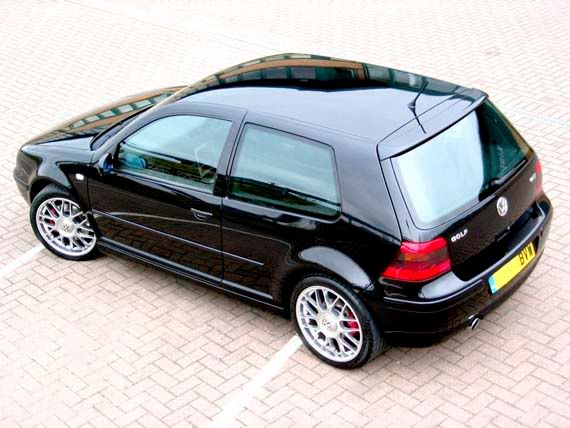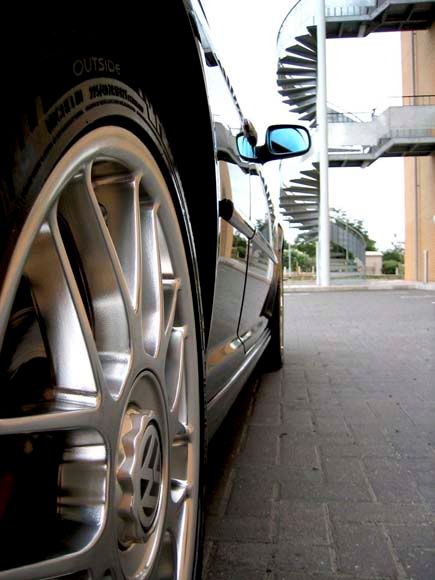 http://i96.photobucket.com/albums/l164/regtheboy/GOLF-2003_IMG.jpg