Discussion Starter
·
#1
·
After this happened on the way to work friday [brick]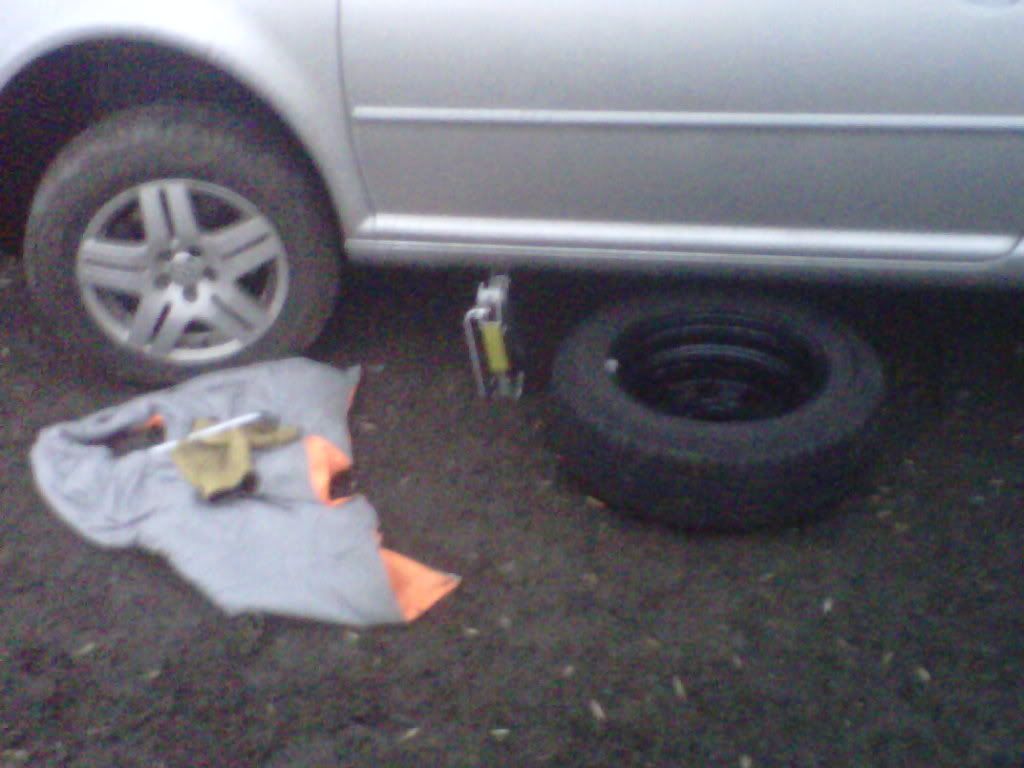 Im after a set of montreal 2's and eventually a 40mm drop. How much do you think these are worth?
http://cgi.ebay.co.uk/VW-BBS-Montreal-2-Alloy-Wheels-Pirelli-P6000-205-55-16-/140509172444?pt=UK_CarParts_Acc_Wheels_tyres_Rims_Car_Wheels_ET&hash=item20b6ffd2dc
I quite like the idea of having a fresh set of tyres too.. Also what is the standard tyre size fitted to these I noticed my alloys are 195/65 but these are 195/55?
Cheers
Mark
UPDATE 8/2/11 ==========================
Managed to find time to take the muddy wheel out of the boot tonight and ended up pressure washing it to get the mud off. The face seemed fine then I turned it over to find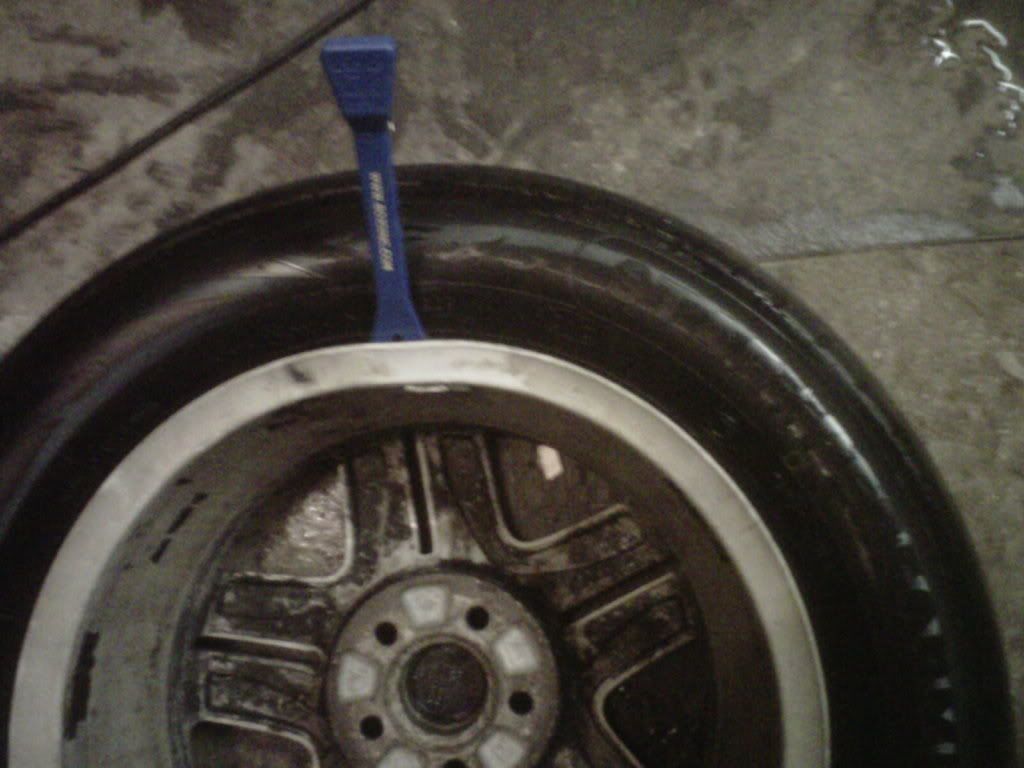 [
]
Obviously resulting in this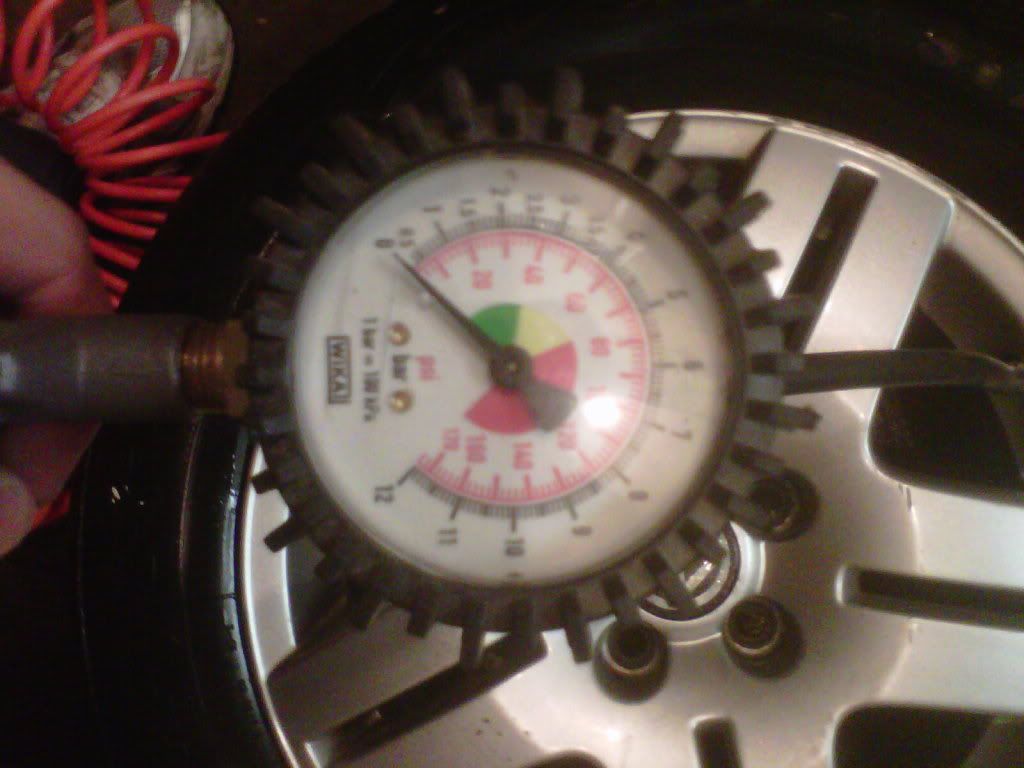 Now it's the decision of 2nd hand alloy and tyre, or set of montreal 2's and sort this out when I find a cheap single alloy. God knows what iv probably done to my suspension too...