Discussion Starter
·
#1
·
This is now my Golf did look back in June on a lovely hot day.
http://uk-mkivs.net/photos/dannyboy/images/690885/640x420.aspx
Then this happened
I landed up managing to Hydraulic the engine going through a large puddle I had to be recovered by a local Farmer then a few days later I got the RAC to recover me & it back to London so I could get it into my mates garage for inspection on the engine dreading the worst.
This is what my mate found wrong with it.
I had managed to bend all four pistons one was like an S shape I had also chipped the block at the bottom when the piston was on the down motion.
So I decided to give the motor to Edd @
www.autops.co.uk
what top bloke/firm I can't fault them one bit.
I have just been sent these camera phone pic's from my mate James (Reflex tdi) cheers son shine. They are showing the progress of it all they seem to be making very quick progress on it all for me.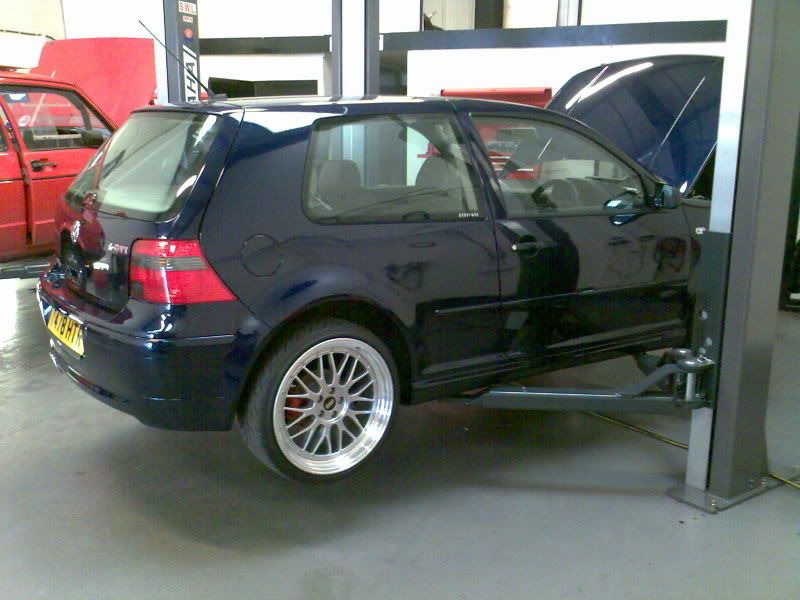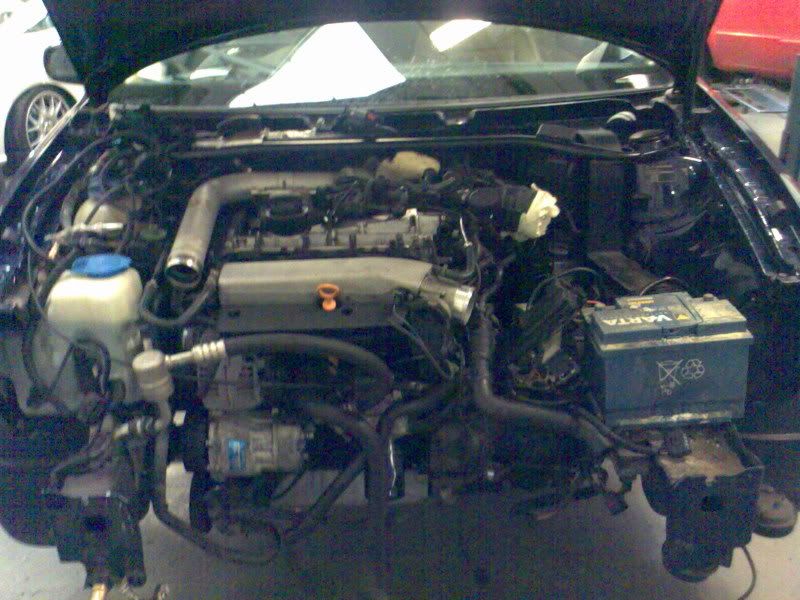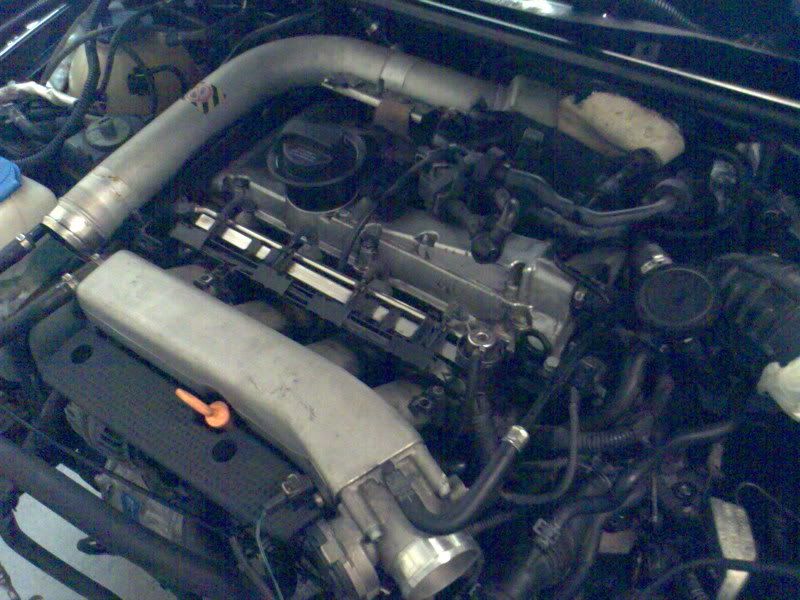 I try my best to keep you all up-dated all comments welcome.