Discussion Starter
·
#1
·
Over the last 2 years I've had a few Dubs, but never got round to doing a build thread for any of them as I've not really done much to any of them, But % cars later I've got enough pics to make something maybe worth a look
So, Started off after the misses passed her test and needed a run around as she couldnt get insured in our new Toyota Verso, So After a brief spell in a focus I got her a 2001 Mk4 Gti 1.8T, was a bit of a gamble really as she only passed 4 months earlier, but for £300 fully comp for the 2 of is it was a must.
So, this was it on the Ad when I brought it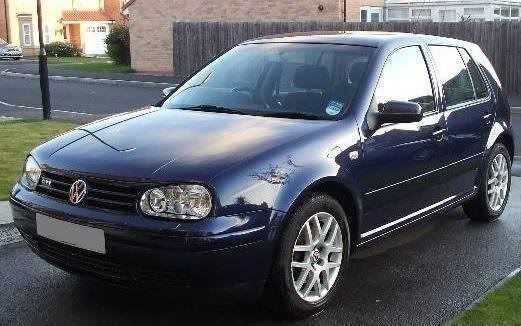 stayed standard for a while while the misses was using it, until she broke a front coil spring. So I got some cheap Jamex -35mm springs on it and tinted the rear windows
It was approaching 6 months since she passed so she got insured in the Verso which left the Golf to me, so next mod was a remap. After reading so many good stories of Nick and the lads at R Tech, thats where i went.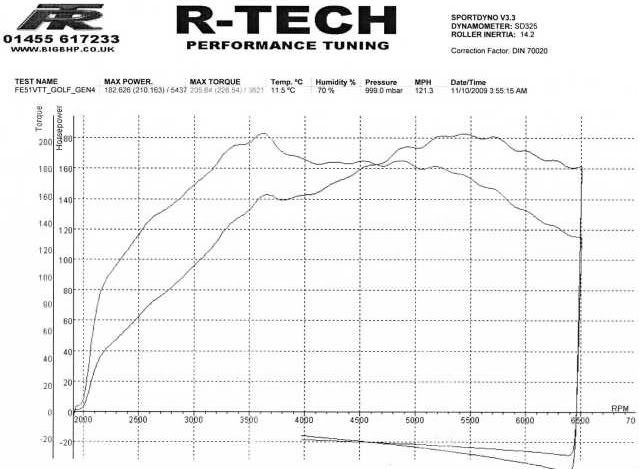 Turned out that it had already been superchipped and was making 190bhp before the map, after nick had finished i drove away with 210bhp
I picked up a cheap powerflow cat back with 4 mo valance off ebay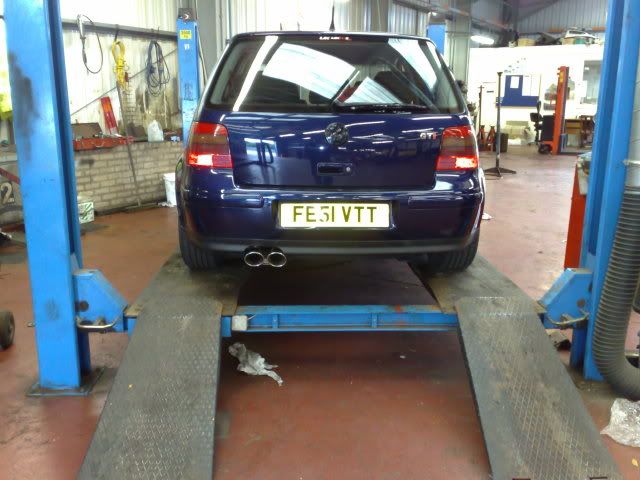 next I did a DIY W8 interior light mod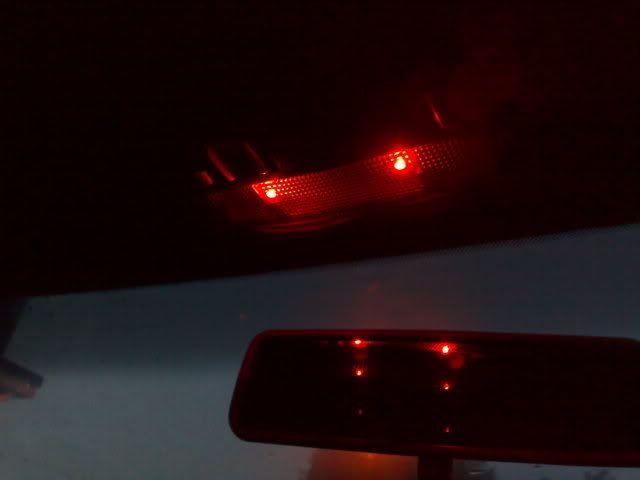 then DIY joey mod to the headlights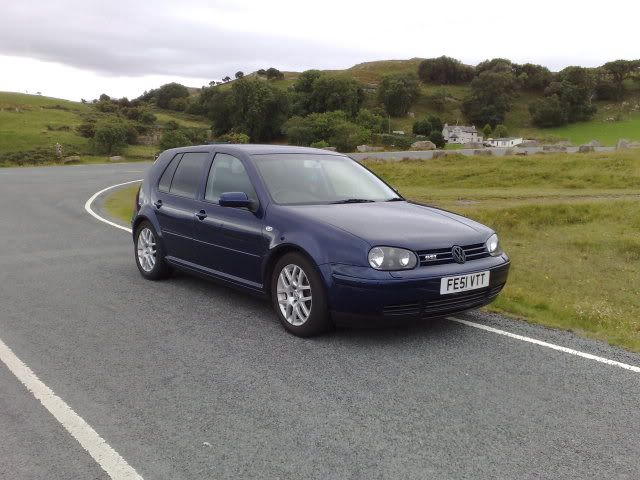 I was liking how the car was turning out but a friend of mine was looking for a car, she had her mind set on a focus until I took her to see one in the Golf.
The deal was done - on the golf so I hunted for its replacement
and this was it