Discussion Starter
·
#1
·
Hi Guys. Since I bought the car there's been a connector block wrapped in insulating tape in my car, today curiosity got the better of me and I unwrapped it.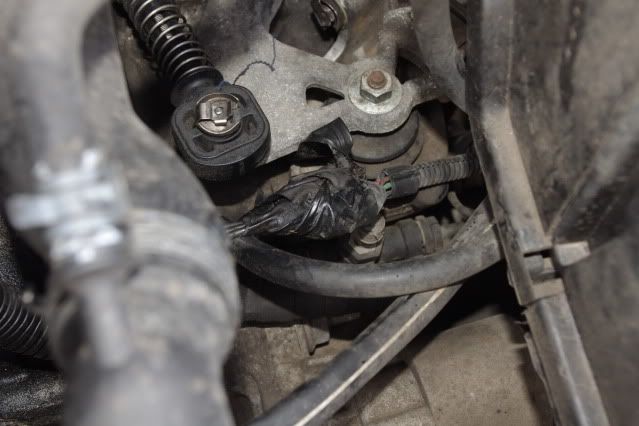 Once I did, There were 4 wires crimped onto spade connectors, I don't think they were plugged into the connector block, I think they were just taped to it to stop both falling down into the engine bay. By the looks of it the wiring runs to the alternator, and the connector side runs underneath the battery tray. From what I recall there was a blue wire, a black/brown? and a green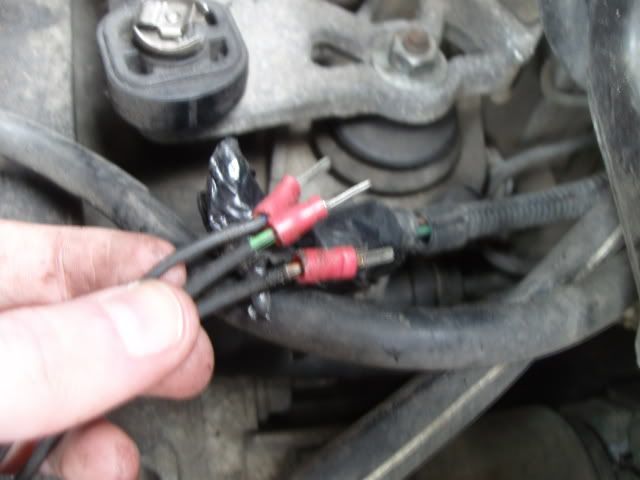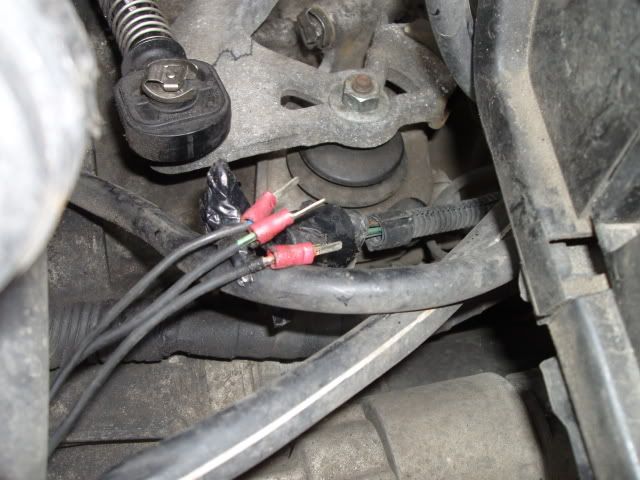 I'm not sure if I should connect them up because the car seems to be running however when I scan it with VCDS-Lite it comes up with 5 fault codes and one of them is about the alternator.
I then looked the engine bay over and could see two other connectors dangling underneath the battery tray but I couldn't spot anytthing that would connect into them. Would anyone know what they are?
If there's anyone in the Glasgow area that would be up for looking at the car and pointing a couple things out to me I'd be more than happy to pay for their time.