Discussion Starter
·
#1
·
My car went into VW dealership in Finchley Rd London (O2 center) to get the 4-wheel drive looked at. The fault was fixed, i was told the car's ready to take, I picked it up and this is how it looked!!!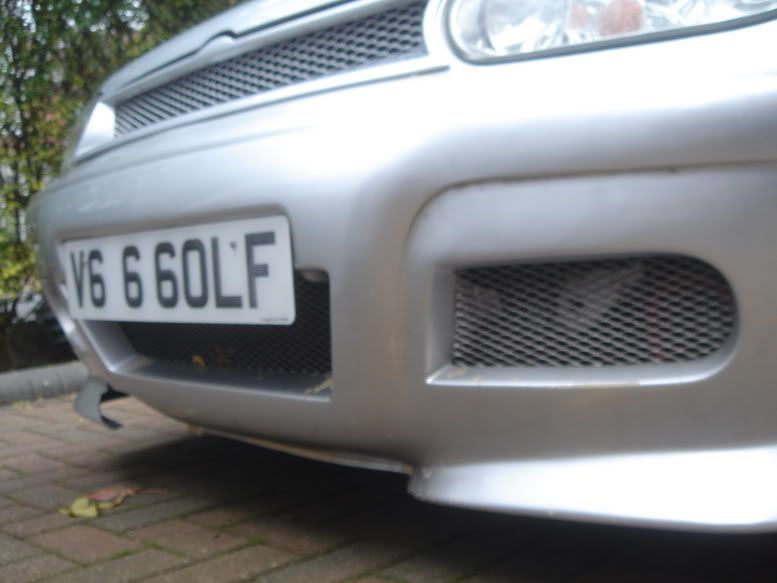 I didn't notice this believe it or not till I drove away and my friend called me up from his car to tell me my car's SCREWED from the front! imagine my feeling.....
Took it back to the messed up dealer straight away and flipped out... "It's ready!!! ARE YOU KIDDING ME... I GOT NO BUMPER".. anyway, to cut a long story short... They are getting me the same bumper, painting it, fitting it all without me paying a pence. I guess i should be ok with it but i'm still fuming, I still have to wait till after new year... i mean how incompetent can they be.. someone must have done it and someone must have decided "Hey! i think i'll keep this a secret and no one will notice!" GRRRR....
Once again, VW Dealership in Finchley Rd london, in the O2 center... go at your own risk