I have only took the one picture since getting it home as its pretty minging from the drive home as the weather has turned shat again.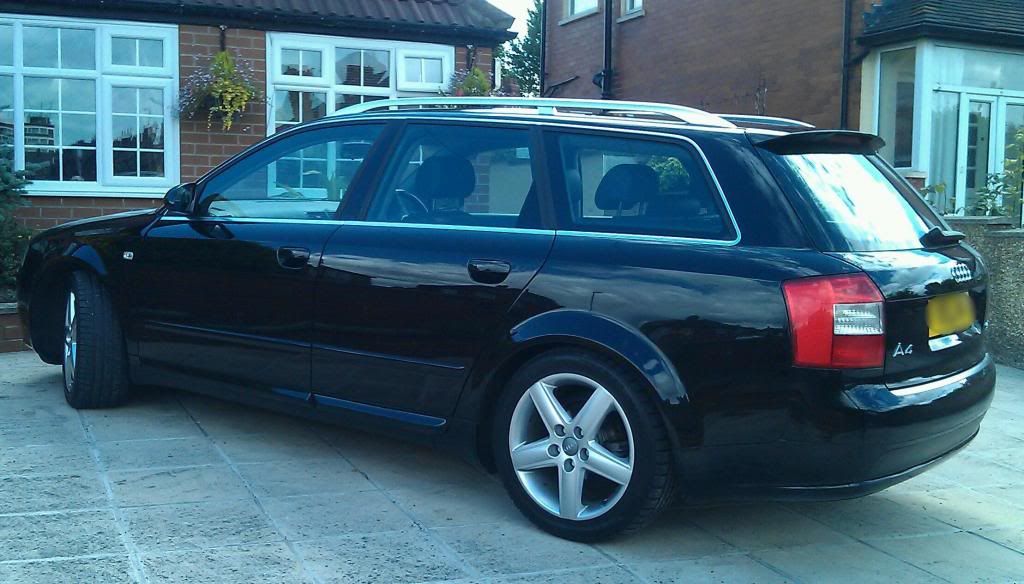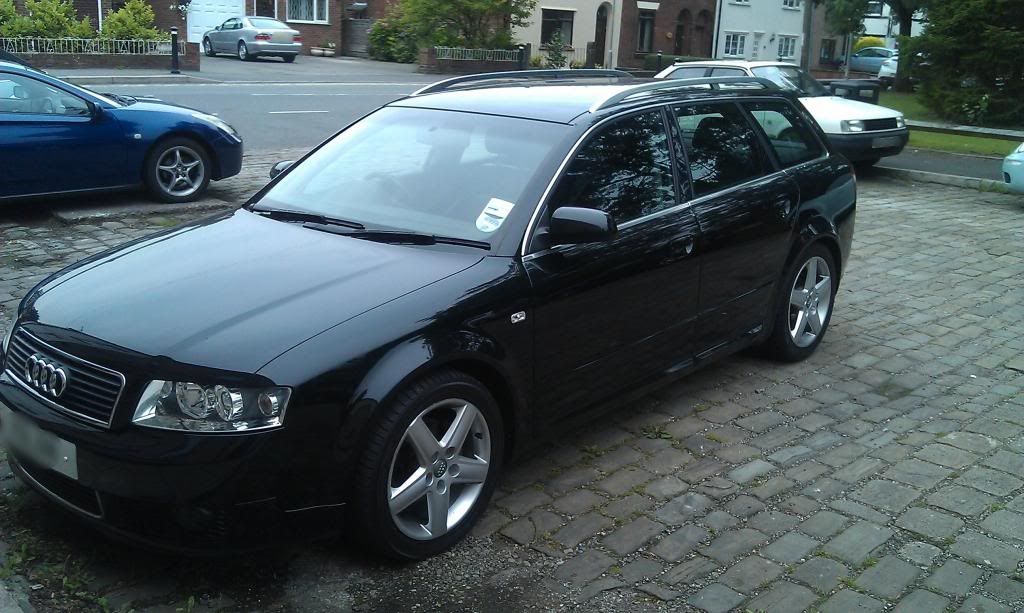 Initial thoughts are its awesome to drive, although I can't get used to not slowing down for speed bumps
The interior is MINT no marks, or wear on the full leathers, and even the buttons are mint which for an Audi is rare as they usually wear badly. It has a fantastic service history with two new tyres, new pads all round, and rear discs changed for the last MOT at the end of November so it runs sweet as a nut. Also it seems faster than the Bora was as standard so I'm planning on getting it on a dyno at some point to see if its been mapped, but I'm only the 3rd owner. The first one was a woman as a company car, then the old dude I bought it off so I doubt it, but it would be nice to know for insurance purposes.
At the minute my only dislike is the full leather seats, I know that sounds backwards and arsey, but I much prefer 1/2 leathers. I'm going to give it a month to see how I get on with them, then if I still feel the same I'll either buy some 1/2 leathers, or find someone with a set that wants to swap me.
As it stands I'm now flat broke so there will be no mods for a month or so, but as a Brucey bonus it came with a private plate that I've had valued at £700, so I'll sell that and buy some coilovers