Discussion Starter
·
#1
·
Spent some time yesterday cleaning all the motors at my parents house while they are sunning themselves in Spain, alright for some!!!
For those of you that don't know, I have pretty much sold F4T4SS and I am just waiting until October when I can purchase my new motor or should I say, my next second hand car!! Thought I would post up some pics, nothing new but thought that she was looking fairly respectable?
Enjoy and any comments as always are welcome!!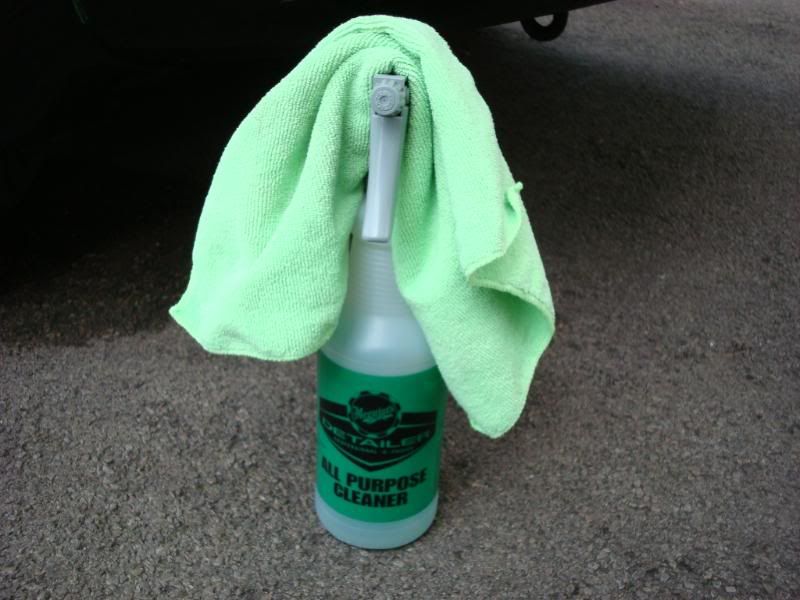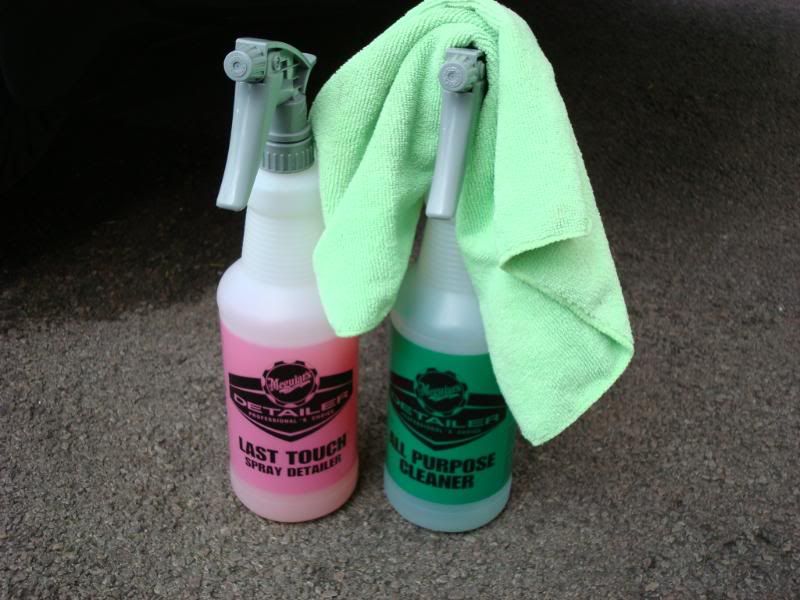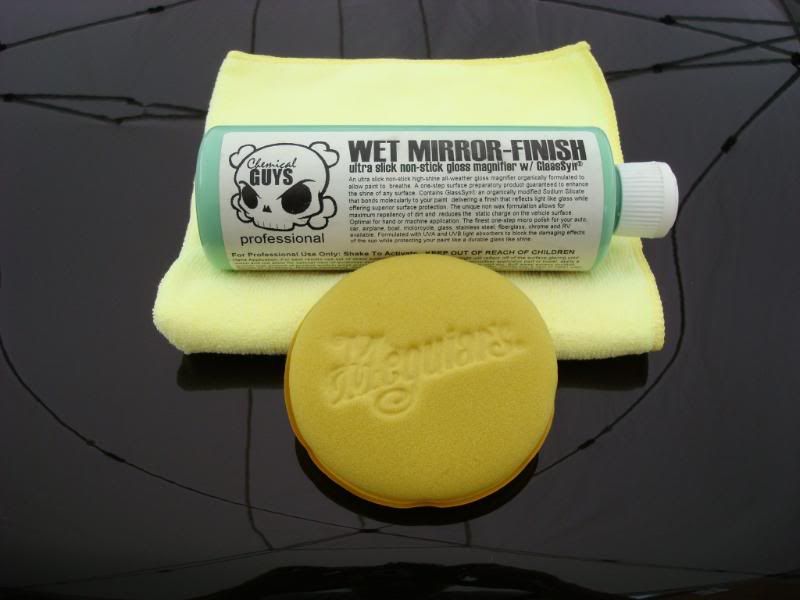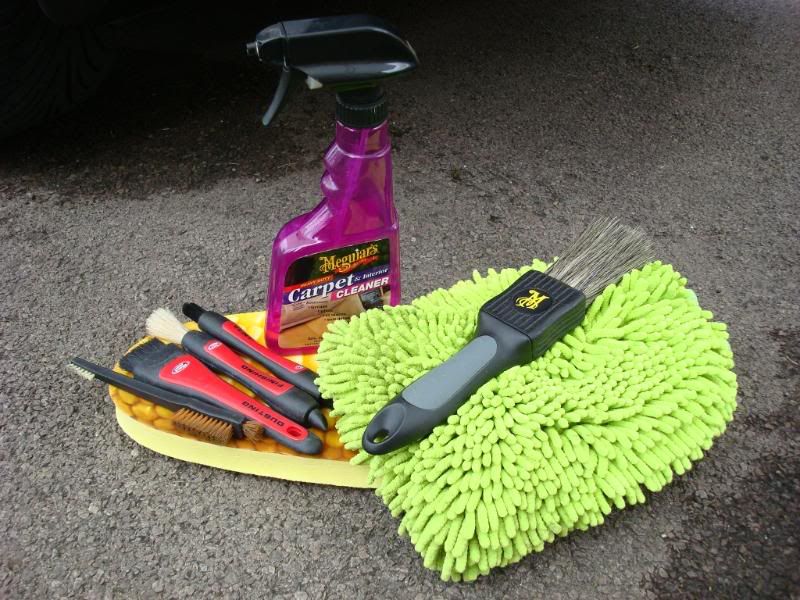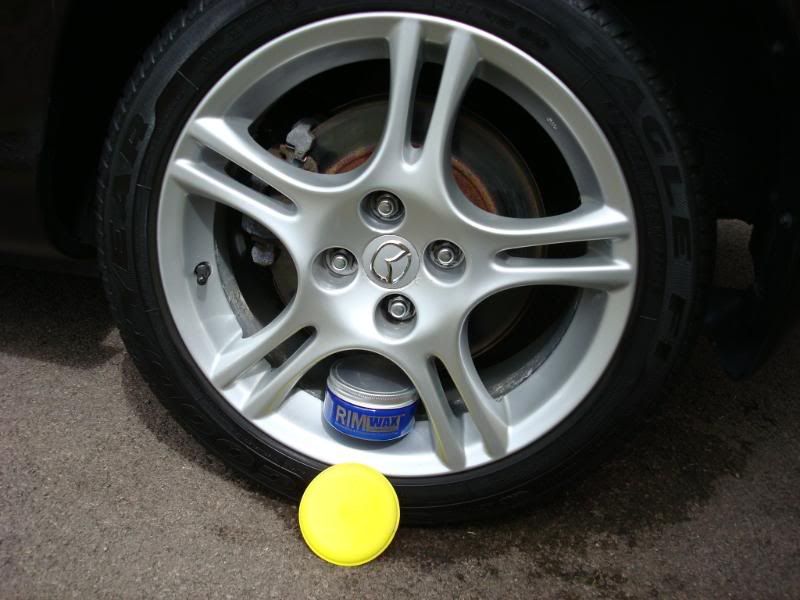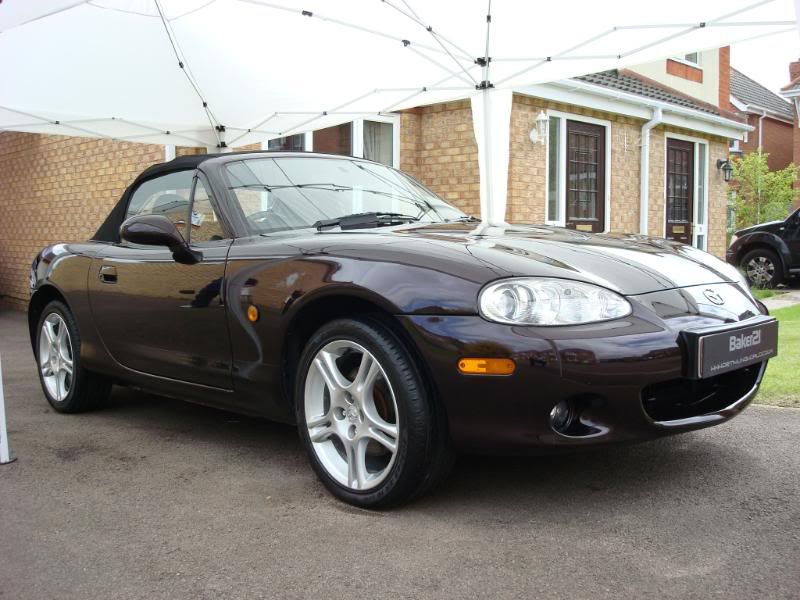 PS - Just because F4T4SS is going, I am not going anywhere, I will still be on the forum and I will still be selling lamps at your request!!