Discussion Starter
·
#1
·
I have been think of selling my wheels as I have had them for nearly three years and they have become very popular on this site ( i have never seen them on a Golf in my area), I love them and I think they really look great on my car, but I need something different.
I guess they have become popular as al lot of people agree that they suit the Golf very well and they seem to be the main alloys being fitted to MKV Golfs and New Audi A3's.
This is my car at the moment: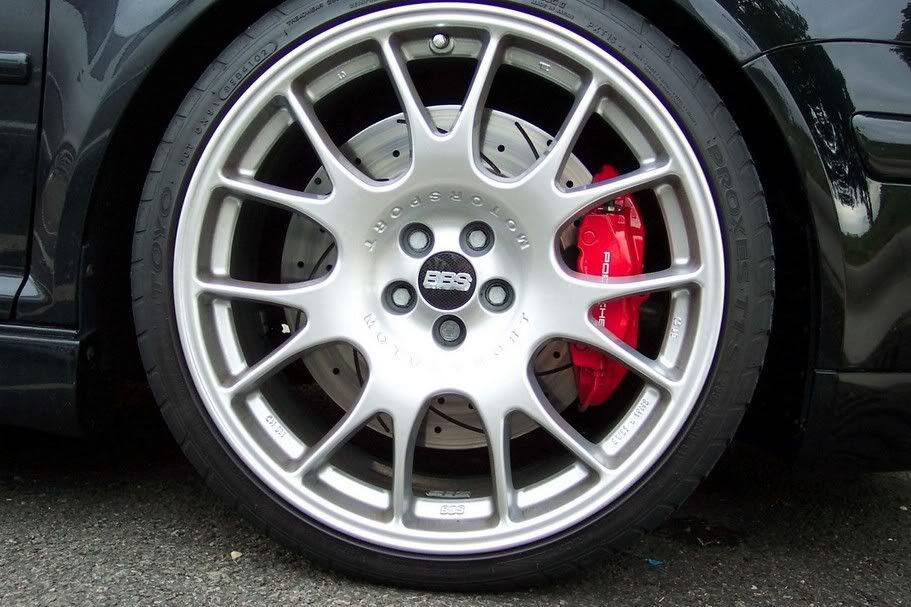 Here are my options: ( not sure whether to go back to 18"s or stay with 19"s)
MTM's:
Rail Dayona Race:
Ace 218: ( I think these look like BMW 3 CSL alloys)

BBS RX2 in 19"s:
BBS LM in 19"s:
RH (not sure what they are called)
BBS ? (I would love these but I don't know where and I can just imagine how much they will cost - S**t loads)
Please give me your opinions and even recomend some other alloys you like... thank you in advance....
Cheers Kev...