Discussion Starter
·
#1
·
Right....I cant resist it any longer....I know a few of you guys reckonned I shouldnt space my wheels out...but I would really like to try the look & see what people think because whenever I look at them I think..'they just dont fill the arches enough'.....[
]
Here is my car at the & how much space I've got.....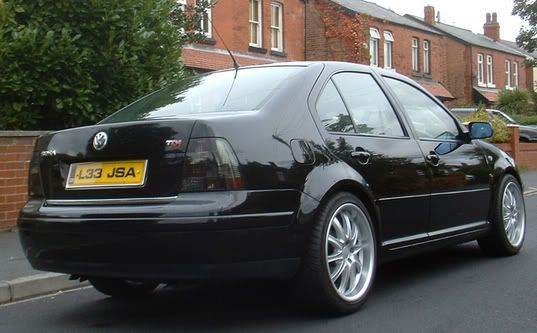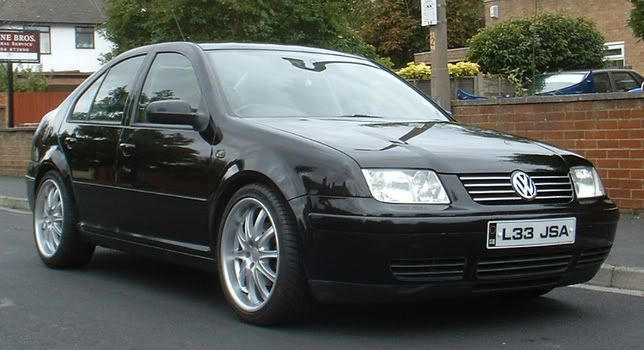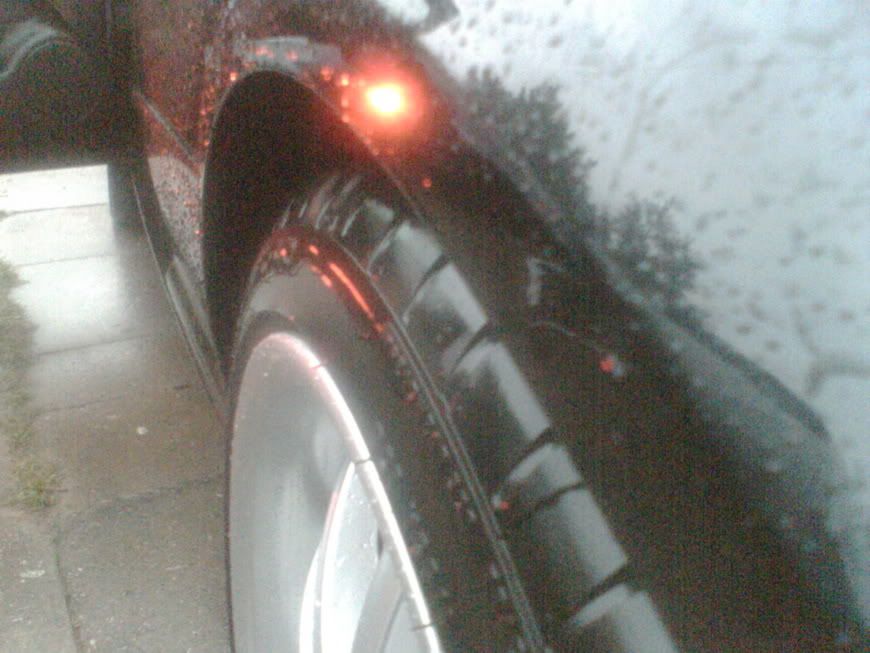 My question to you lot is what size should I go for.....10,15,20mm??? Also do I get the same size spacers for the front or smaller ones???
If any of you run spacers on Boras with 18s then I'd really like to see the pics of different setups. The wheels are 18x8 ET35s FYI.
Thanks in advance!!! [Y][Y][Y]