First off you need to go and but all of the bits from VW I went for the R32 skirts and had them painted Diamond black at a cost of £80.
The parts required were
N10354602 Screw @ £1.20 each 4 needed
1K0853493 Adaptor @ £2.84 each 4 needed
1K0853543 Support Strip @ £4.06 1 needed
1K0853544 Support Strip @ £4.06 1 needed
1K4853859AGRU Skirt @ £26.20 1 needed
1K4853860AGRU Skirt @ £26.20 1 needed
All prices Ex VAT
On to fitting ....
You should start with a pile of bits like this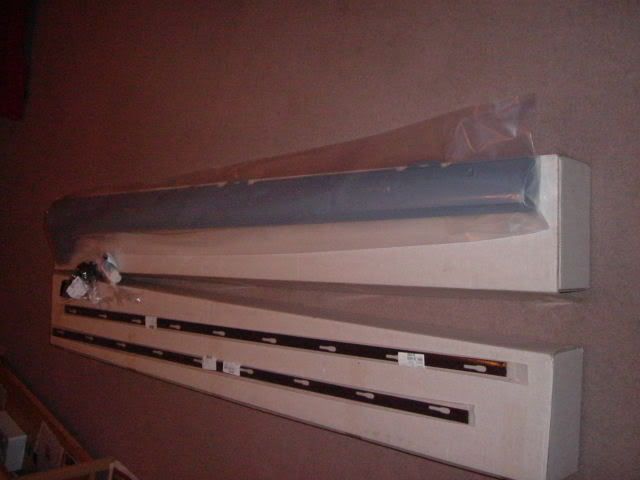 And a car that looks like this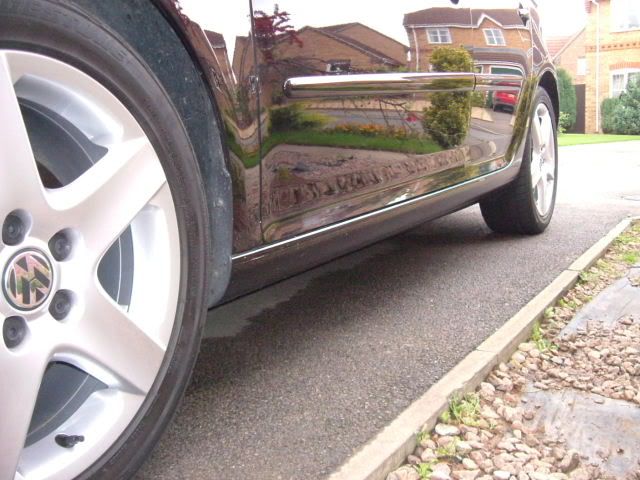 Start off by finding the start point for the fixing support strip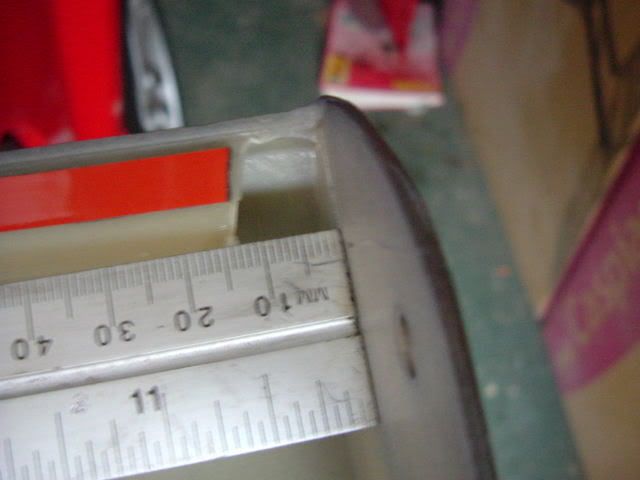 and then transfer this to the car.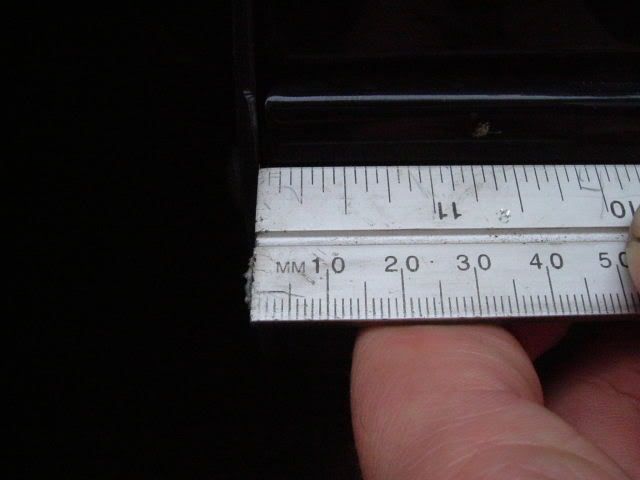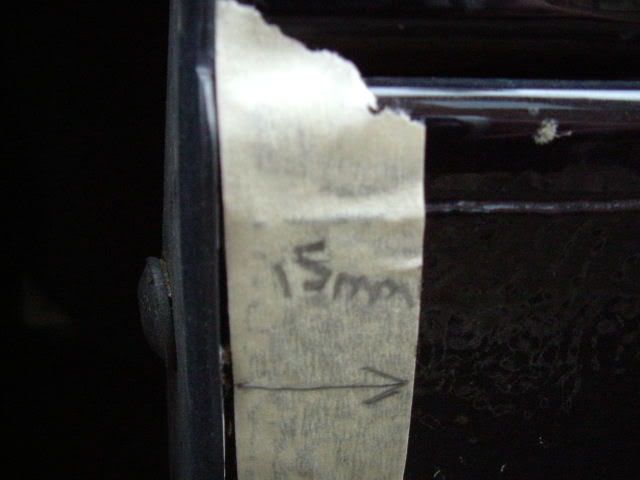 You then need to find the height of the strip so by inserting the support strip in the skirt..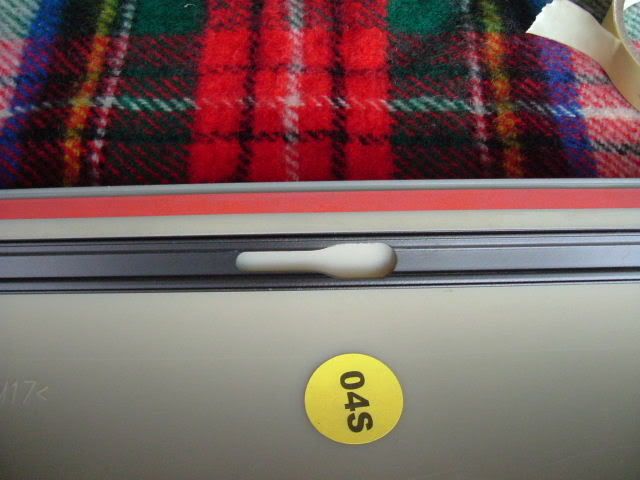 You end up with a dimension of 37mm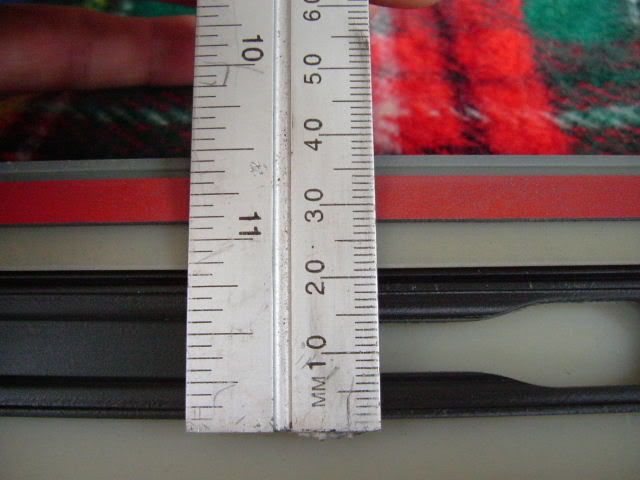 Transfer this to the car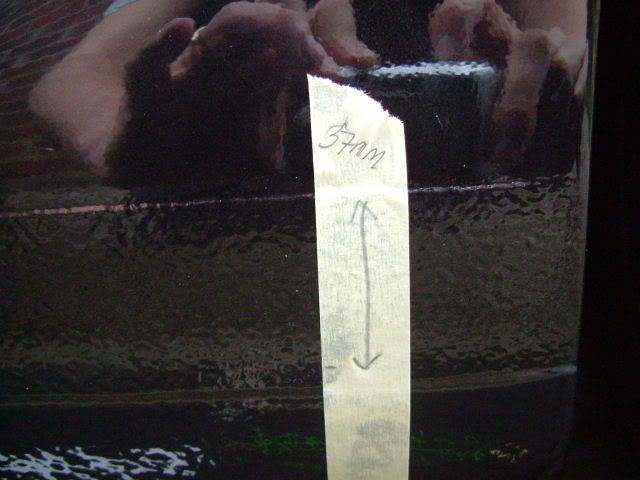 I found that the 37mm dimension needed to be parallel to where the stone chipping finished
Next remove this screw in the front arch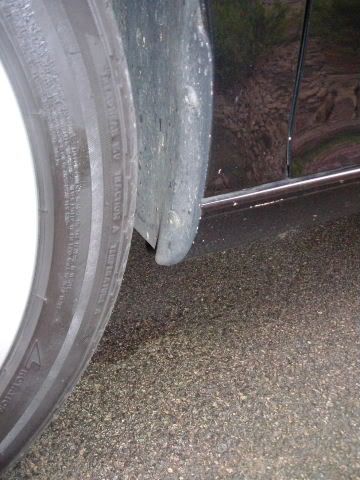 and another under the car at the rear (no picture)
Bond on the support strips and allow them enough time to dry (see instructions on adhesive)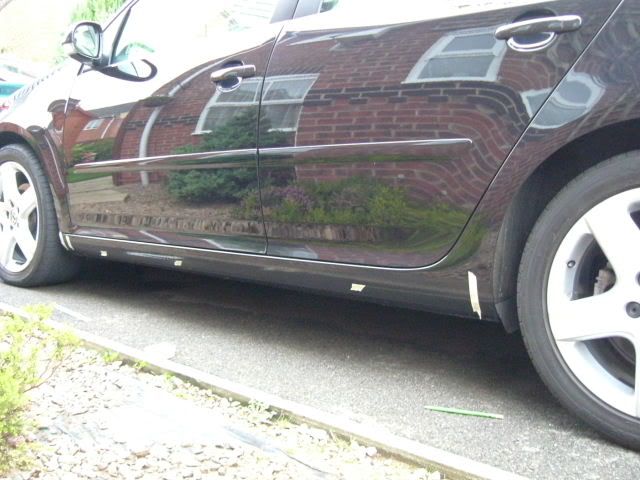 I found that when fitting the skirts the rear pulled away, so to resolve this I actually used plated self tapping screws to stop the skirt pulling the support off, since I have an Old FOrd in the garage I have plenty of waxoil kicking about, so I did give the screws and holes a good coating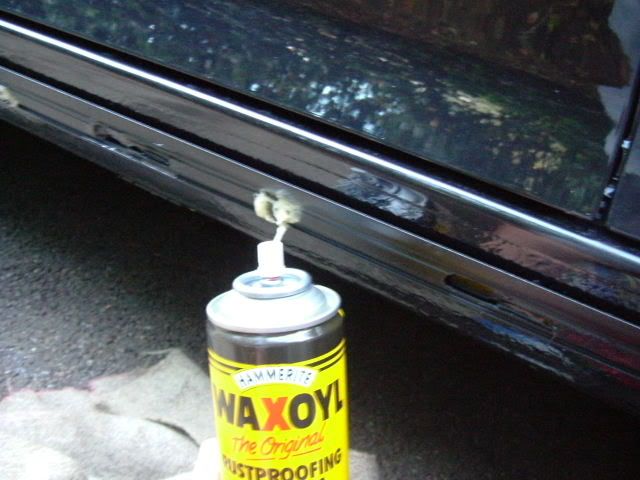 Next you need to go under the car and remove 2 (from each side) plastic bungs
and replace them with the brackets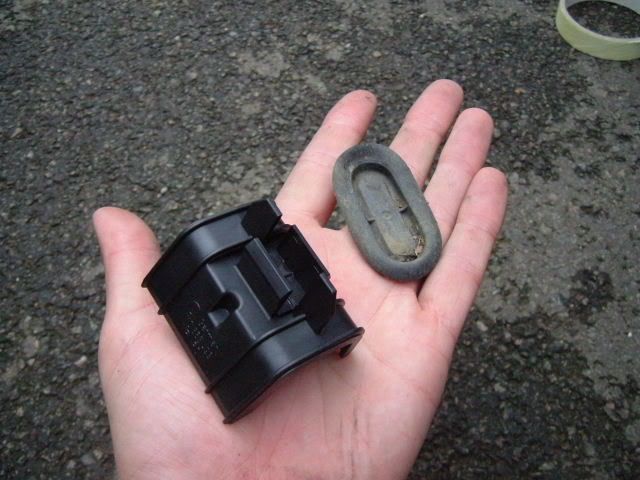 they hold the skirts like this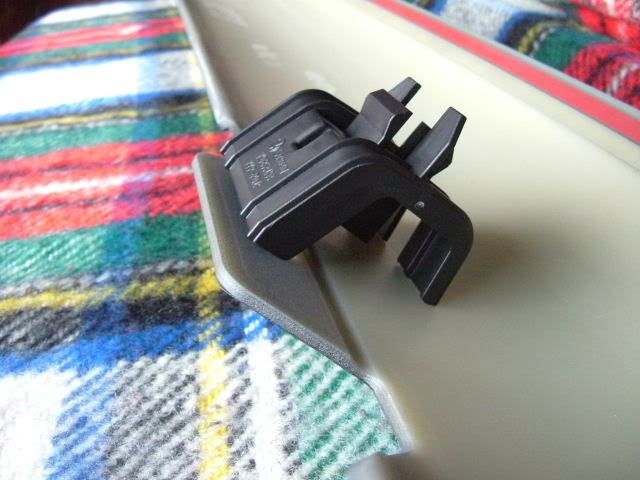 Once you are happy with the support strips and you HAVE HAD A TRIAL RUN at fitting the skirts making sure everything lines up you can now remove the tape covering the double sided adhesive on the back of the skirt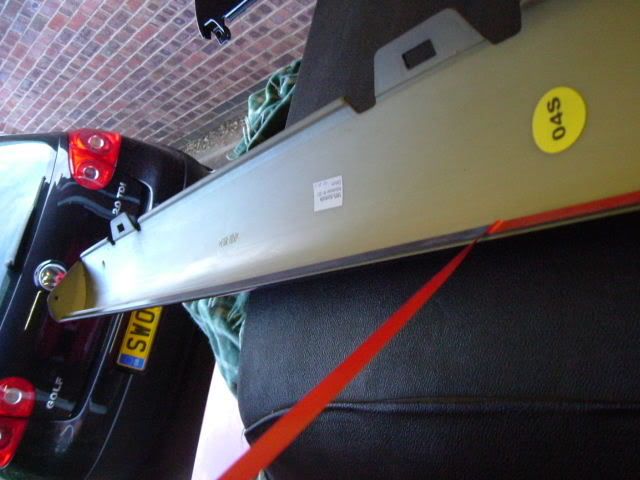 All that remains for you to do is fit the skirts and the screws and then stand back and admire your handywork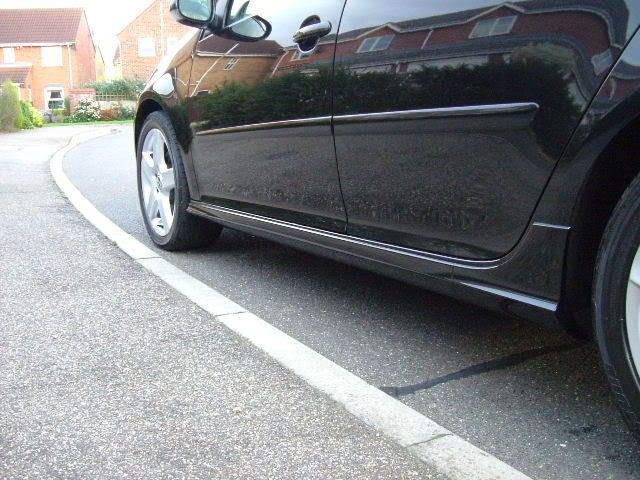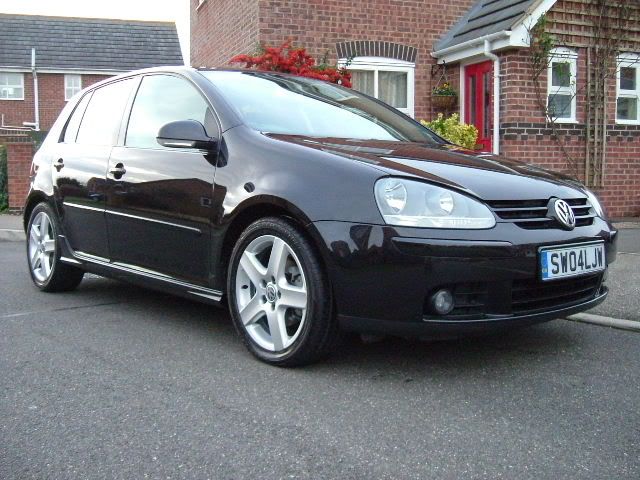 It should take you approximatly 1/2 hour per side less drying time. Any questions just ask.