Discussion Starter
·
#1
·
i've bin on here for a while while i've been looking for a mk4 golf gttdi. i've always wanted a mk$ so i bought myself a gttdi 2day. just got home an really like the way it drives. its completely standard so soon as i seel my vectra gsi i'm gonna order sum coilovers and bbs ch replica's. bit about me well i'm 26 and from stockport i work full time for a motor factors and work in manchester at weekends on the doors i love it. lol.
coolant light has flashed on isit red antifreeze i need? am i ok topping up with abit of water for now till monday?
Here's my vectra that i need to sell.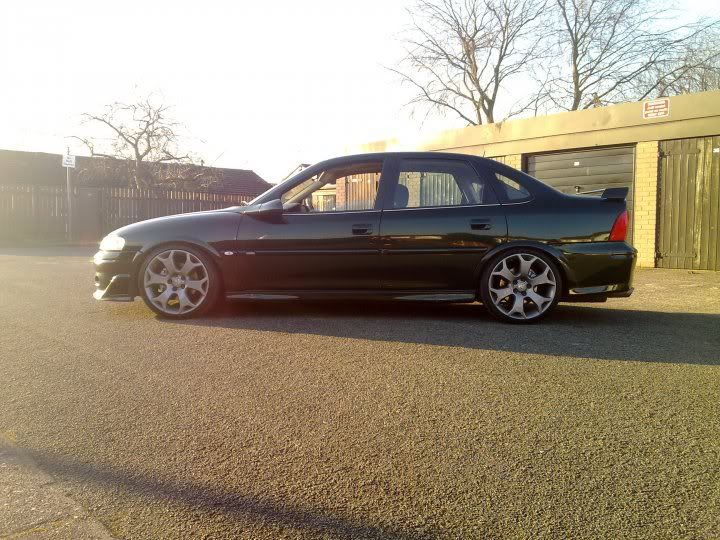 And here's my golf