Discussion Starter
·
#1
·
Hello guys,
I recently bought a set of R32 OEM Xenons from Ebay. For the past week i am trying to find out whether they are LHD or RHD units based on the part number which is written on a yellow sticker on the left unit only (photo below).
Part Number on the left Unit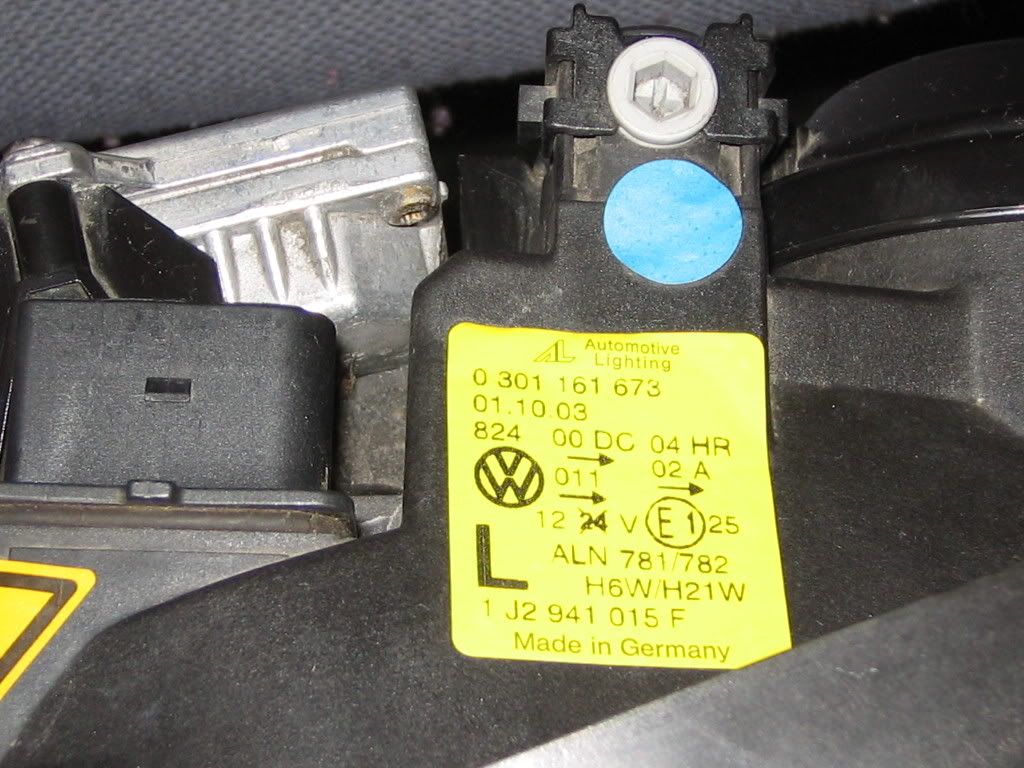 Now what I also noticed is that on the rear of the LEFT unit only there is another small socket except the large one on top of the silver box (ballast i assume). This socket is the one circled on the photo below. On the right unit this socket does not exist....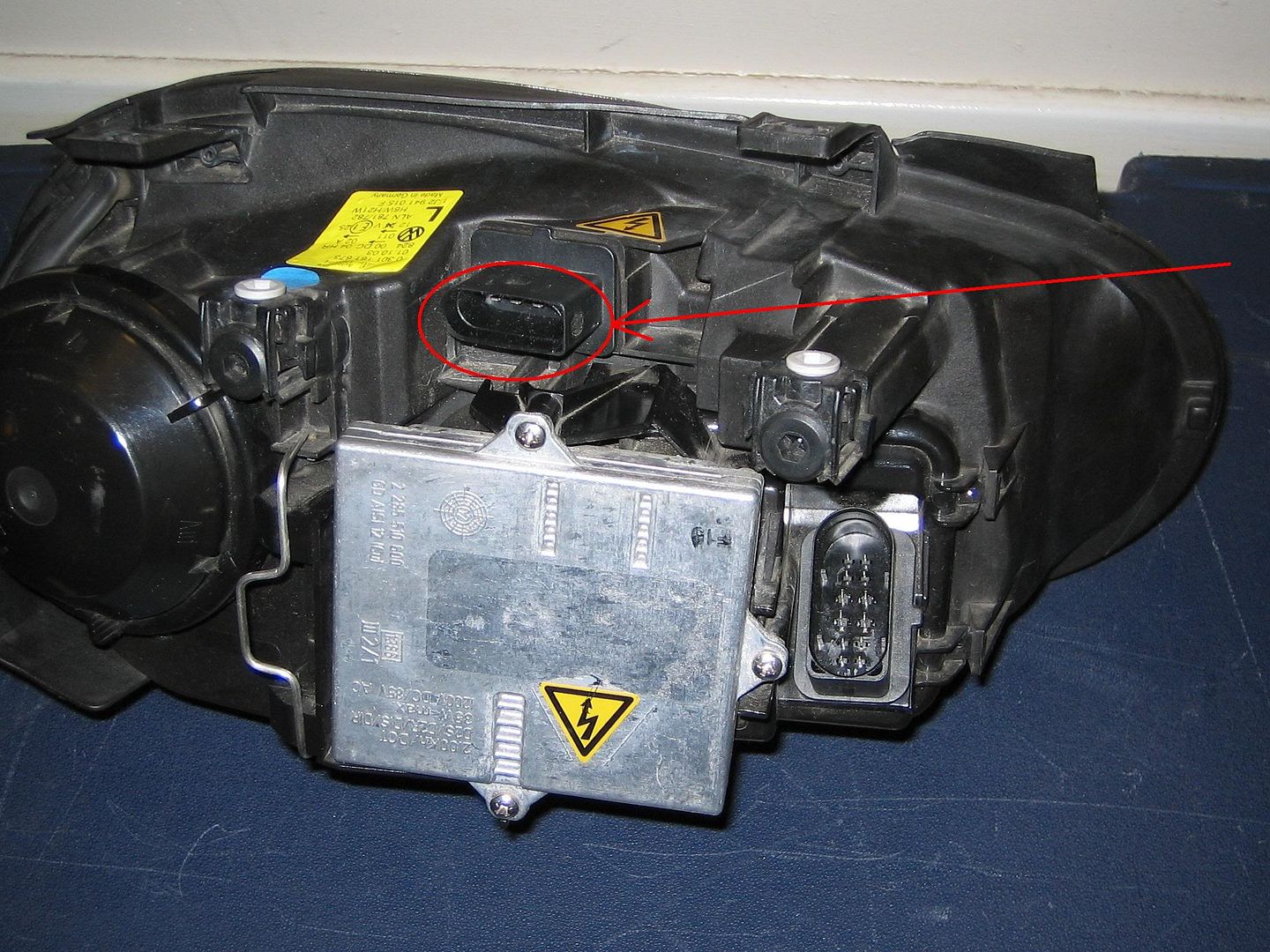 Closer view of the small socket on the LEFT unit.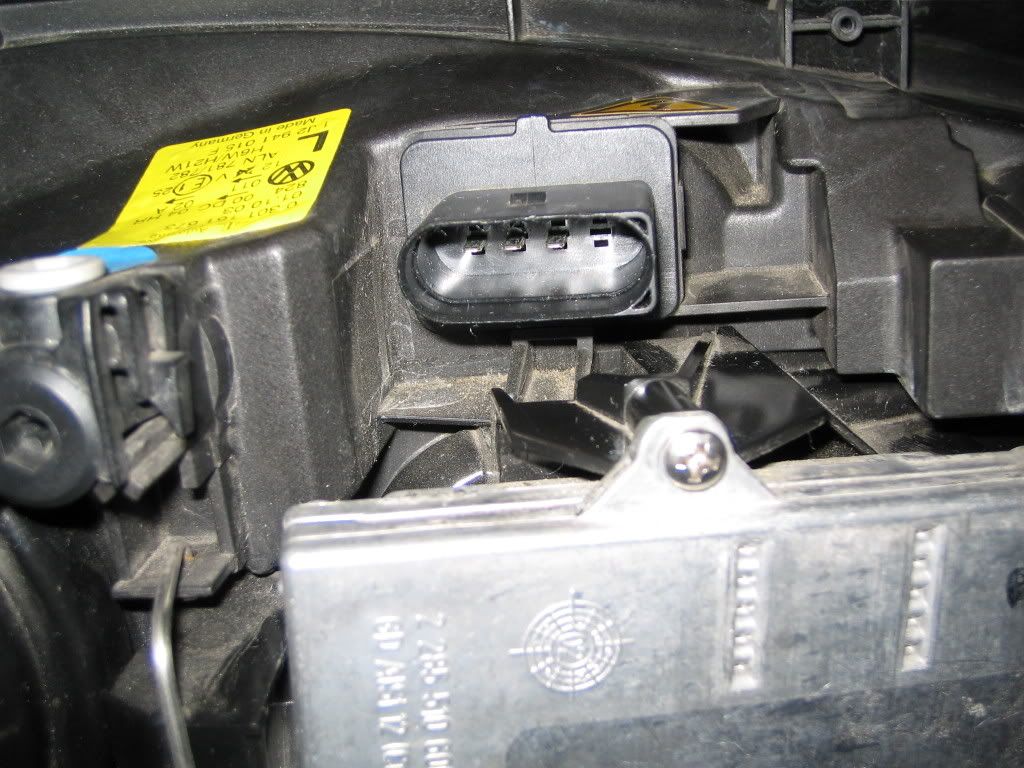 The photo below is the RIGHT unit...You can observe that the small top socket does not exist...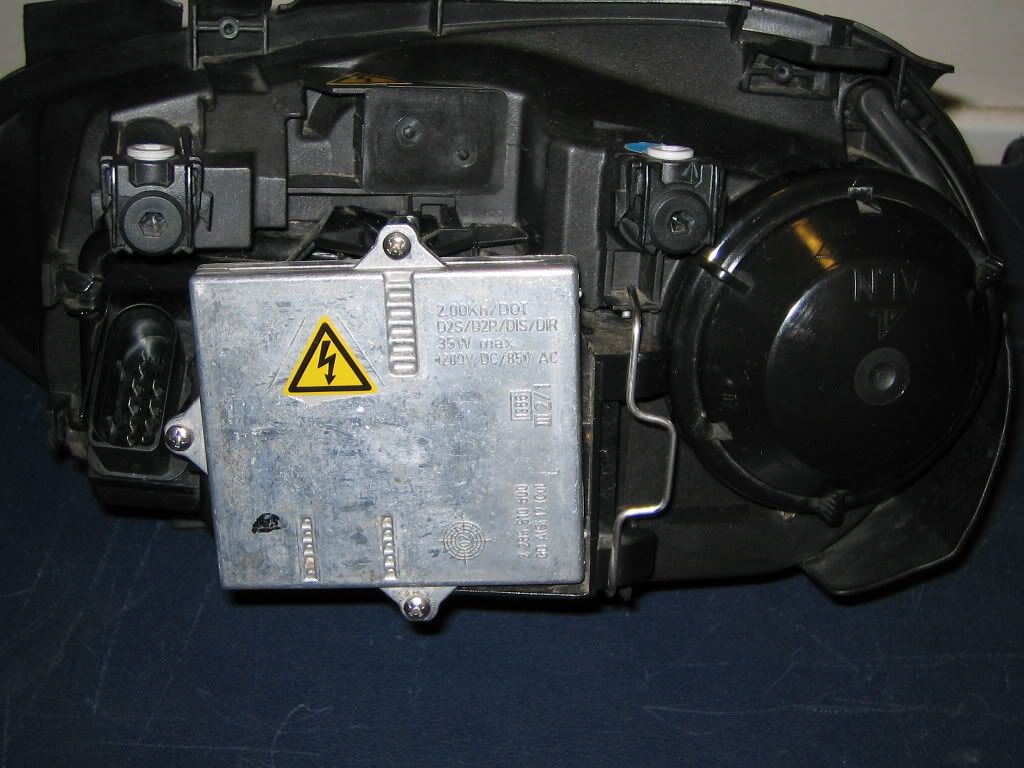 Can someone give me some help in my above problem because i am about to loose my mind.
Thank you in advanced.