Discussion Starter
·
#1
·
Evening,
as some as you are aware I was (am) suffering from water in the foot well of the drivers side, I haven't got a sunroof, so today I thought I'd seal the edges of the windscreen as you could peel it back and see down the sides, surly this should be sealed? any way, took an hour and so, and sealed the black trim down with some silicon.....
I also injected about a pound of silicon on the "bonnet release" gromit that goes into the bulk head.....I done the best I could using a couple of sticks of wood that you stir your coffee with, thanks to "greggs" for that!
So, I also sealed all along the bottom of the windscreen as I figured that water was just getting in there as well.
the black seal that comes into contact with the windscreen is where I've sealed it.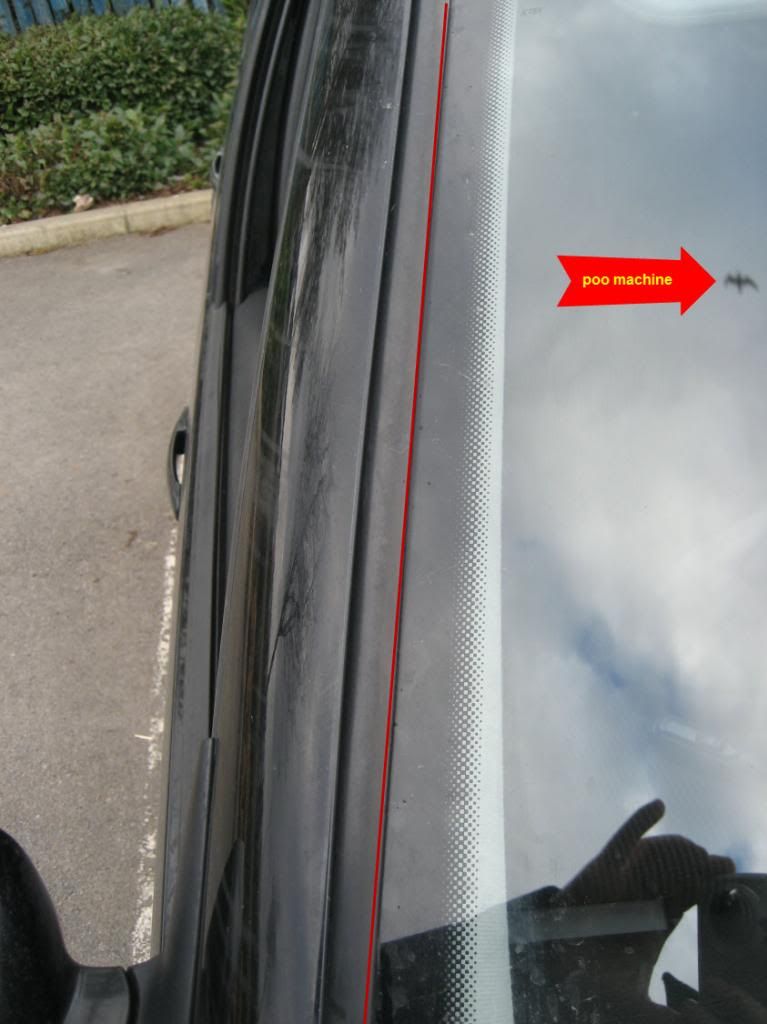 (notice how I timed it right to capture a seagull in the back ground, probs looking for my car to poo on....)