Discussion Starter
·
#1
·
Hi there.
This is my car, its a 90bhp TDi (well not anymore!).
Its got .216 injectors and a re-map at the moment which is good for about 140bhp.
Im in the middle of gathering parts to take it up to the 180-190 mark.
Ive got a PD150 turbo and a FMIC sitting under my bed and Im planning on getting a bigger fuel pump,even bigger injector nozzles,2.5" downpipe,custom code phase 2 remap and maybe nitrous if I think I need more power!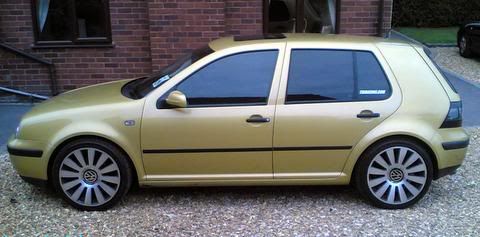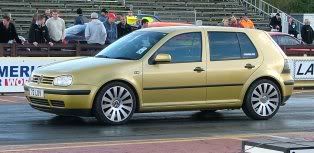 Future plans include de-handling,tailgate de-badging/smoothing,de-rub stripping, R32 front bumper,smoothed rear bumper some sort of sideskirts undecided yet,leather re-trim and generally loads of stuff that will suck my money away!
Comments/suggestions welcome.