Discussion Starter
·
#1
·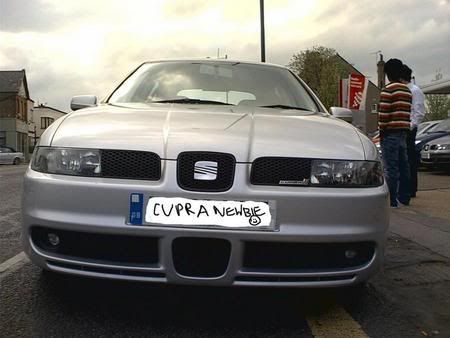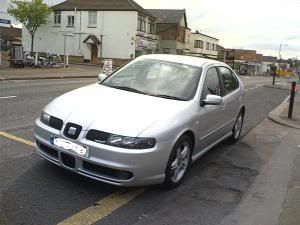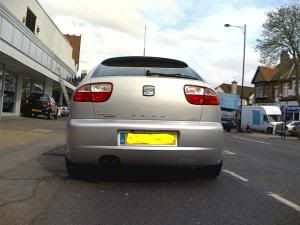 ohhhhh yeesssssss.....I got my long awaited 1.8T atlast today and the difference is HHHUUUUUUGEEEEEEEEE.....OMG!!!!! [:O]now i just feel like i can beat anyone on the road!!
and knowing that Revo will take it from 180bhp to around 210ps......its
just awesome!! and I am amazed by the fuel economy compared to my 1.4!!
it is very similar to my disbilief[:O]
I just can't stop driving it tbh....jumping from 75bhp to 180bhp is just mmmmm.....i am lost for words i'll shut up now.
Any opinion on my new car peeps good or bad
[
][
] [<
)]