*** All the photos that this build thread is supposed to display are broken as of 30/06/2017. Photobucket changed their terms and conditions and have now prevented users from linking uploaded photos to Forums. I know lots of old forum guides and threads have broken links, this is usually due to users moving or renaming folders on their host service. In this case the broken image links are out of my control and the work required to move all the photos to a new host and edit all the posts with new links seems hardly worth the effort, so for the moment all the photos are broken in this build thread. You can thank Photobucket for this ****
If you use Google Chrome, you can install the "Photobucket Embeded Fix" that allows you to see most of the photos that people have linked from Photobucket to their forum posts, go to the following link to install it to - https://tinyurl.com/yaly67gq
This works on my PC, I've not tried it on a phone or tablet.
So after been on this forum since the very early days and back in the day getting a lot of help, ideas and parts through it, I thought it was fair to put something back, so this is my first build thread on here.
This build is for my R32 "rescue" daily driver and is a look back on when I built it and will go up to the present day and I still have some plans and stuff to add to the car, my parts stash is evidence of that
So I've been driving MK4s for a long time, I started with a (at the time) 3 year old "R" reg 1.8T AGU, but I don't think I have any photos of it, if I do I'll add them later.
I then had a brand new "W" reg 2000 MY 1.8T AGU, which I got rid of 3 years later with 98,000 miles on the clock, I had this car before the days of digital / phone cameras (yes that long ago!) so the pic I've added is a scan.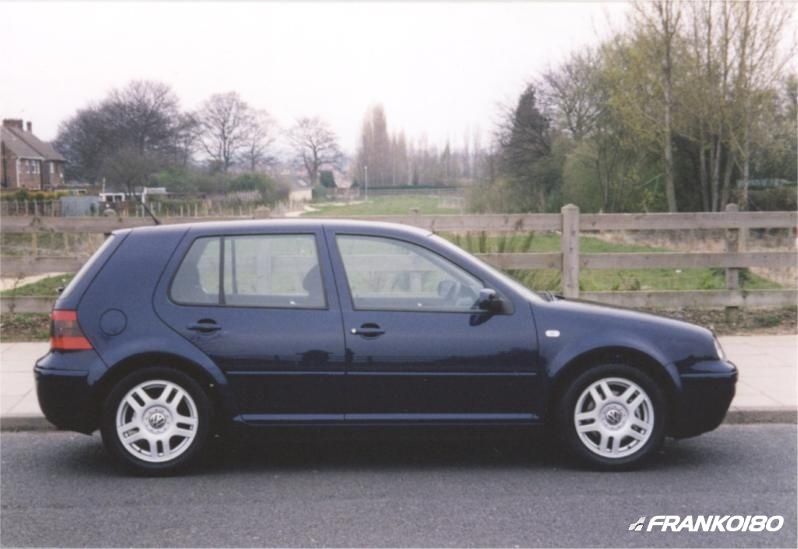 Then I had my third mk4, a brand new 2003 1.8T AUQ (same running gear/engine/brakes/gearbox as a 1.8T Anniversary), this car had a bit of extra spec, cruise control, dash 6 CD changer, winter pack and was a great daily car to rack up a hell of a lot of miles in. This car deserves a build thread of it's own as I did quite a lot of mods to it over the years, so I might do a retrospective thread on it eventually.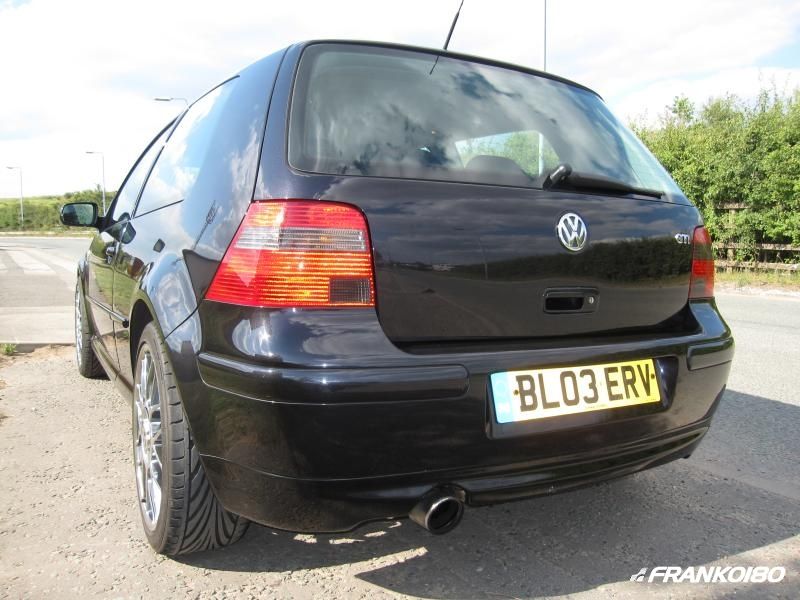 Whilst keeping the 1.8T I also decided I should finally own a V6, but to be different (as I already had a Golf) I went for a Bora V6 4-Motion, which I still have today. This has been a great car and I might pop a thread on here eventually for it: