Discussion Starter
·
#1
·
Well after a lot hard work and money I finally have a 300hp TDI.
As some know my previous set up with stock engine was around 265hp (done 13.9 @ 102mph).
With a big valve ported head, cam and some clever mapping I hit 304hp and 530NM. The poor R783's were pushed hard to make this power, but my plan is to upgrade these
Obviously the smoke level was not great, but this hopefully will improve with bigger nozzles or modified PDE's.
Head pics: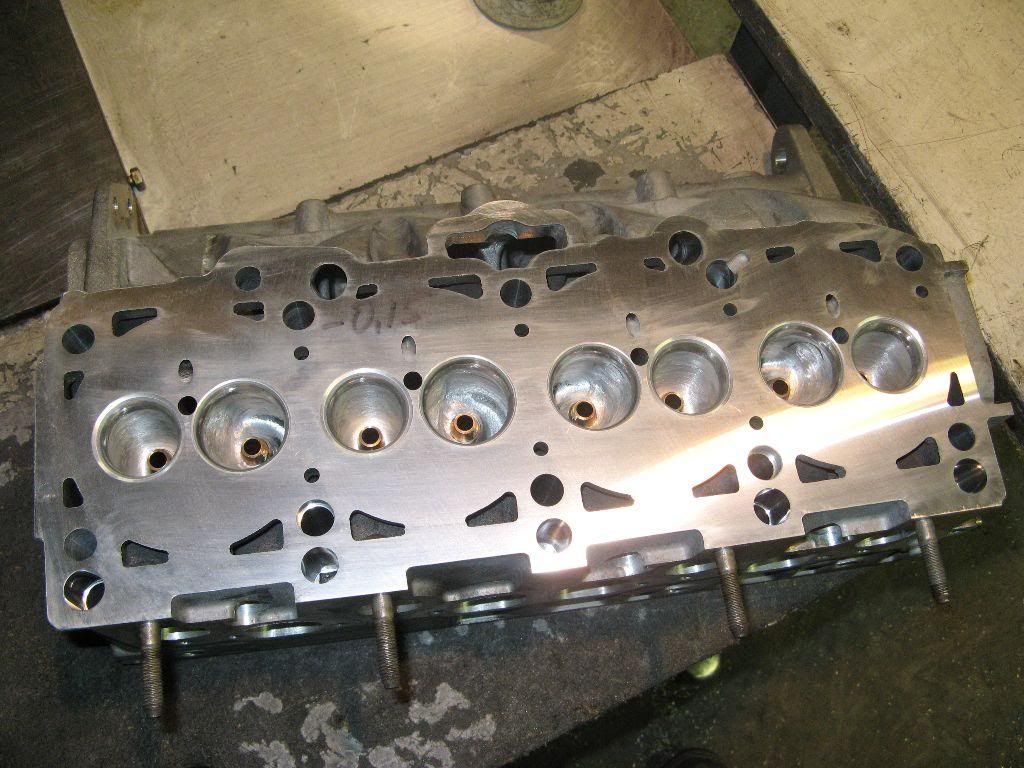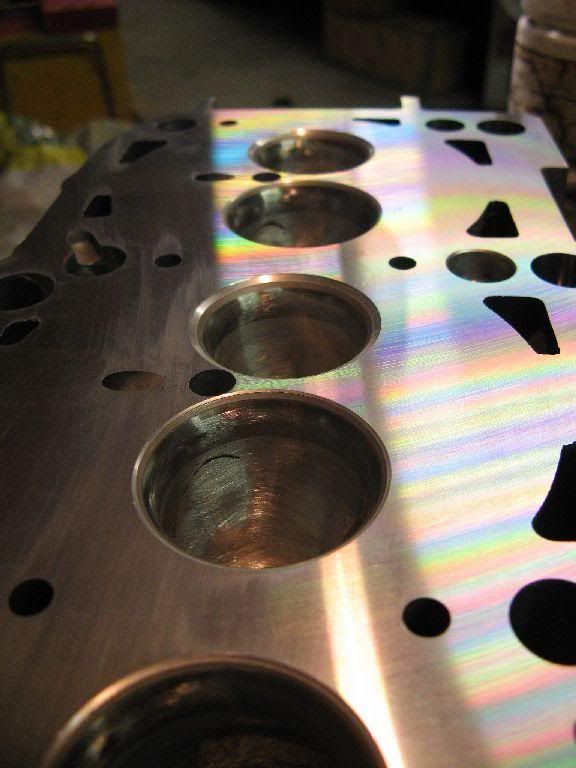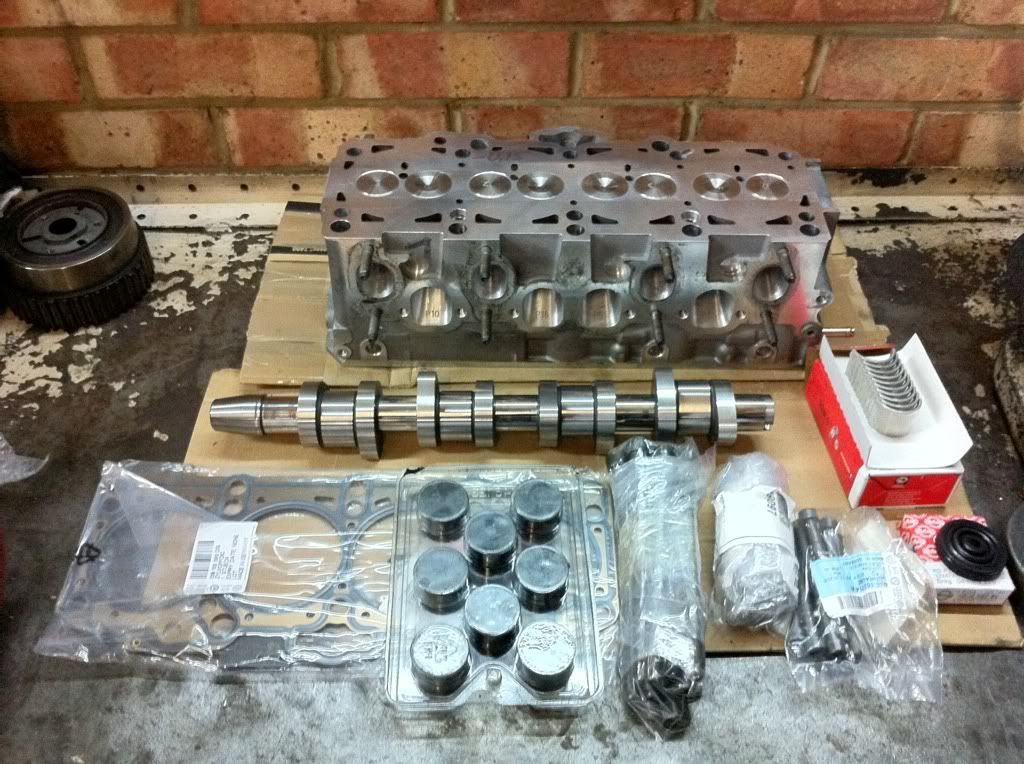 Rolling road result:
Note I was trying different maps so thats why I have three different runs:
Flywheel: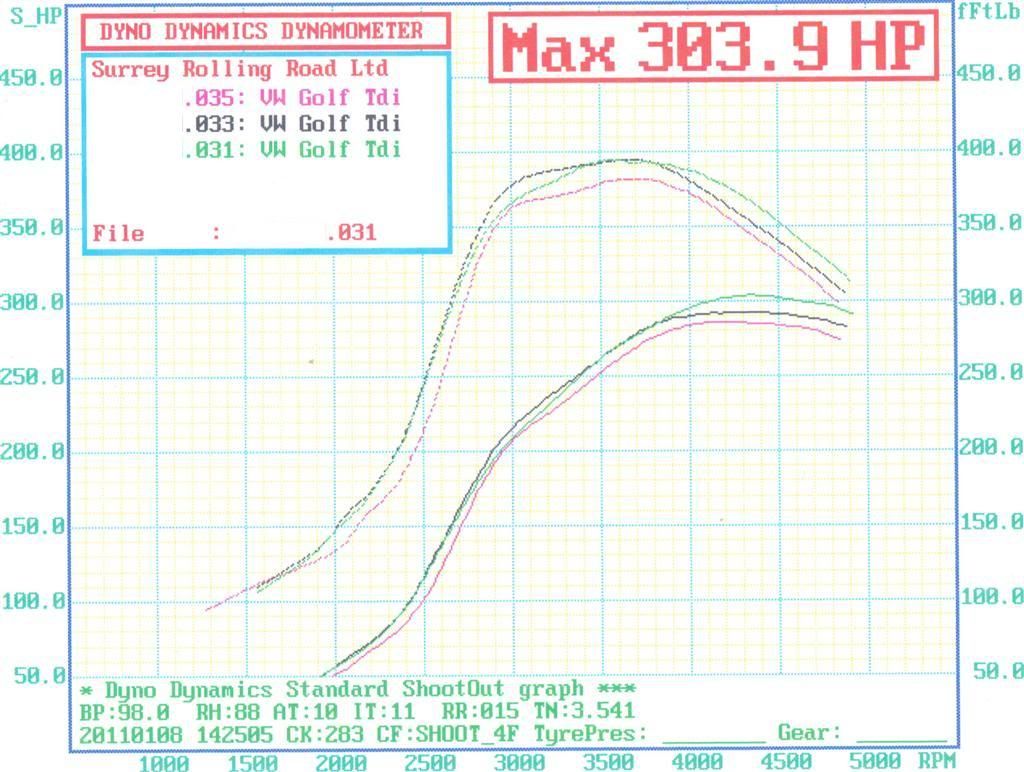 Wheel: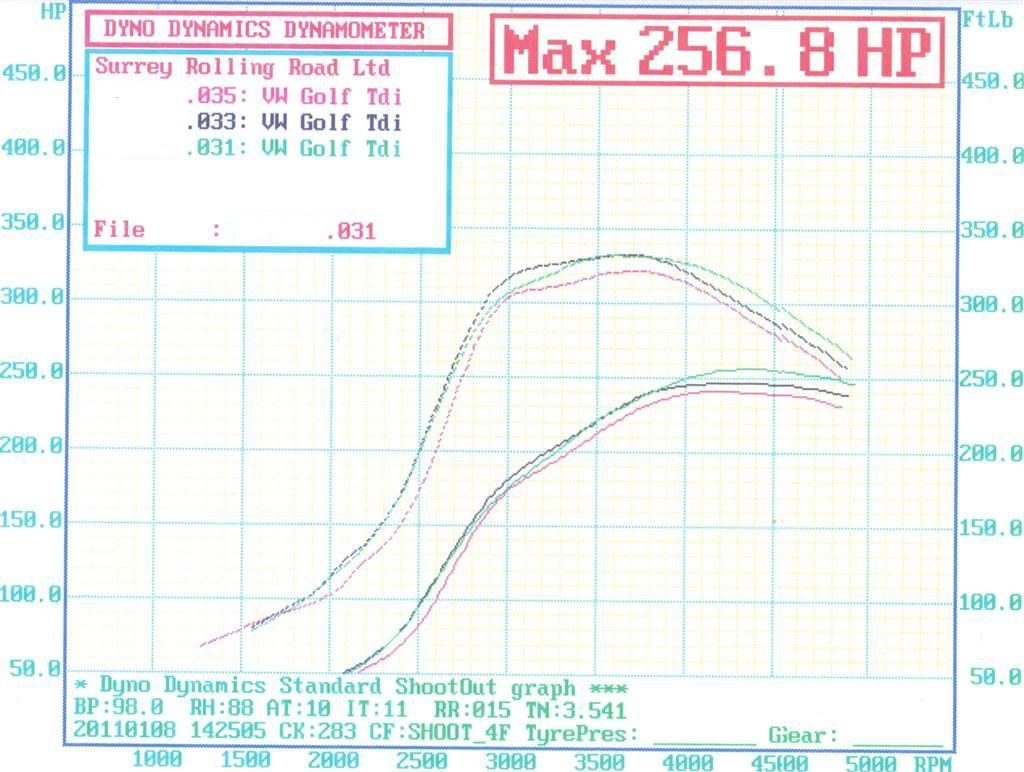 I have footage but needs editing.
Does this make me first to hit 300hp in the UK (TDI)?
BIG THANKS GOES OUT TO....well you know who you are
Cheers
Bobby