Discussion Starter
·
#1
·
Now that I've fixed my airbag warning light issue I'm keen to keep going with the car and see what else I can sort out my self.
I was running VCDS-Lite and got a few fault warnings, some I found a bit strange like the immobiliser being active because I have no issues with starting the car. One of them I got was regarding the alternator.
Chassis Type: 1J - VW Golf/Bora IV
Scan:
01,02,03,08,15,16,17,19,22,29,35,36,37,39,46,47,55,56,57,75,76
-------------------------------------------------------------------------------
Address 01: Engine
Labels: 038-906-019-AJM.LBL
Controller: 038 906
019 HJ
Component: 1,9l R4
EDC 0000SG 1576
Coding: 00002
Shop #: WSC 00028
VCID: 66BF359B1169
WVWZZZ1JZ3P393585
VWZ7Z0C7177572
5 Faults Found:
17911 - Load Signal
from Alternator Term. DF: Implausible Signal
P1503 -
35-10 - - - Intermittent
I poked my head into the engine bay and seen there was a group of wiring to the left of the battery at the bottom of the car taped together which I found quite worrying, I also around the oil dipstick seen quite a lot oil build up that wasn't there recently as I had a seal repaired when I bought the car and there was no oil around that area but it's now coating the pipes and around the dipstick.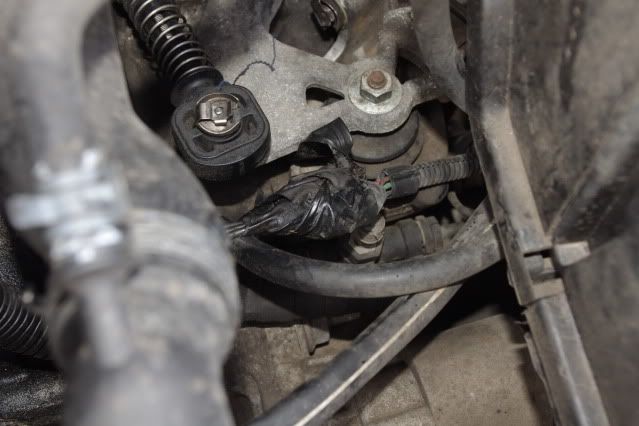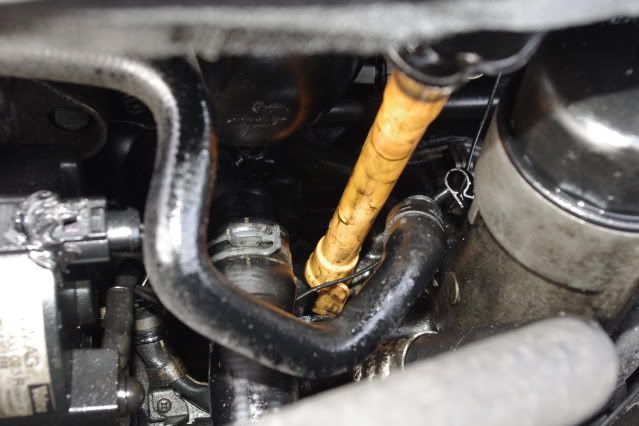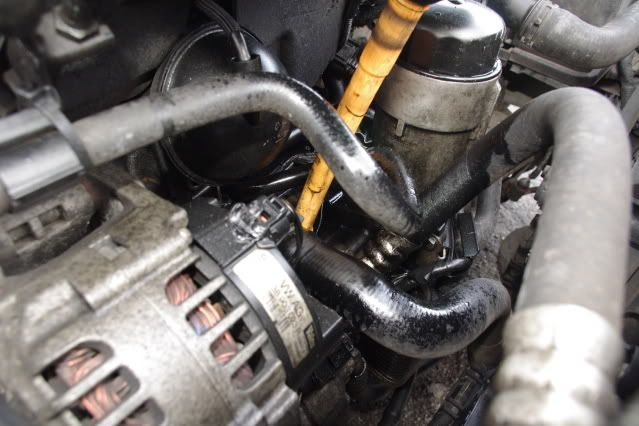 I'm just wondering if there's anything I can do that can possibly get some of the power and performance back, The car has just rolled over the 100k mark and I'd like to now start learning about the diesel engines.
Are there any good FAQs on the TDIs i could have a look at?
Cheers guys.