Discussion Starter
·
#1
·
Pulled on to my work car park at about 7 am this morning, engine went major loud so obviously turned everything off as soon as it happened, lift up the bonnet to see the damage....driver's side of my enging has completely dropped, taking the timing belt with it..
Phone my garage, said can get it done today no problem if I get it too him I'll have it back by 4 this afternoon, so I ring the AA they came literally 15 mins after I'd been on the phone. Pulled up outside the garage, to find this greeting me...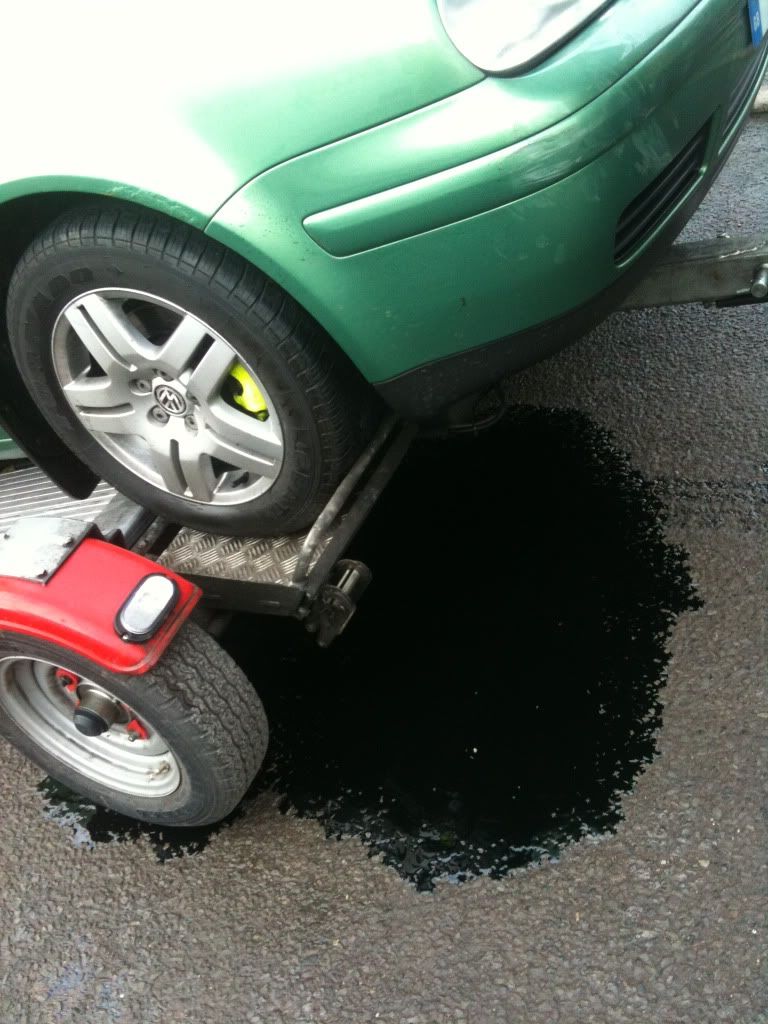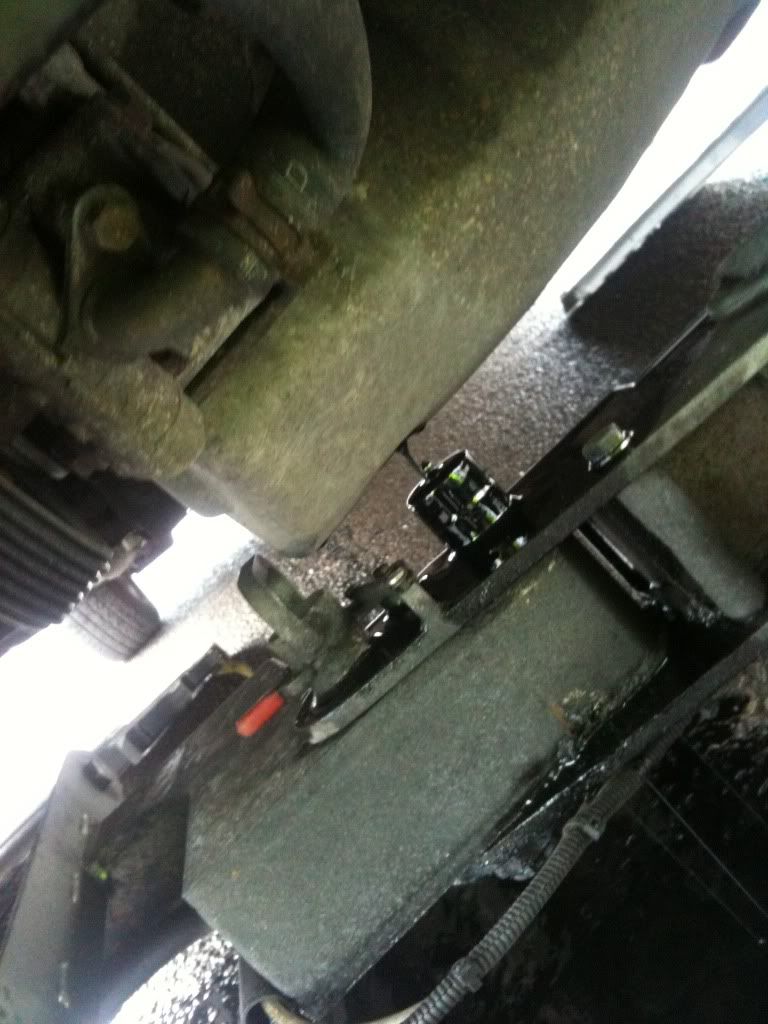 A lovely 1" hole in the middle of the sump! Oil all over the road, and the AA man not sure what to do [:O]
Garage have now said it's gonna take 3-4 days to replace sump, rebuild engine. AA have advised that they "could" pay for the parts, I just want a hand if anyone knows the correct procedure to go through to get the £250 it's costing me for a new sump and 3 hours labour costs?
Please help me, I'm carless, and maybe gonna be £500 down if I can't sort this out....
Niki