Discussion Starter
·
#1
·
After falling out of love with the car I just couldn't be bothered to do anything to her. I've had some net optic trim and gloss black vinyl which I could have fitted for about 7 months but just couldn't be bothered. But just before Xmas something changed a now I got the bug again so the last week or so I have done a few little bits.
Firstly was my net optic trim, which as I said I have had sat in the garage for about 7 months now.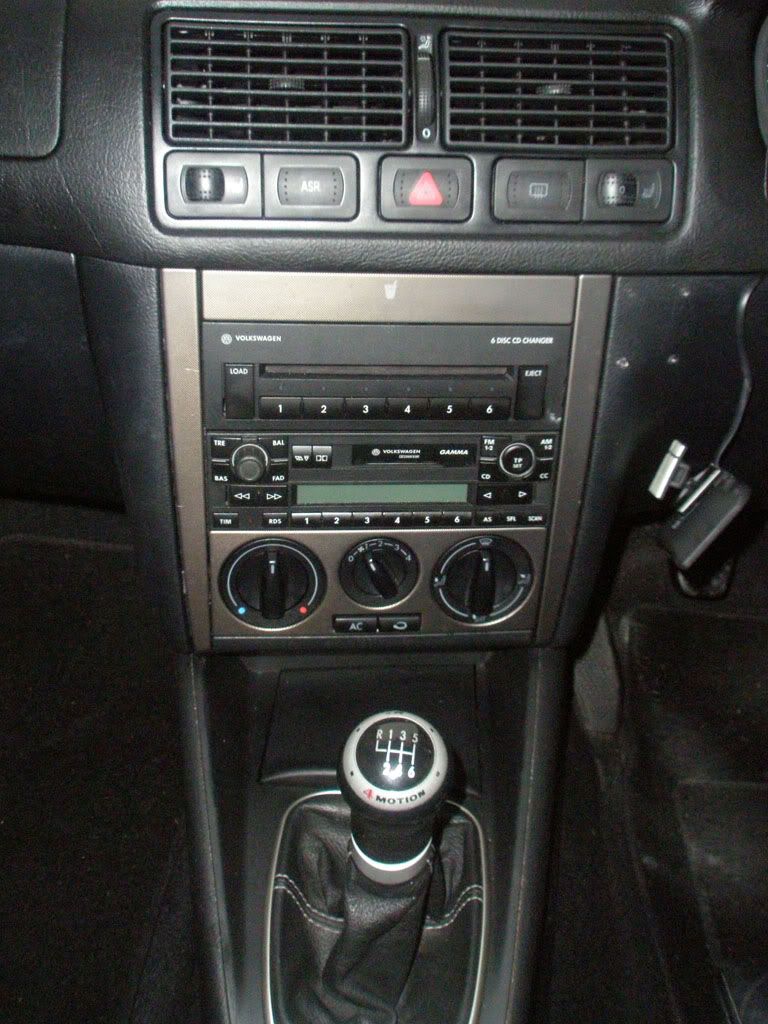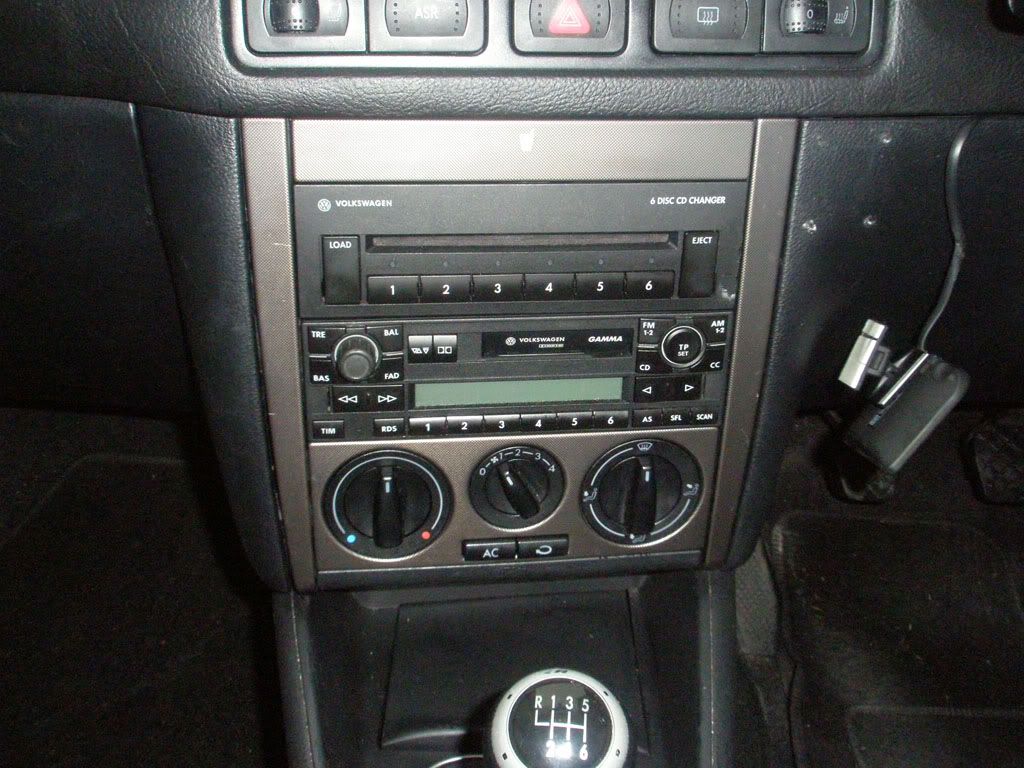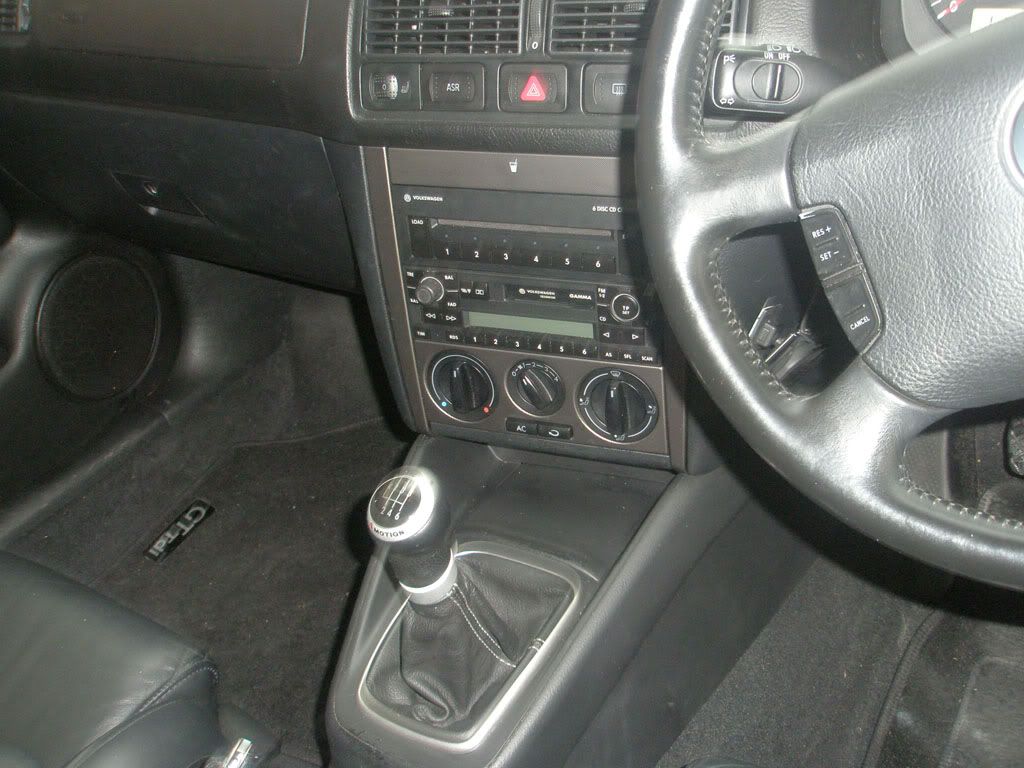 I then finally decided it was time to sort my drivers window out. I had managed to cowboy it since the summer and it would stay shut however when the snow hit the weight of it on the window caused it to start to drop slightly so the time came to sort it. Managed to get a 2nd hand panel of thatwillis on here and was just a simple case of remove old panel, fit motor to new panel then fit new panel. Sorted!!
Then yesterday I went to see bigtallbloke who is the scrapyard king. He managed to get me some rear mudflaps with the white logo on for a fiver.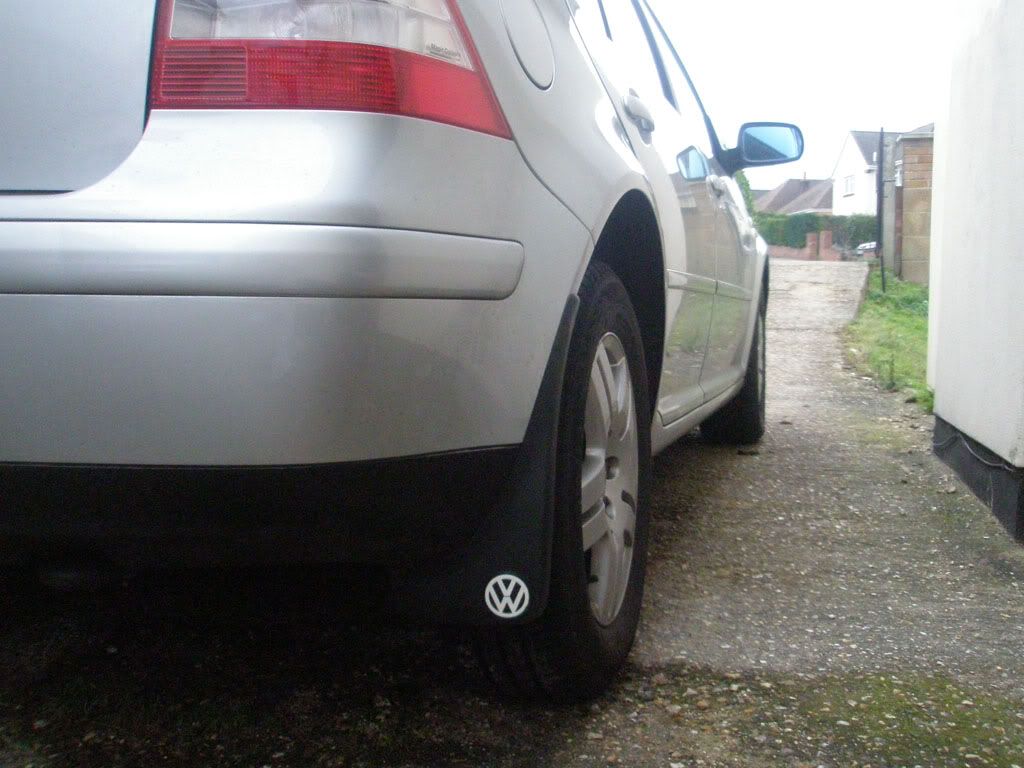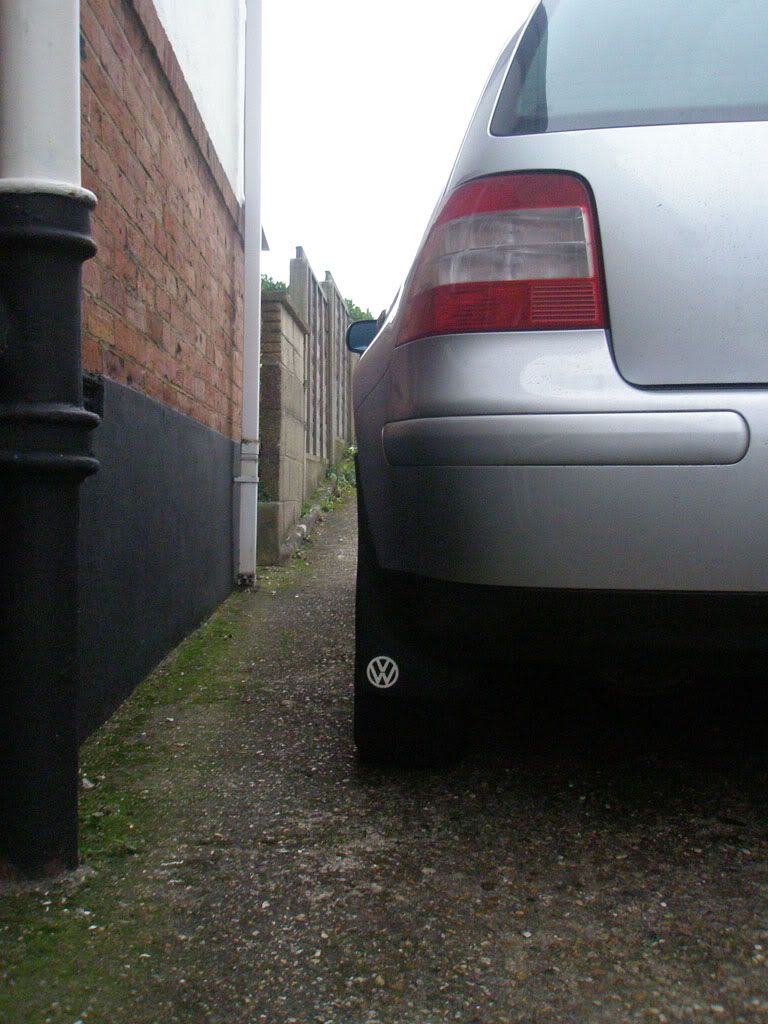 When I got home from his place I found that my bright blue LED door pins had arrived. I haven't got round to getting the wire to power the passenger one yet so I've just fitted the drivers side one for now. I would take a pic but it's hard to capture a flashing LED on camera. I'm going to try tonight when it is dark cos these things are bright!! [H][H][H]