Discussion Starter
·
#1
·
Right I have just ordered a Milltek R32 style exhaust system and some smoked angel eyes (from Chris at ICJ performance - huge thanks to him for a great deal
) - cant wait to get them.
And the R32 Body kit is coming within the week.
But now I have a few decisions to make - hard decisions!!!!
Firstly, I?m getting new alloys - now shall I stick with my current ones, 18" Highly polished RS4s here:
Or go for some highly polished A8s here (show on R32 body kit as well ? exactly as my car should look ? I hope):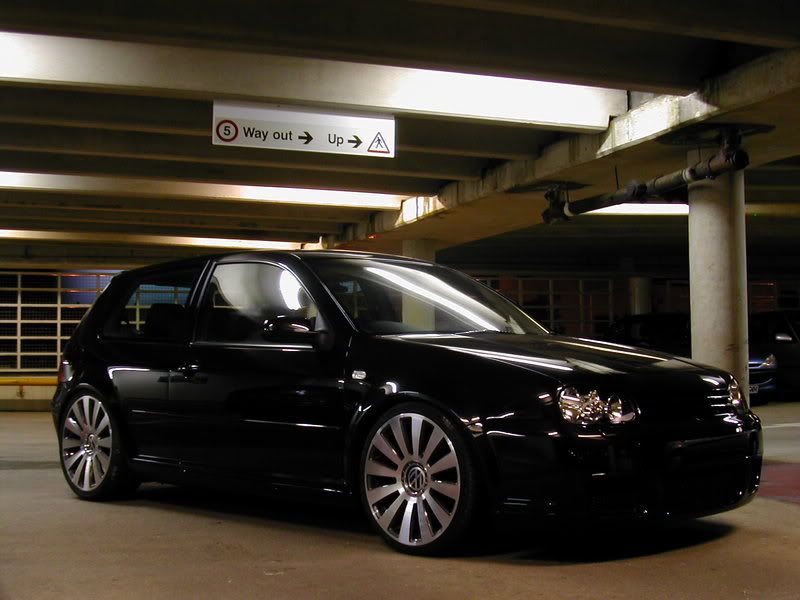 <?xml:namespace prefix = o ns = "urn:schemas-microsoft-com
ffice
ffice" /><o
></o
>
Here?s the choice for alloys then:
Highly polished 18? A8
Highly polished 19? A8
Highly polished 18? RS4
Highly polished 19? RS4
<o
></o
>
<o
></o
>
And the second tough decision,
Which front number plate shall I do, here are the choices:
Side:
Middle (standard):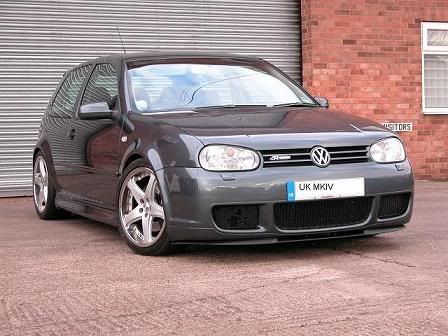 Or low Middle over the mesh:
<o
></o
>
Also can anyone advise me on fitting of the Cupra R lower splitter, shown on some of the pictures above, i.e. what is involved in fitting it and/or does it fit straight on the R32 front bumper.
<o
></o
>
Thanks for the help guys ? I know you will help me make the right choices