Discussion Starter
·
#1
·
Scroll down to vote
Month:
December
Prize donated by
Gadget Shop
:
Chocolate Fountain
worth ?40
And
Bumper sized bag of
luxury milk fondue chocolate
! Worth ?10 (*Disclaimer: You have to share with me if you win [
])

Closing Date For Votes:
Christmas Day!!
So this month's vote is going to be slightly different... to recap on the year we're going to revisit those cars which were worthy enough to make it into the final vote - not
once
but
twice
in the year - but just got pipped to the post each time. All of the final competitors have been more than worthy cars, and deserve at least another honourable mention. This will be an extended poll for (almost) three weeks, closing on Christmas Day.
Excluding my own car from this vote, the most popular non-COTM members for you to vote from have been:
[poll]
nosaj, or It's been a hell of a year for dub-love!
Pat, or He's got the personal touch (to modding)
Shiuming, or Teasing ultimate performance from the 1.6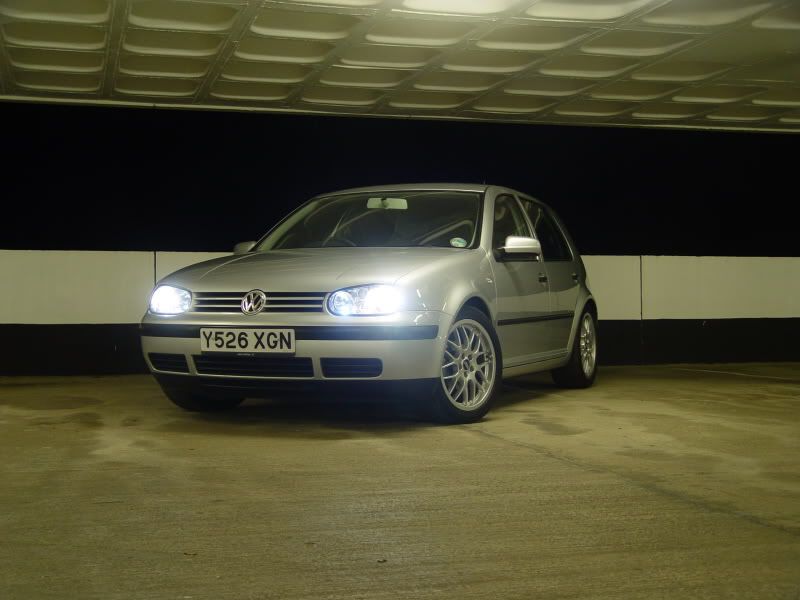 If nobody has a clue what I'm on about, have a read through some of their posts before casting your vote!
The winner will be announced on Christmas Day! (Yes I will be on here!)
Congratulations also to all of the other finalists this year, who have included: Chaz, Cluke, EstorilBlue, Gavin N.I., HUNNYMONSTER, J111ASE, Jose_Golf, magblixt, marc-dub, mattyV5, phat4, pomme, RobFish, sonny_sdi, The Walrus, thechief, turbodub and Viperpsych